A cutting-edge geometric sans-serif font for futuristic type design.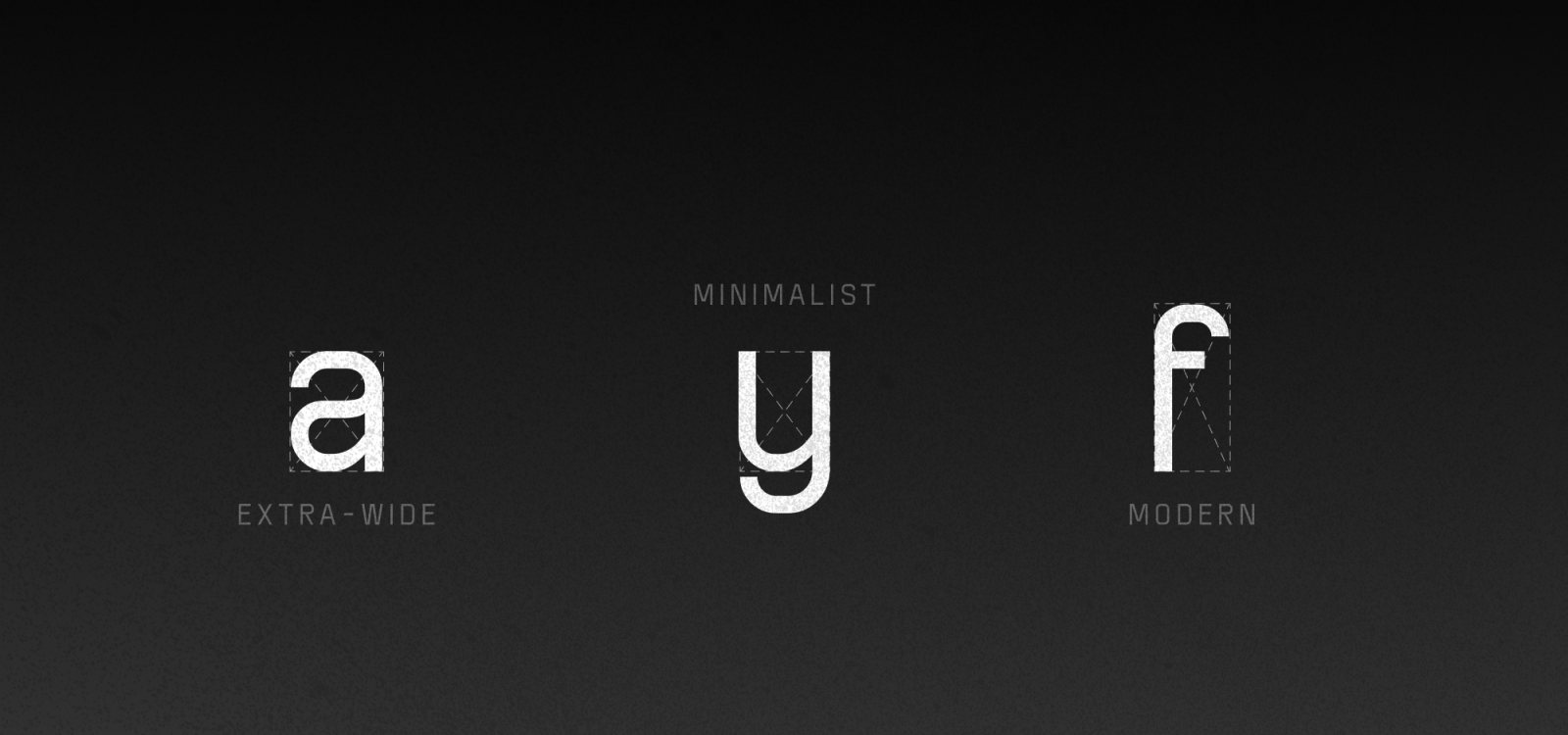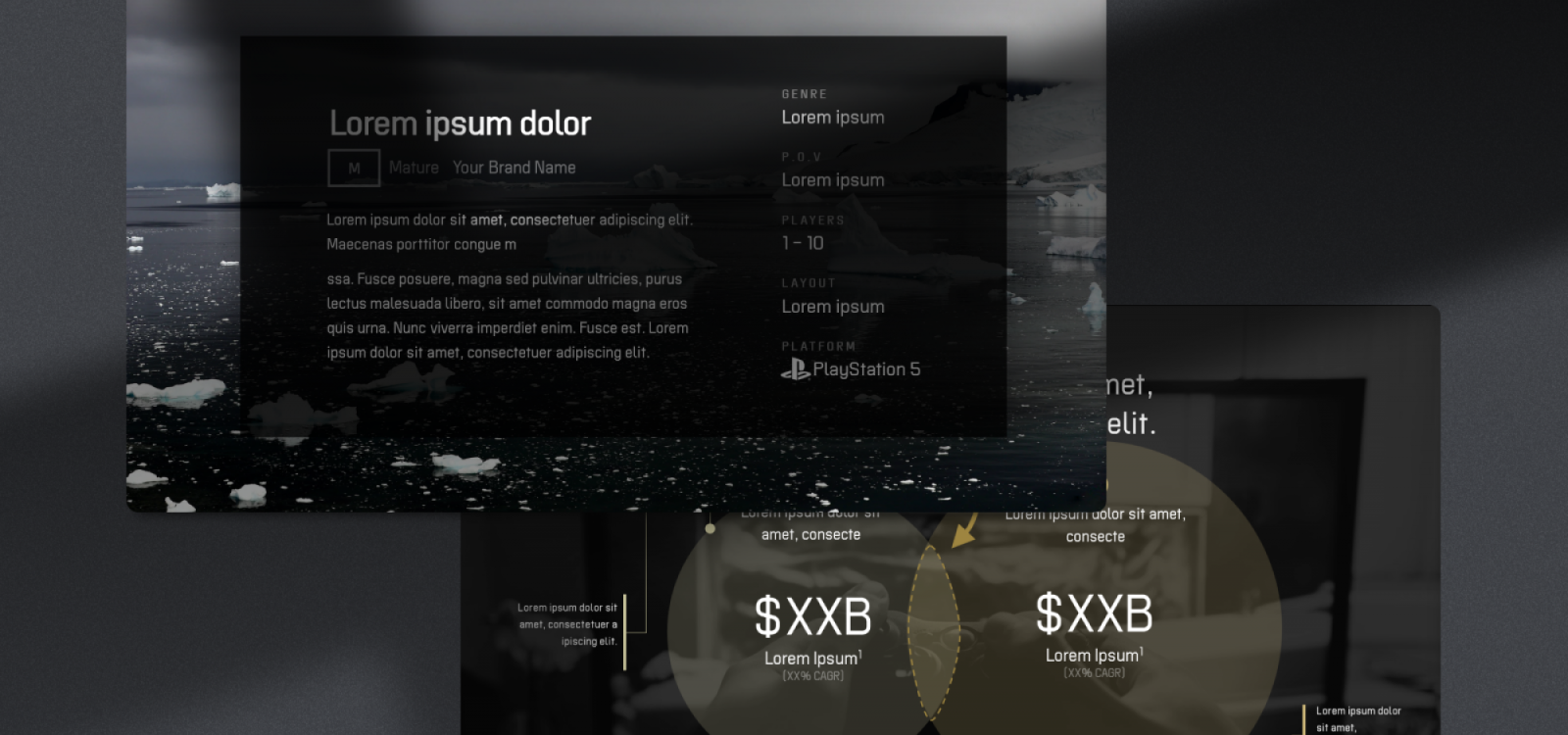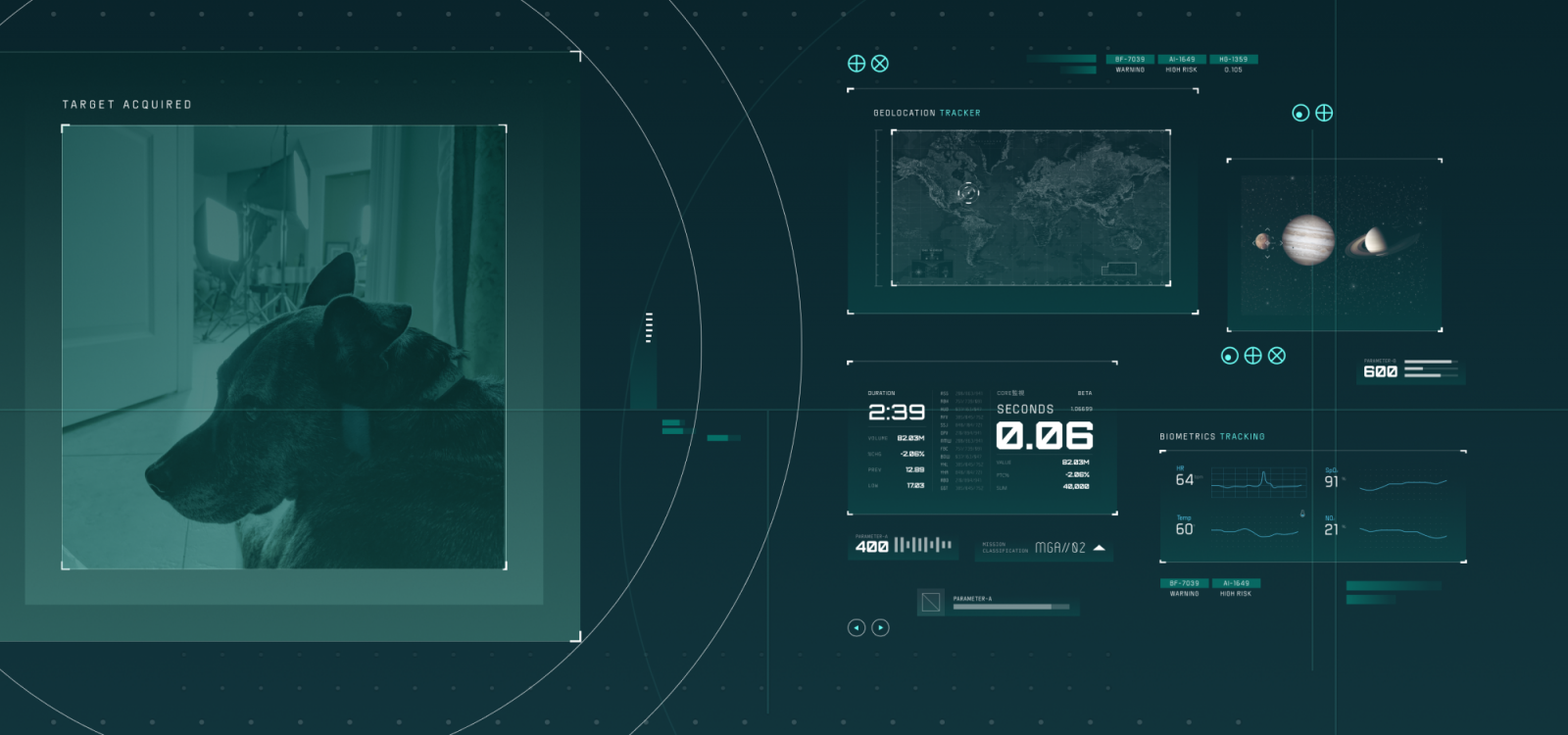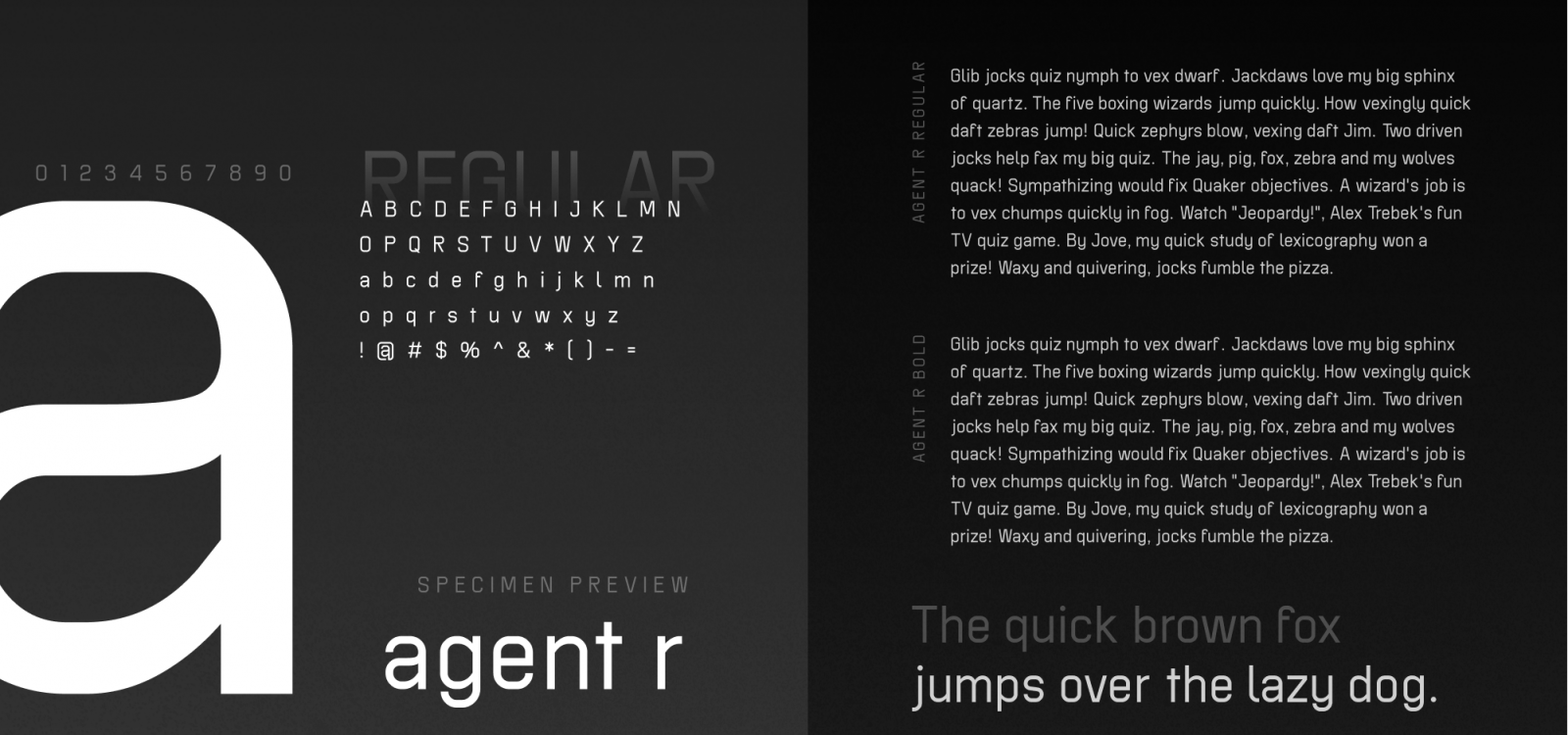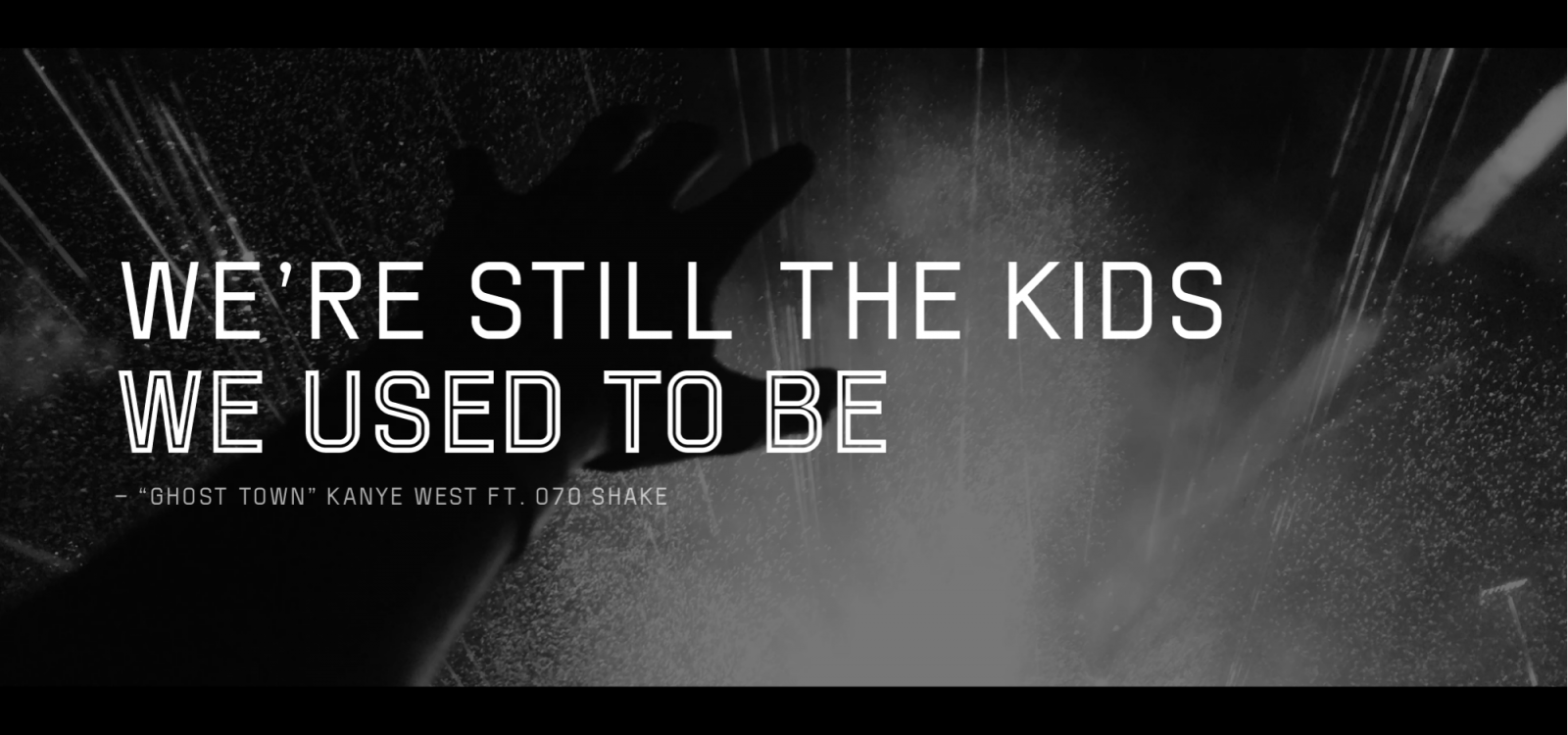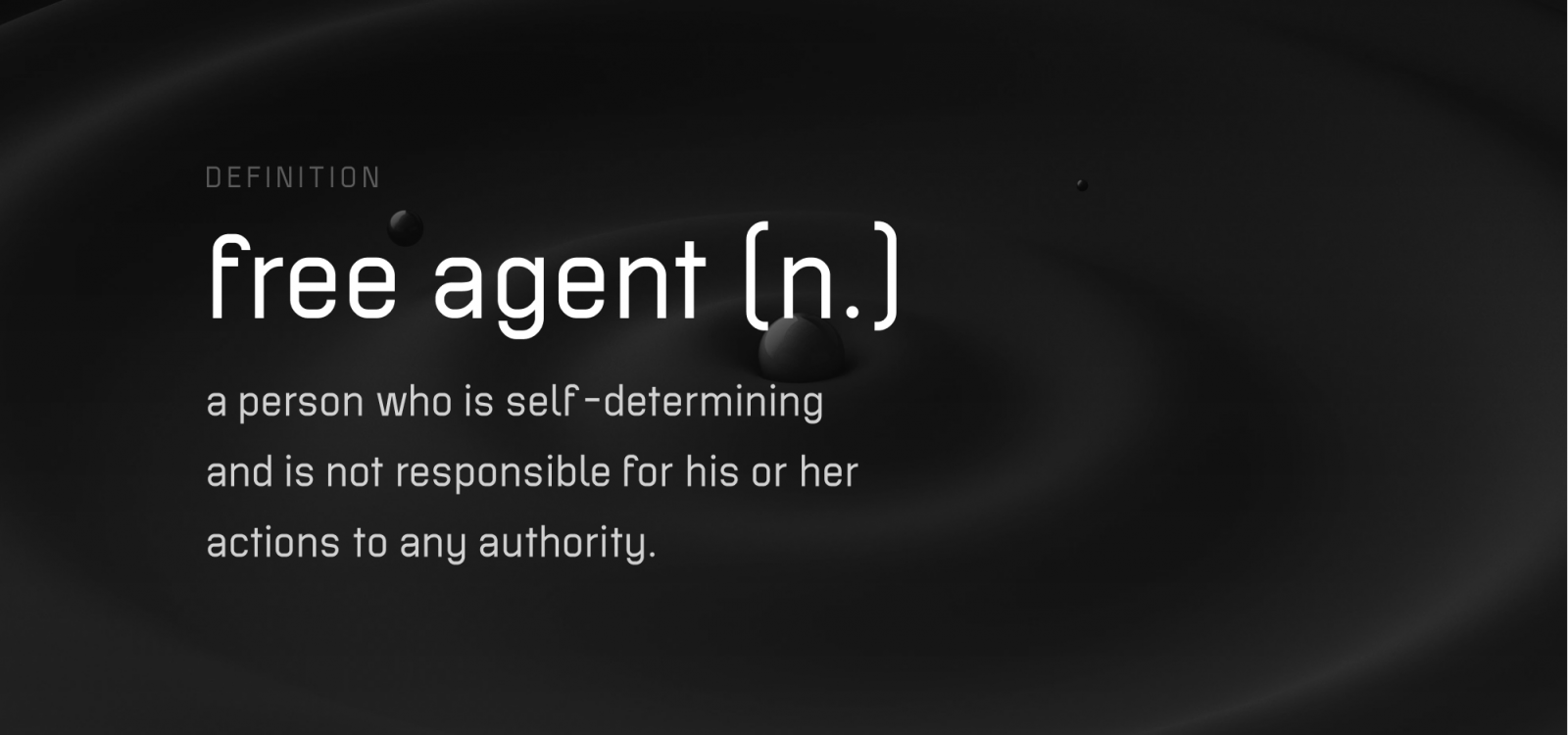 Agent R is a geometric sans-serif typeface that adds a futuristic, cutting-edge look to any design. This minimalist but unique font is defined by its accentuated edges and curves — optimized for legibility at all sizes. Agent R is the perfect font for a wide variety of applications: from posters and HUD interfaces to website and presentations.
More font weights coming soon, and lifetime updates are free for existing customers!
FEATURES
Upper & lowercase letters
Numbers & punctuation
Special characters
Extended glyph set
Agent R is a versatile font that works great across various mediums: from branding & logos to technology & fashion — whether in a giant heading, or paragraphs of body text.
Thanks for checking out Agent R; we hope you enjoy using it!
Like this font? 🎁 Don't miss the perfect pairing: Rotato Sans – a geometric sans-serif font
I want this!