Animated Device Mockups System
(.XD)
Simply drag-n-drop to bring your web & app designs to life.
Download Now
Download Now
via Gumroad
Bring your website and app designs to life with these live animated mockups that take advantage of easy drag-n-drop editing and auto-animation features in Adobe XD.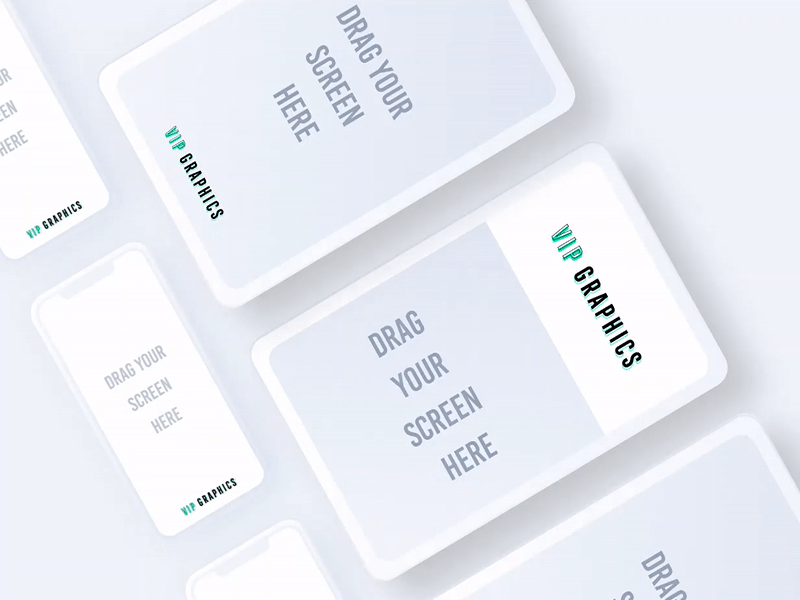 Features
5 unique looping animation compositions (10+ artboard scenes)
Ultra-easy, drag-n-drop editing (.XD): edit in literally seconds
HD+ resolution (2k)
Simple <5MB file (no complex export settings or GBs of files) 
Customizable zoom, backgrounds, & styles
Pixel-perfect edge wrap & automatic bleed
Help instructions (available in document)
Download Now
Download Now
via Gumroad
Don't waste hours on tedious & complex After Effects or Photoshop files just to create a seconds-long animation: add your screens to edit this friendly template in a matter of seconds!
Let your design shine with this versatile set of slick looping animations: simply drag & drop your designs into the XD file to create your own animated showcase in just a few clicks!