Animated Mobile Mockup Bundle
for Adobe XD
Simply drag-n-drop to bring your app designs to life.
Download Now
Download Now
via Gumroad
Bring your mobile app designs to life with these live animated mockups featuring clay iPhone for easy drag-n-drop editing and auto-animation features in Adobe XD.
Let your app designs shine with these looped animations: just drag & drop your designs into the XD file to create your own animation in just a few minutes!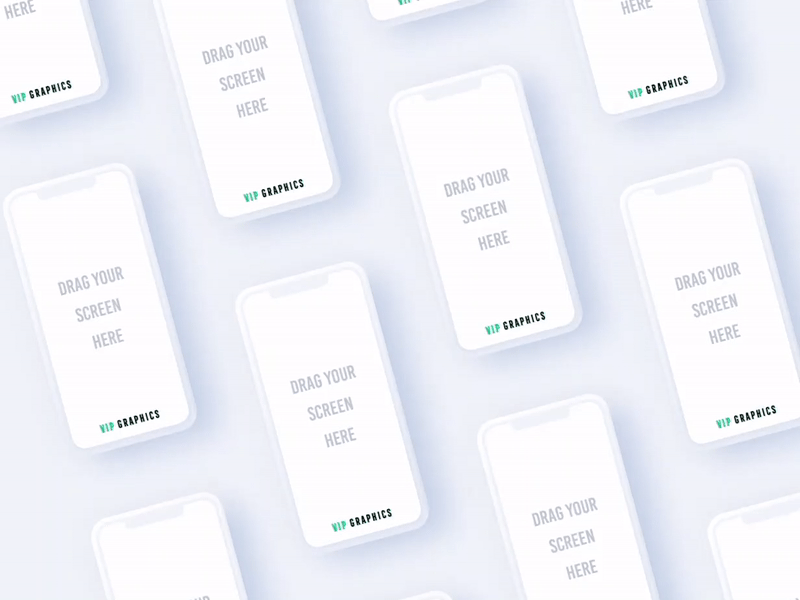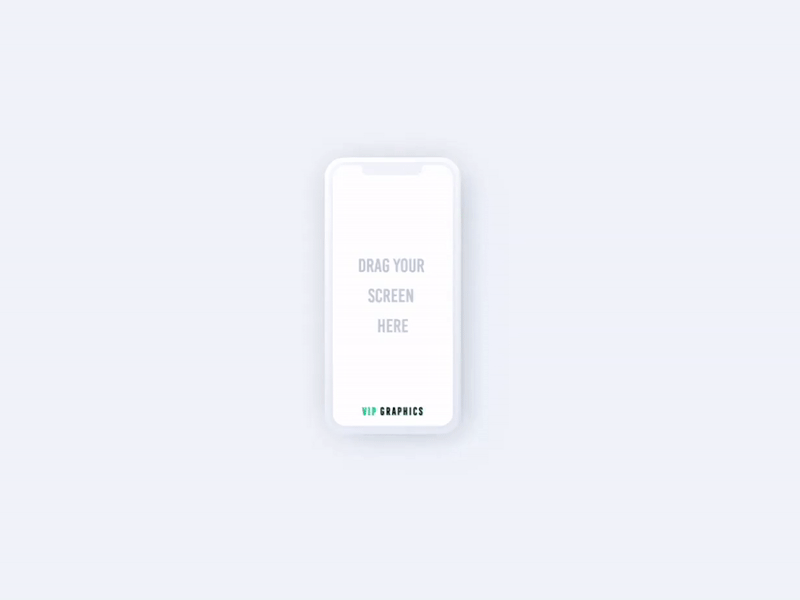 Features
3 animated mockups + 7 unique artboards
HD+ resolution (2k)
Easy drag-n-drop editing (.XD)
Simple <5MB file (no complex export settings or GBs of files) 
Customizable zoom, backgrounds, & styles
Pixel-perfect edge wrap & automatic bleed
Help instructions (available in document)
Download Now
Download Now
via Gumroad