Vintage Lightroom Preset Bundle
Authentically vintage presets for Lightroom Desktop & Mobile.
Download Now
Download Now
via Gumroad
This versatile Retro Lightroom Presets pack contains 4+ vintage presets you can use with the free Lightroom mobile app, Lightroom Desktop, or in the Photoshop ACR panel. These old-school style presets offer vintage & rustic looks with 4 unique preset files including…
(Click above if you'd like to get an individual preset)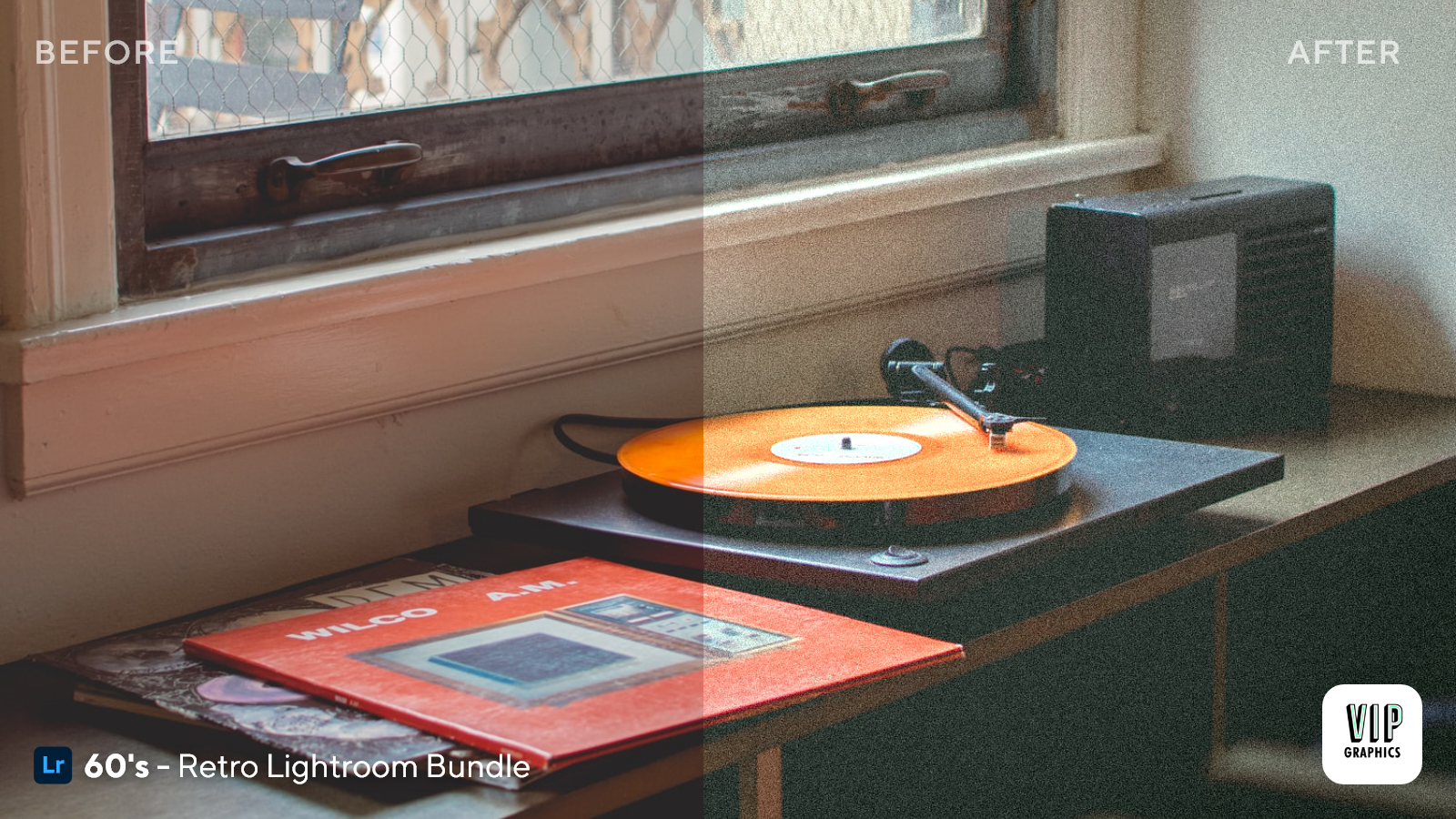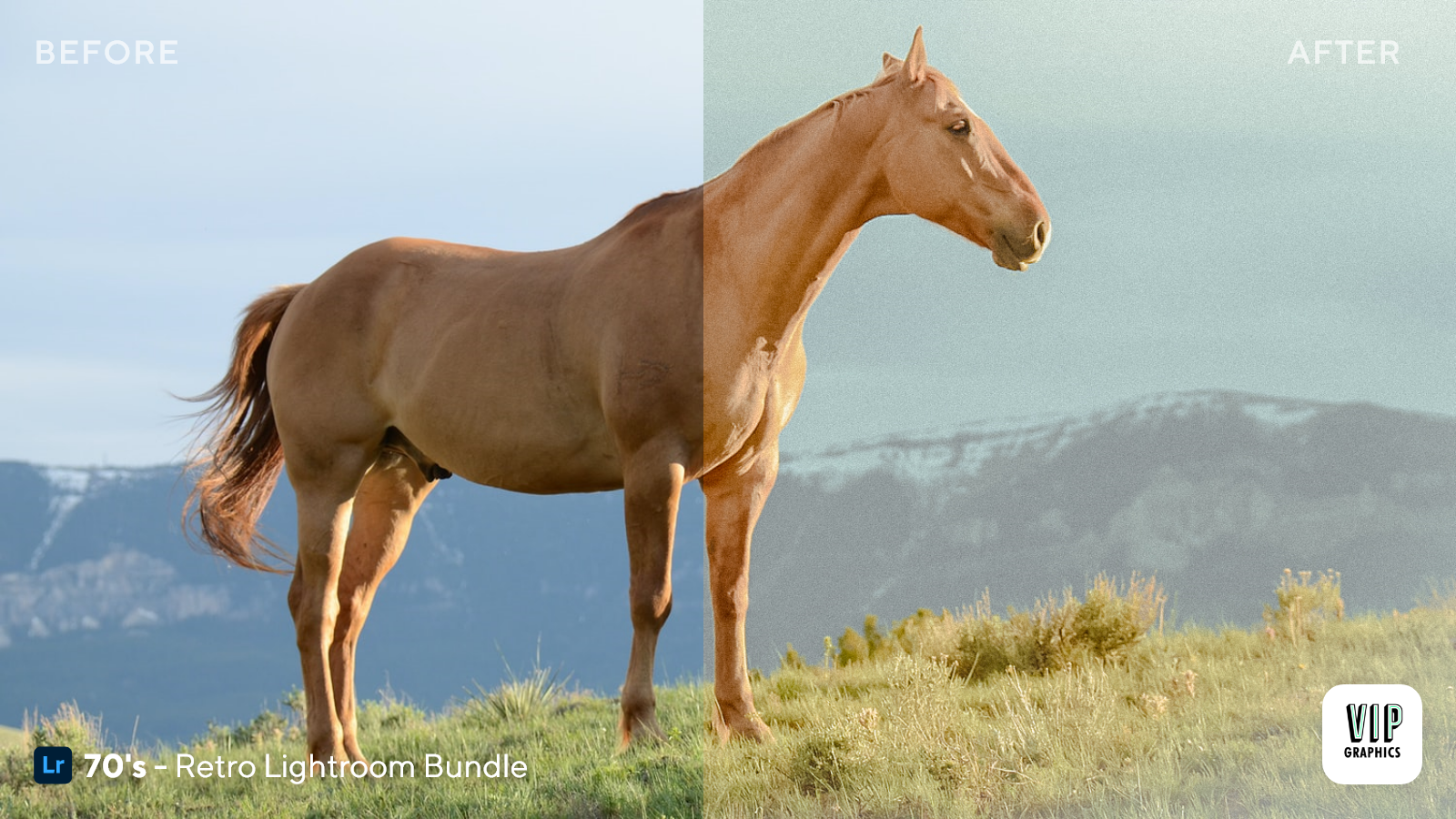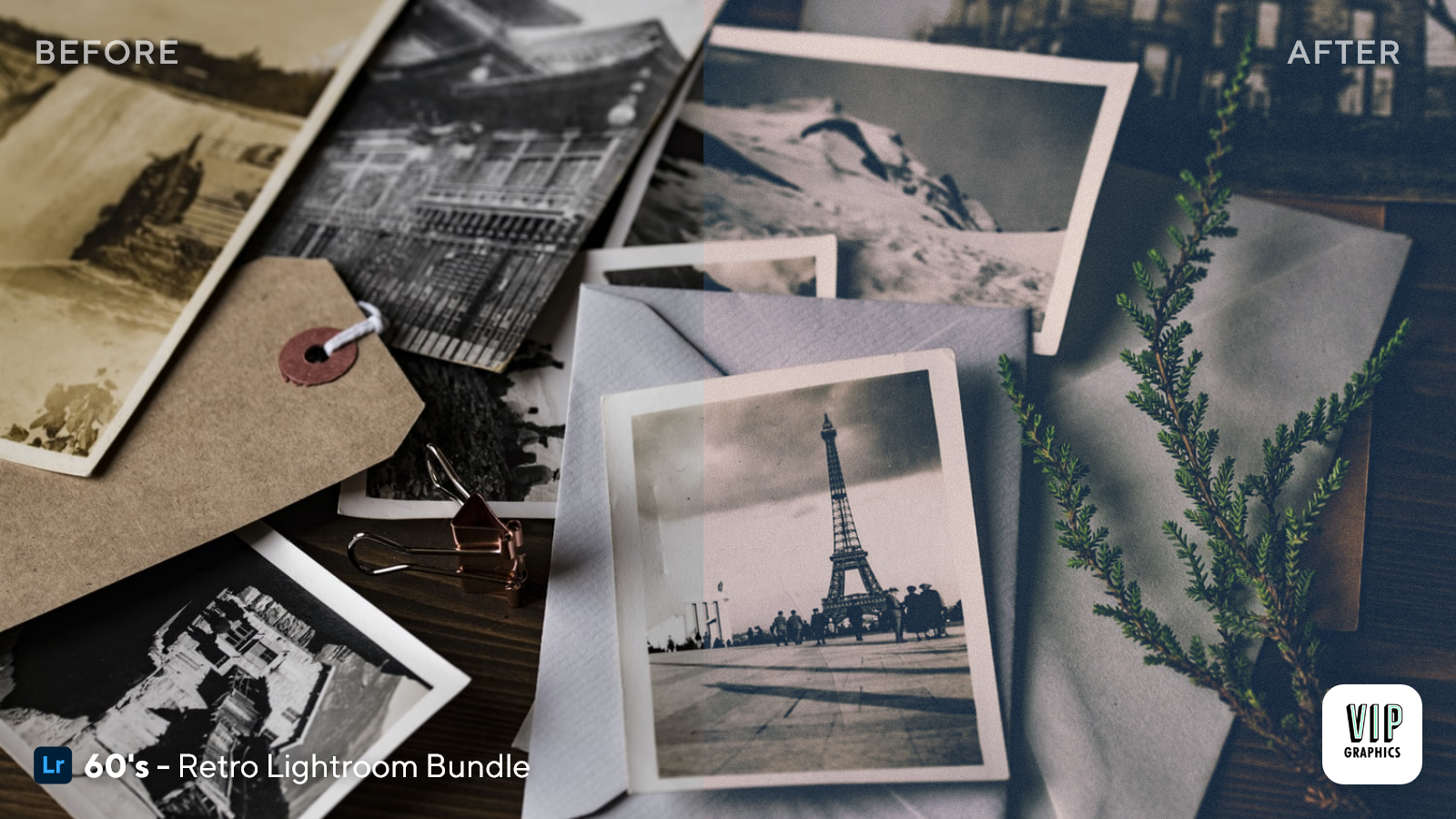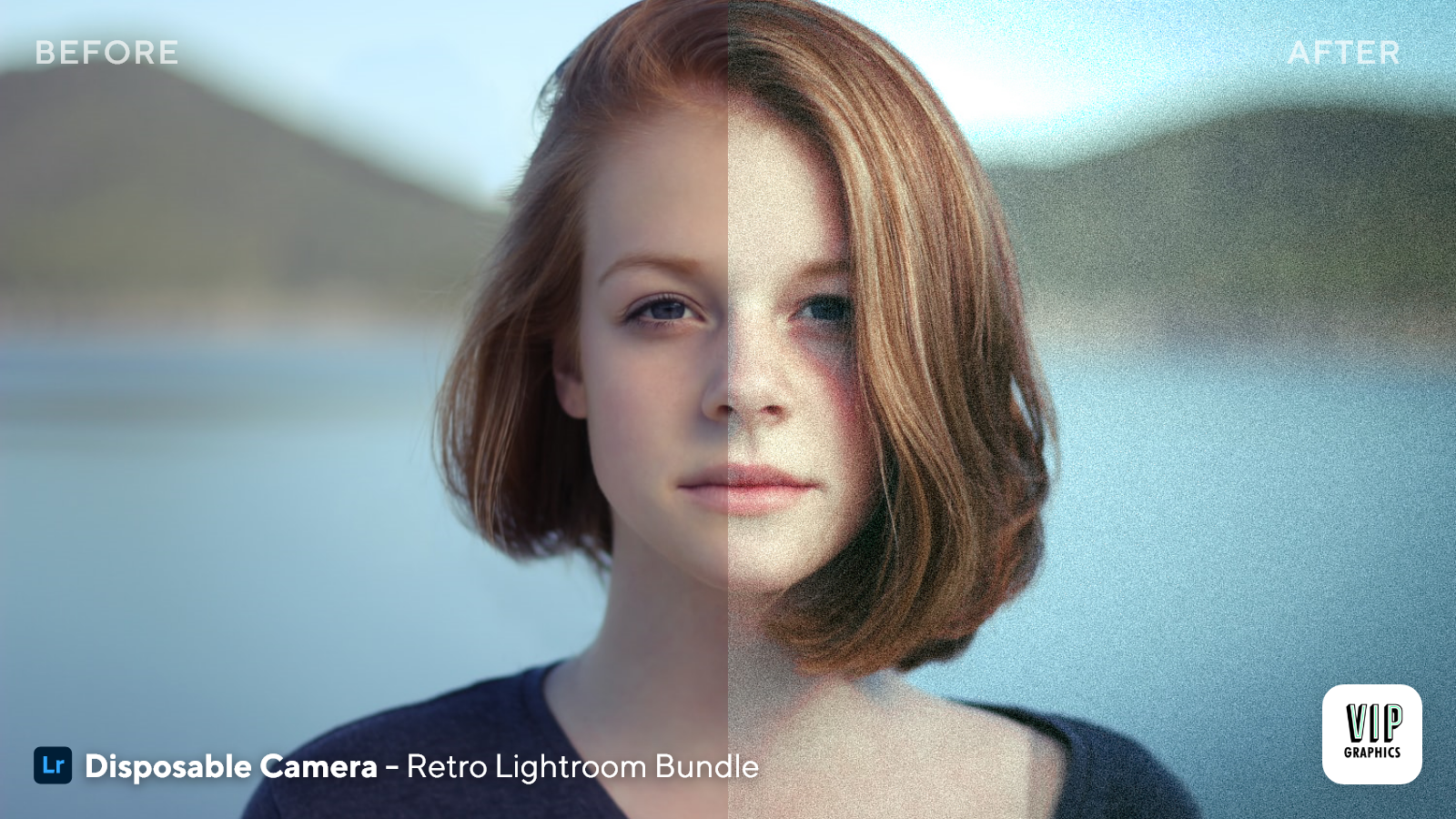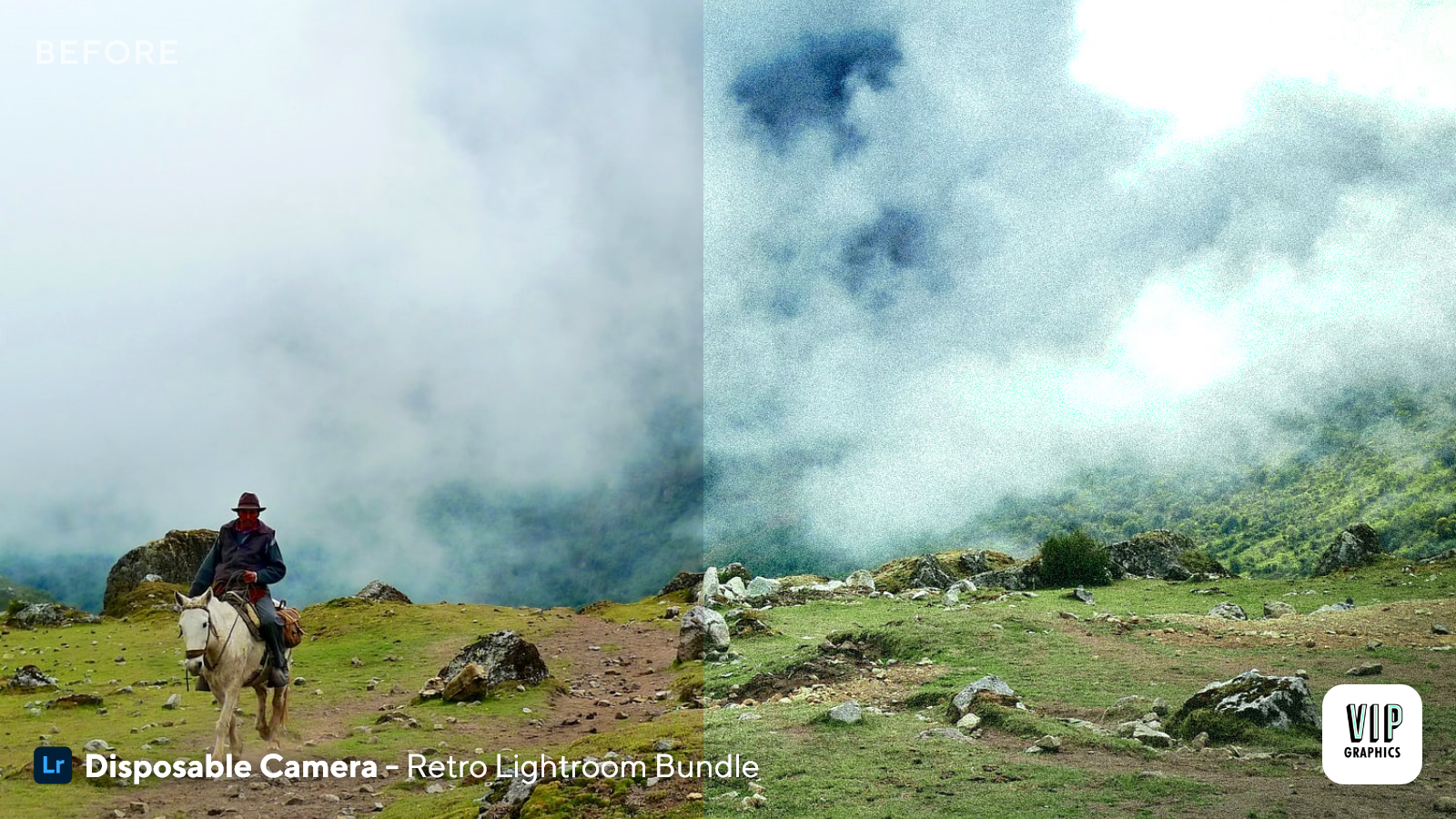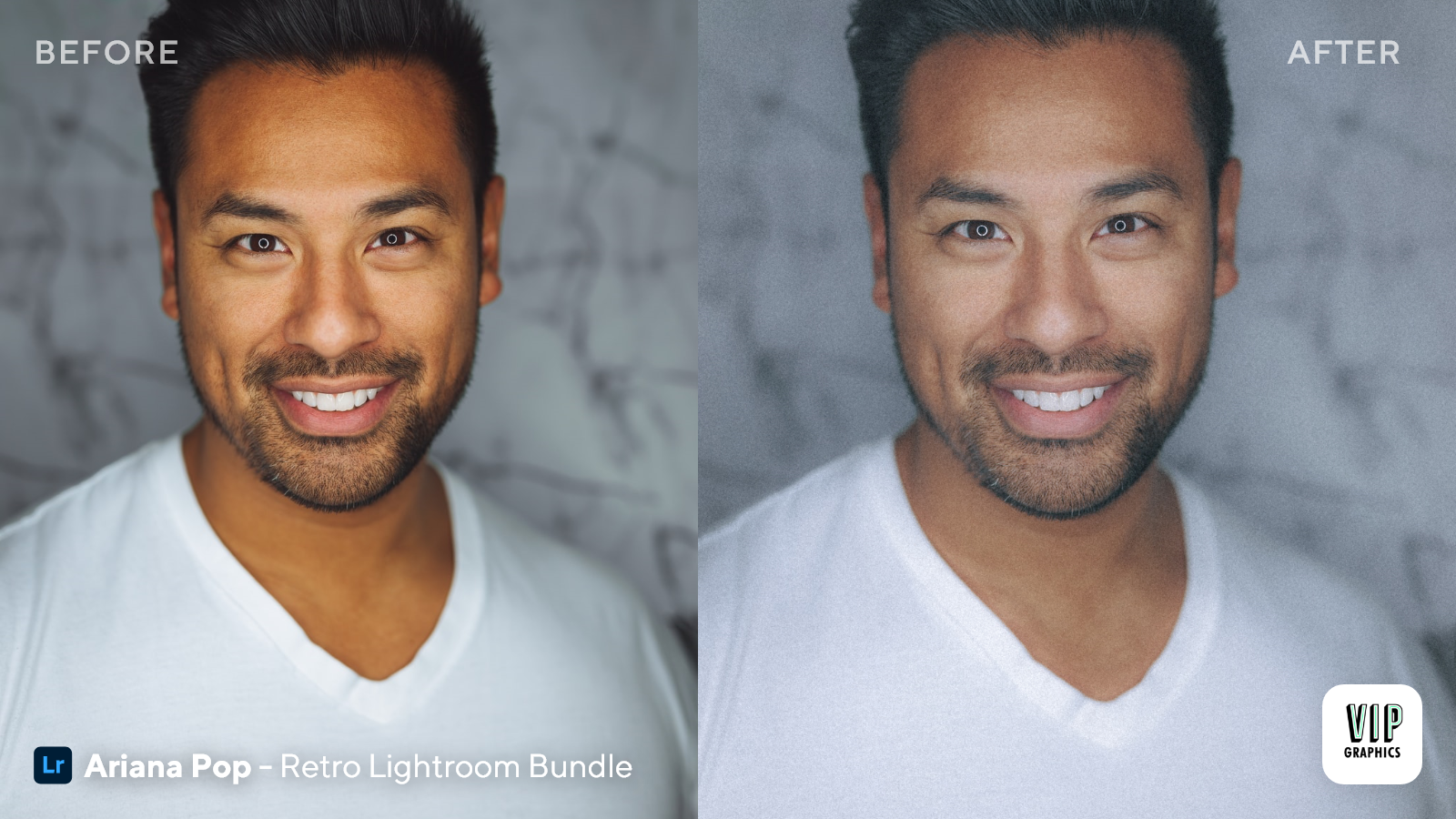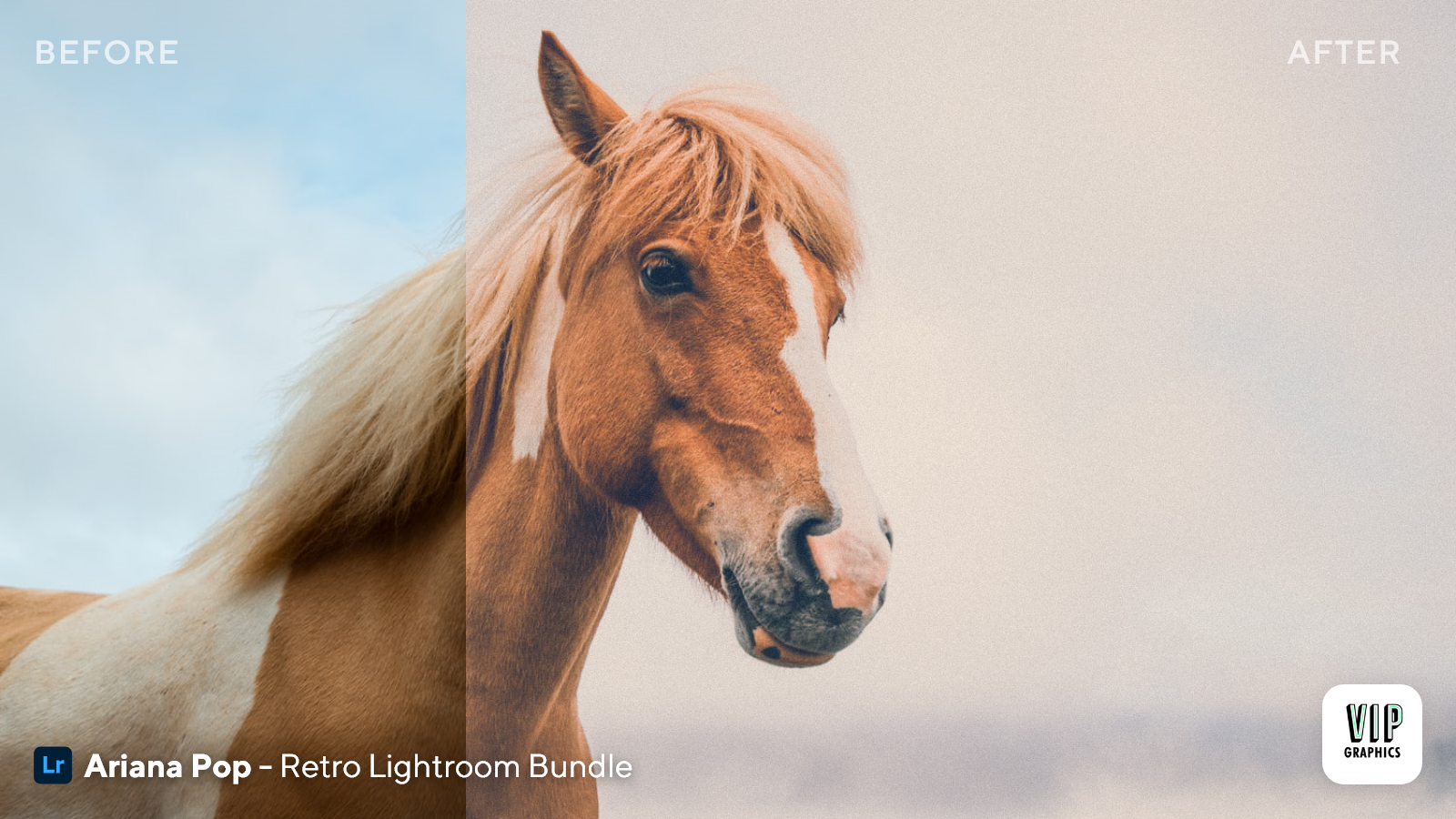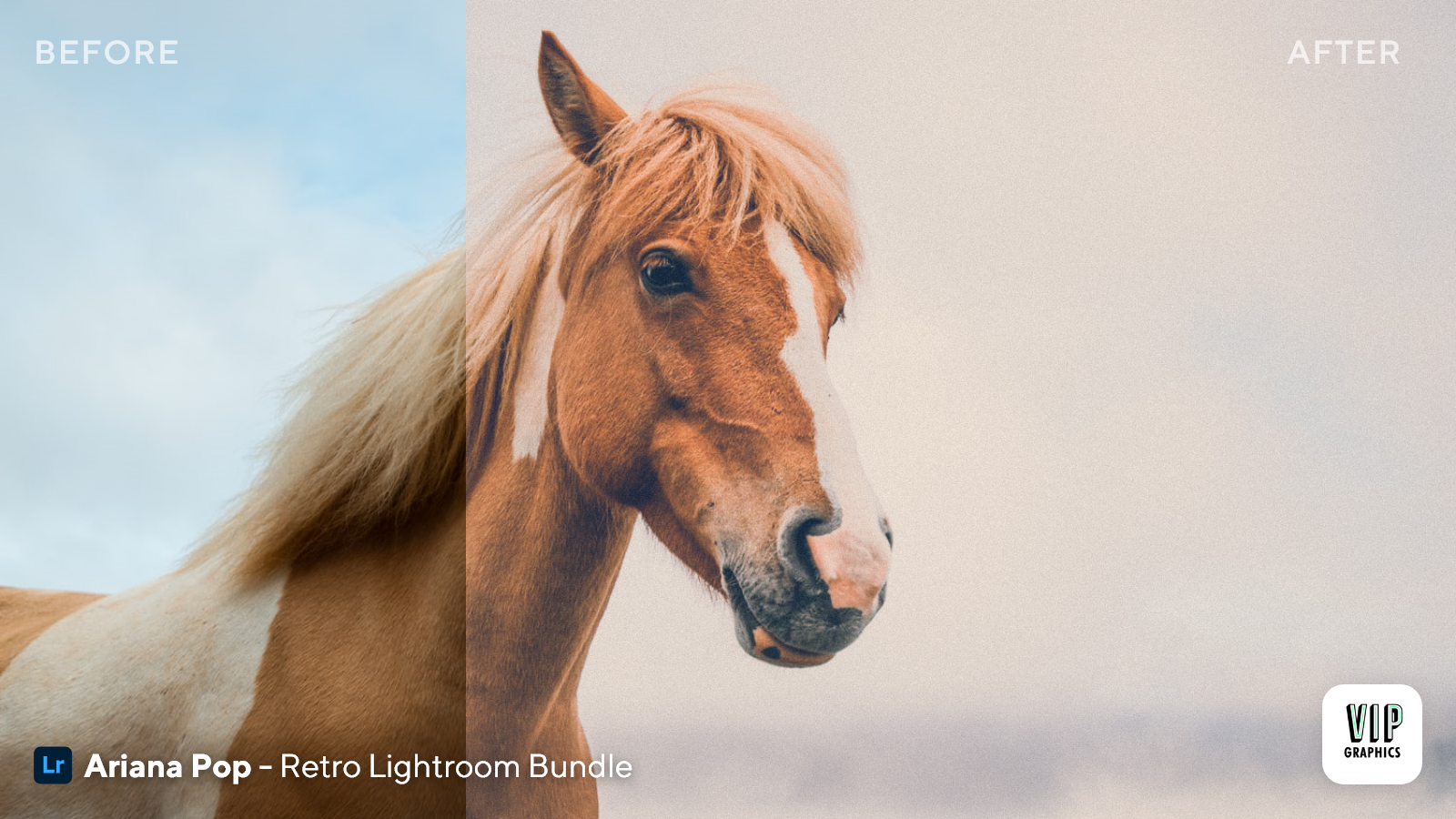 Features
Create beautiful photography, and a consistent look for your brand. Our presets help you elevate your photo-editing & brand to the next level.
All of our presets have been tested on several different images and create an amazing look with just one click for most images. Presets will look differently on all images depending on lighting situations and background colors — it is normal to make some adjustments after applying a preset.
4 Unique Presets
5 Preset Files in 2 Formats:
Lightroom Mobile Presets iPhone and Android (.DNG)
Lightroom Desktop (CC) template (.XMP)
Adobe Photoshop CC 2014-2018 and above (.XMP)
Tested on hundreds of real-life photos
Download Now
Download Now
via Gumroad
The versatile and unique Retro Lightroom Preset bundle provides amazing results at a low, fair price. The widely varied set of presets are perfect for any kind of photos: lifestyle, portraiture, landscape, etc.
Render your images in a classic and rustic look with amazing skin tones and slightly desaturated yet vibrant colors. These presets will give a consistent vintage look to your images, blog or social feed. Feel free to adjust the parameters of exposure, grain, and more in each preset to suit your editing needs.