We live in a digital era — whether you like it or not, you can't change it. If you look at the top 100 companies in the world, technology takes first place with ~$10.5T.  Our social interaction with other humans is yet another aspect of human life that technology has indelibly transformed. According to social media statistics from 2021, there are around 3.78 billion monthly users – that is equivalent to about 48 percent of the current world population. 
With technologies such as smartphones growing cheaper and internet penetration increasing across the globe, the number of social network users is only going to continue growing. 
New consumer social companies have had a hard time gaining traction recently, and even harder to hold on to early hype — just take recent examples of short-lived fads like Clubhouse and Dispo. The main reason is that larger players such as Facebook and Youtube spend billions on marketing and are constantly introducing new features to hold on to their user base. 
Nevertheless, this doesn't mean no one can compete with these companies — quite the opposite is true. Companies that are coming up with innovative ideas (Snap became successful because it offered users a way to share ephemeral photos and videos) and with the right message (privacy, for example) are still able to disrupt the industry and build successful and robust business models.
If you have the next big idea in the social network industry, you'd need capital to bring your idea to life. A pitch deck is the most important part of raising capital. We can help you with that and in this article, we will explain what you should include in your pitch deck and what to avoid.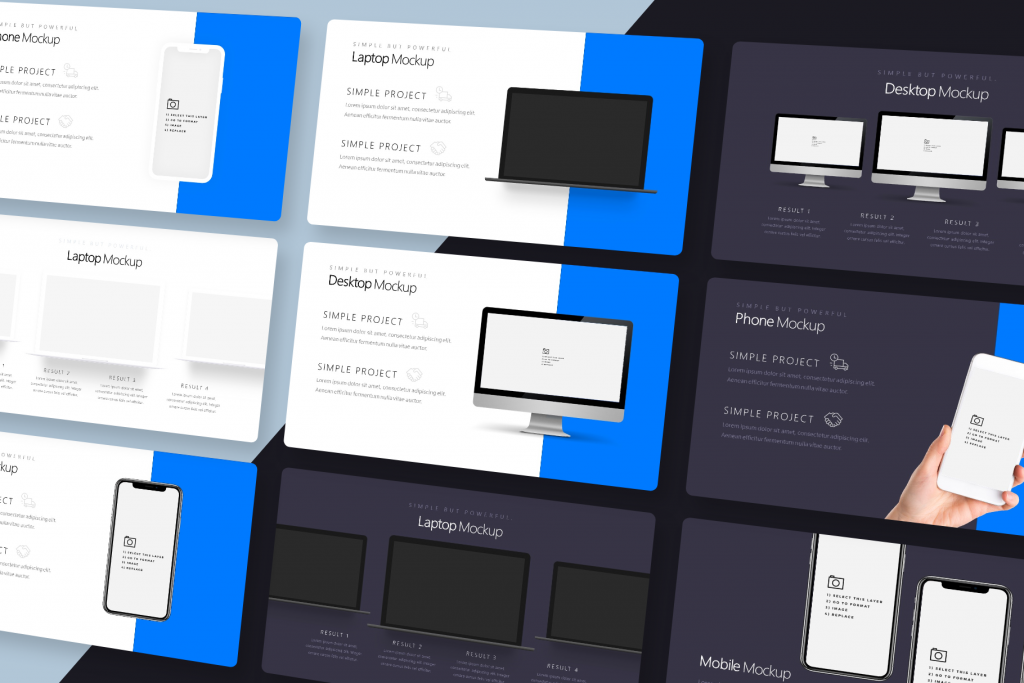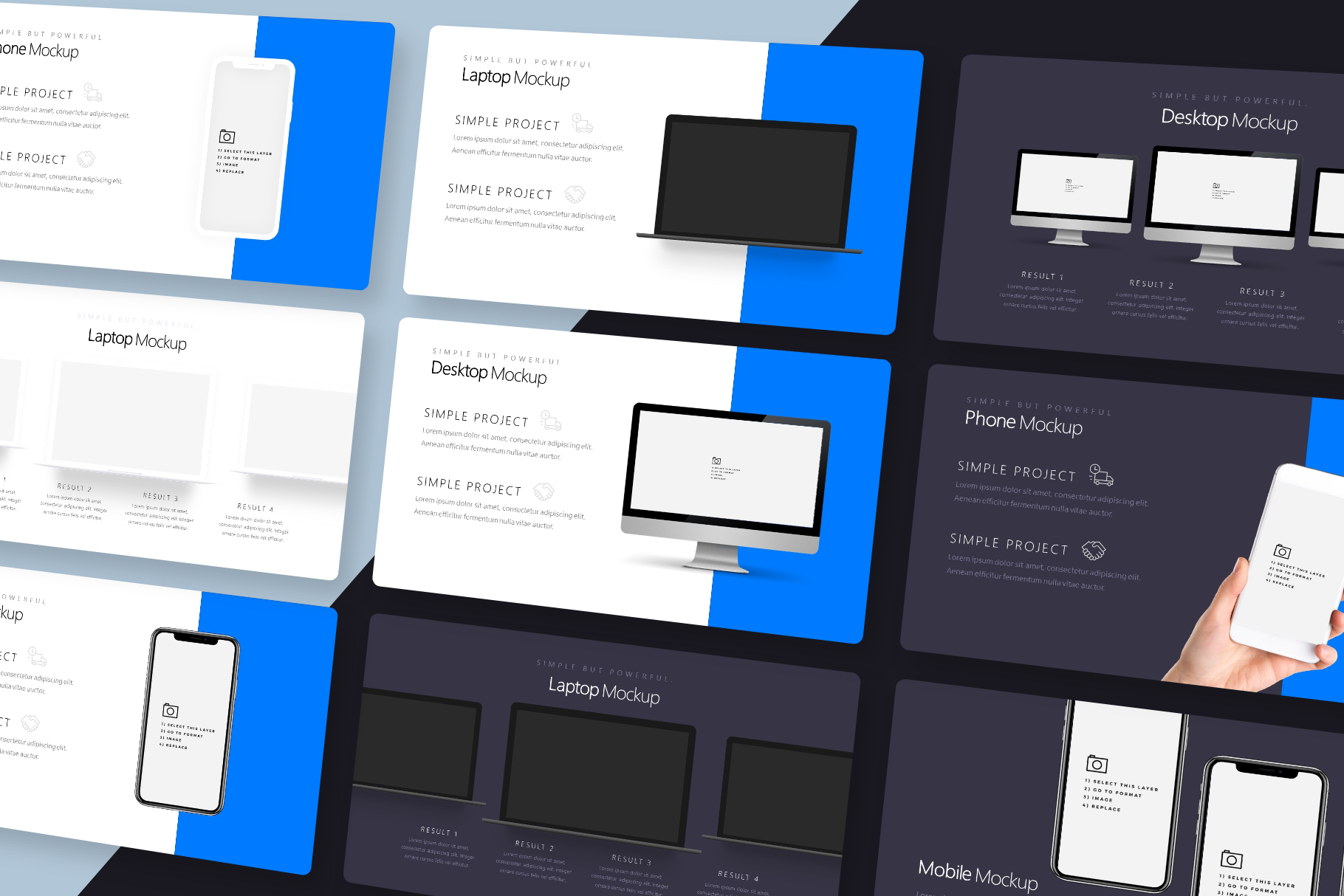 What slides should you include in your Social Network Pitch Deck?
Every slide in your pitch deck fills an important role. Most fundraising pitches have between ten and fifteen slides. They provide investors with the information they need to know without wasting their time with boring details. Studies show that investors spend between 4 minutes on each deck. Below are some of the slides you should include in your deck.
1. Introduction Slide
Pitch decks typically begin with an introduction slide. The company logo, clever tagline, and a clearly defined goal are the ingredients to make a good starting impression. The purpose of this slide is to simply introduce your organization and the design doesn't have to be complicated.
2. Objective
In any other business, your startup or company should solve a problem, add value, and/or create unique solutions. The Social Network sector is different from most verticals in the sense that social media companies don't always solve a problem. Instead, they empower people and allow them to socialize in new ways — sometimes bridging a gap in communication.
In this slide, you will explain how your startup is different from many other social networking sites already in the market. Is your service meant for a particular demographic or interest? A premier dating app for single farmers and city folks, Farmder sets out to bridge the urban divide, pairing city boys with country girls, for example.
It is also possible your service is improving upon an existing service: Conspire wants to redress LinkedIn's flaw of it being too large, making many connections meaningless. As you talk to people frequently with Conspire, it learns how strong your connections are based on whether you exchange mail frequently (it doesn't see your actual email, just the contacts you're talking to).
This slide is a great place to leverage product images/screenshots and diagrams to better explain what you do.
3. Business Model Slide
As a business, there's nothing more important than making money for yourself and for your investors. Though you may have come up with amazing technology and a great product, investors are always looking at the potential profits. In the social networking sector, you might not start earning profit right away and you will have to come up with innovative ways to generate revenue. Are you going to allow advertisements like Facebook or create value-added services like LinkedIn? You will explain that in this slide.
4. Market Slide
The social network space has a bright future ahead and as mentioned earlier, the number of users is only going to continue to increase with Internet adoption. 
For your business to be successful, you need to know what market segment you are targeting. In order to capture this market, you should understand its size, its growth, and how difficult it will be. Explain the current state of the market in this slide. The product's target audience will also be explained. Does it target a specific demographic or geographic area? Does it appeal to people with a specific interest? Instead of presenting market statistics in general, you will present those that pertain to your targeted market.
Investors want startups that are scalable, have a great team and have a great product. When you are seeking funding, there are many things investors will want to know. They will be particularly interested in learning how your company is structured to grow and how it compares to its competitors.
5. Engagement Slide
For a social networking startup, engagement can be of very high value. In order to demonstrate the viability of your company, you should have a growth strategy and if you have resulted from that growth strategy. Having a large user base is crucial to establishing authority, so if you have significant growth, you can show it off. It is important to include KPIs for different kinds of traction, including followers, acquisition costs, and engagement rates. 
Your startup's achievements and future plans are displayed on this slide. Here's your chance to show off all you've accomplished. From key performance metrics & growth charts to logos of notable customers, partners, and/or press, this is the perfect slide to emphasize visuals. Early-stage companies can benefit from the past achievements and experiences of the founding team: The slide should illustrate why you are the best candidate for the job.
Be careful with this slide; if you don't have any user base to show then it can work against you and drain investors' confidence in you. In such a case, you can skip this slide.
6. Team Slide
Any investor pitch deck lacks any impact without a Team Slide. According to a recent study, the team slide is one of the most important slides in any pitch deck. Even if team slides are important, they do not need a complicated design; they typically consist of names, titles, bios, and perhaps a logo or headshot for the team members. Focus on highlighting the strengths of your dream team rather than overanalyzing them.
7. Finance Slide
Finance is an issue that investors are most concerned with, and they value it most of all. After the competition and the team, finance is the most important thing for the investors. You want to paint an image of what the financial situation will be like in 3 to 5 years. You can't exactly predict the future, but investors can look at trends and statistics to get an idea of where a company might be headed. 

Whenever possible, you should estimate conservatively and not overpromise. Taking care of your finances is a really sensitive matter and you should be completely open and honest about it. You may also want to have details of your financials and the underlying assumptions with you, or (at the least), prepared for the next stage of diligence — most interested investors will want to take a deeper look than the pitch deck.
8. Call to action
In order to get investors to take action, a clear call to action is essential. In this final slide, you should provide contact details and next steps where appropriate. You should explain how funds are going to be utilized and if you're comfortable, you may want to share the specifics of your deal/ask and any terms (ie. pricing, discount, interest) that you'd like to disclose. You can help interested prospects close the deal by making it easy for them!
What key topics should a Social Network Pitch Deck address?
Below are the questions every social network deck should answer:
Who is interested in your social network product or service?
What makes your product or service unique?
What is your pricing and profit model?
What traction or experience have you achieved?
How do you acquire customers for your business?
What investment (or deal) are you looking for? Why?
What are your goals & key milestones? What are you going to achieve?
Designing a Social Network Pitch Deck? Check this out:
You might be interested in the popular Silicon – Pitch Deck Template designed by our team at VIP.graphics: cutting-edge slides based on decks that closed millions in deals & investments for orgs of all sizes: from high-growth startups to Fortune 100 corporations. Super simple to customize in PowerPoint or Keynote, this template offers you ready-made elements & all the essential slides to help your business stand out: it's a matter of minutes to create and share this convincing & professional deck with your stakeholders & investors — learn more here.