Dash, the Ghanaian fintech startup, just shut down after raising $86.1M in five years from prestigious investors like Insight Partners, Y-Combinator, and Techstars.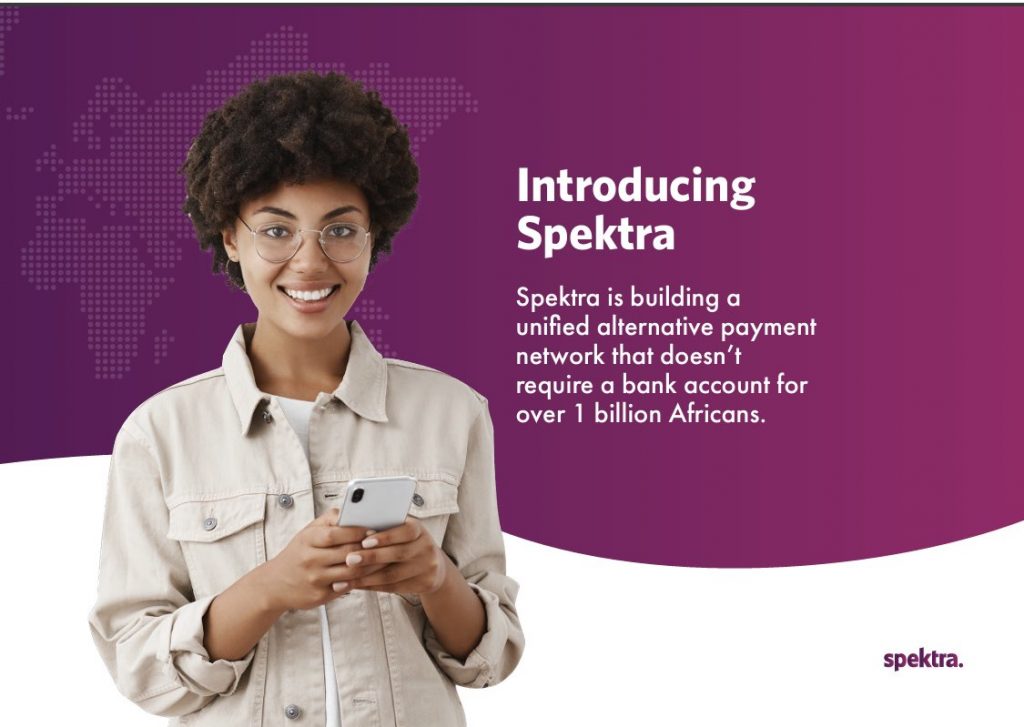 The startup (originally called Spektra), was founded in 2018 by Prince Boakye Boampong to bridge the gap between mobile money wallets and traditional bank accounts across Africa, facilitating seamless cross-border transactions.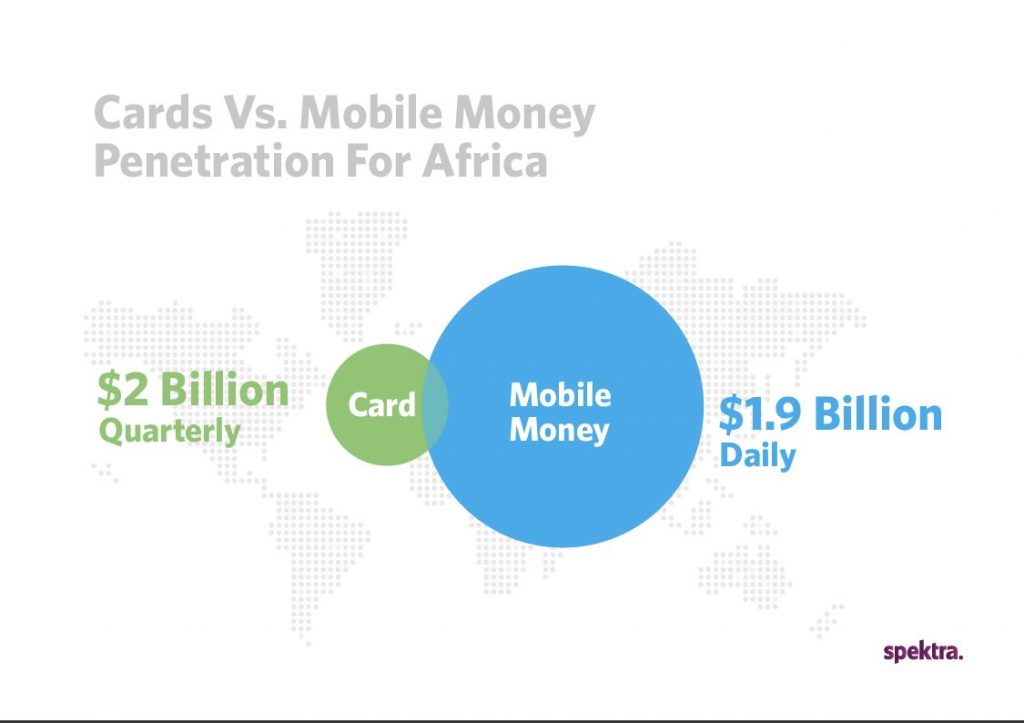 Boampong, A YC S16 alum, would raise the second-largest seed round for an African startup that year. See their full 2018 pitch deck here →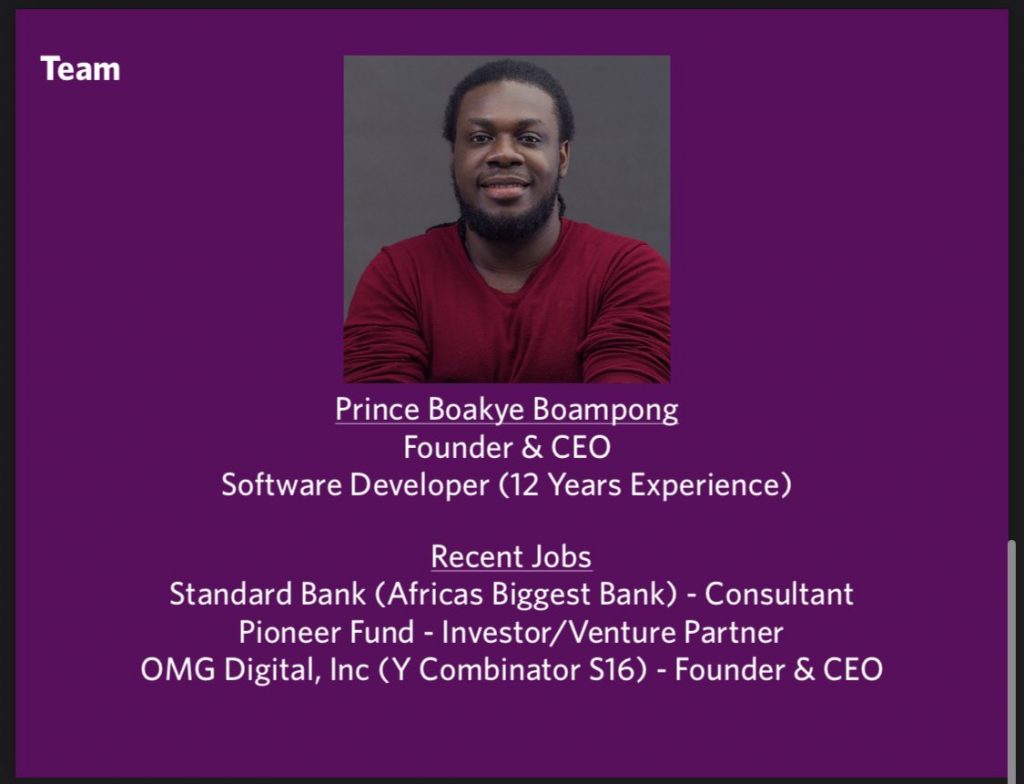 In 2021, Dash began sharing eye-popping growth numbers. claiming to have processed transactions worth $1 billion and growing over 5x in just five months.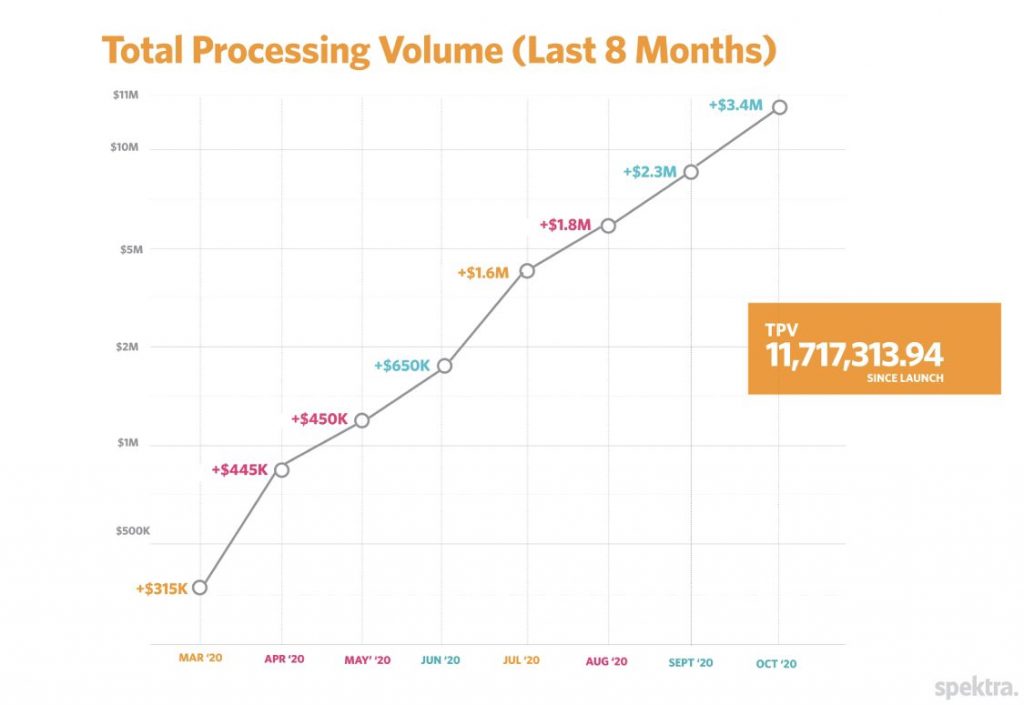 Months before the startup shut down, Boampong was placed on 'indefinite administrative leave' as the startup conducted a financial audit after multiple publications raised suspicious regarding the company's growth metrics. With a reported burn rate of $500,000 per month (of which Boampong was reportedly earning $50,000 per month), the company's primary issue was high overhead. See the Dash's full pitch deck from 2021 here →