Loom announced it has been acquired by Atlassian for $975 million, as of October 2023. Here's a look inside their pre-seed pitch deck, back when they were raising $600,000 in 2016 after graduating Y-Combinator:
Loom was founded in 2016 by Joe Thomas, Shahed Khan, and Vinay Hiremath to empower everyone at work to communicate more effectively wherever they are. Fresh off graduating YC, Loom (then called OpenTest) had just a few thousand users, and expected to monetize in November 2016 – though that didn't happen until late 2018!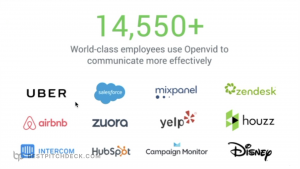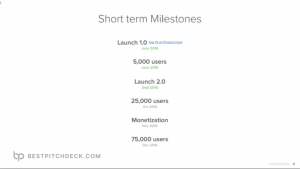 In the following months, Loom adoption grew explosively, with names like HubSpot and Uber using their product. Much of Loom's $3M seed pitch deck from 2017 focused on this "10x growth" story: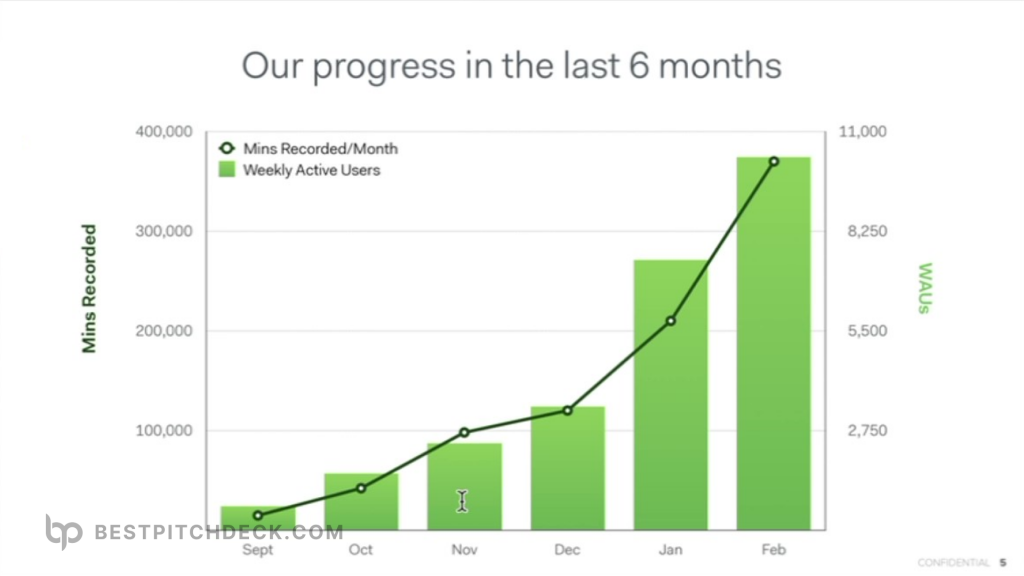 The deck went so far as to include notable case studies, like a senior data scientist at Nielsen who recorded 720 videos: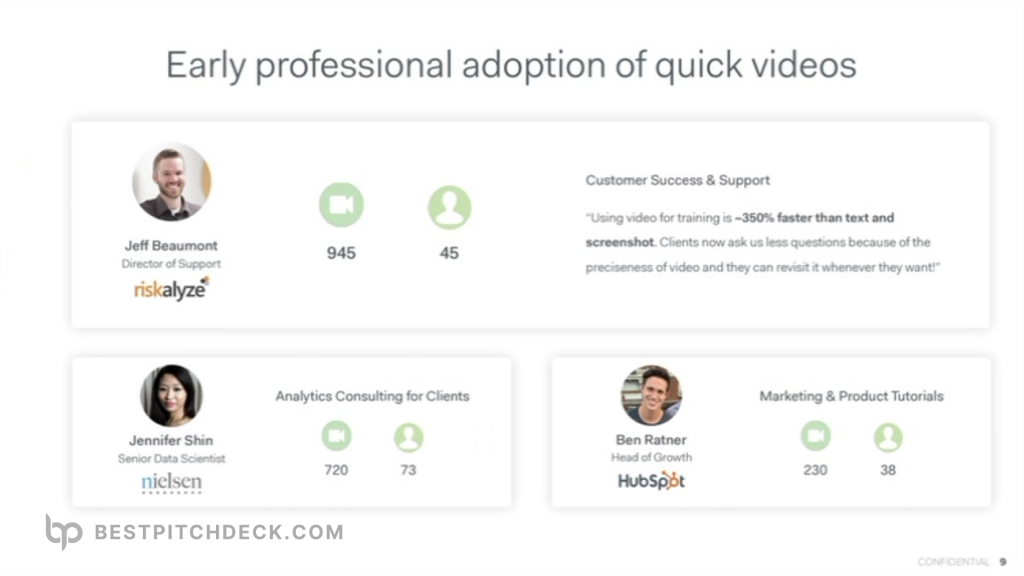 Before being acquired, Loom grew to over 21 million users at 200,000 companies and raised over $200M in total funding.
Check out the full 17-slide Loom pitch deck that raised $3M in 2017 at bestpitchdeck.com/loom.
You can also check out the full 2016 deck that Loom (then OpenTest) used to raise $600k in pre-seed funding at bestpitchdeck.com/opentest-loom.