New York City, the concrete jungle where dreams are made, has long been regarded as the epicenter of finance, media, and tech. It's no surprise that the city is also home to some of the world's most prominent venture capital firms and investors. In 2021, New York startups attracted $20.1B in venture capital funding, making New York the second-highest destination for VC investment in the US after San Francisco. In this article, we'll explore the top 15 active VC firms and investors in New York City, diving into their investment focus, notable portfolio companies, and the amount of funds they've raised. Whether you're an entrepreneur looking to secure funding or an investor seeking to tap into the city's dynamic startup scene, read on to discover the key players in New York's venture capital ecosystem:
1. Tiger Global Management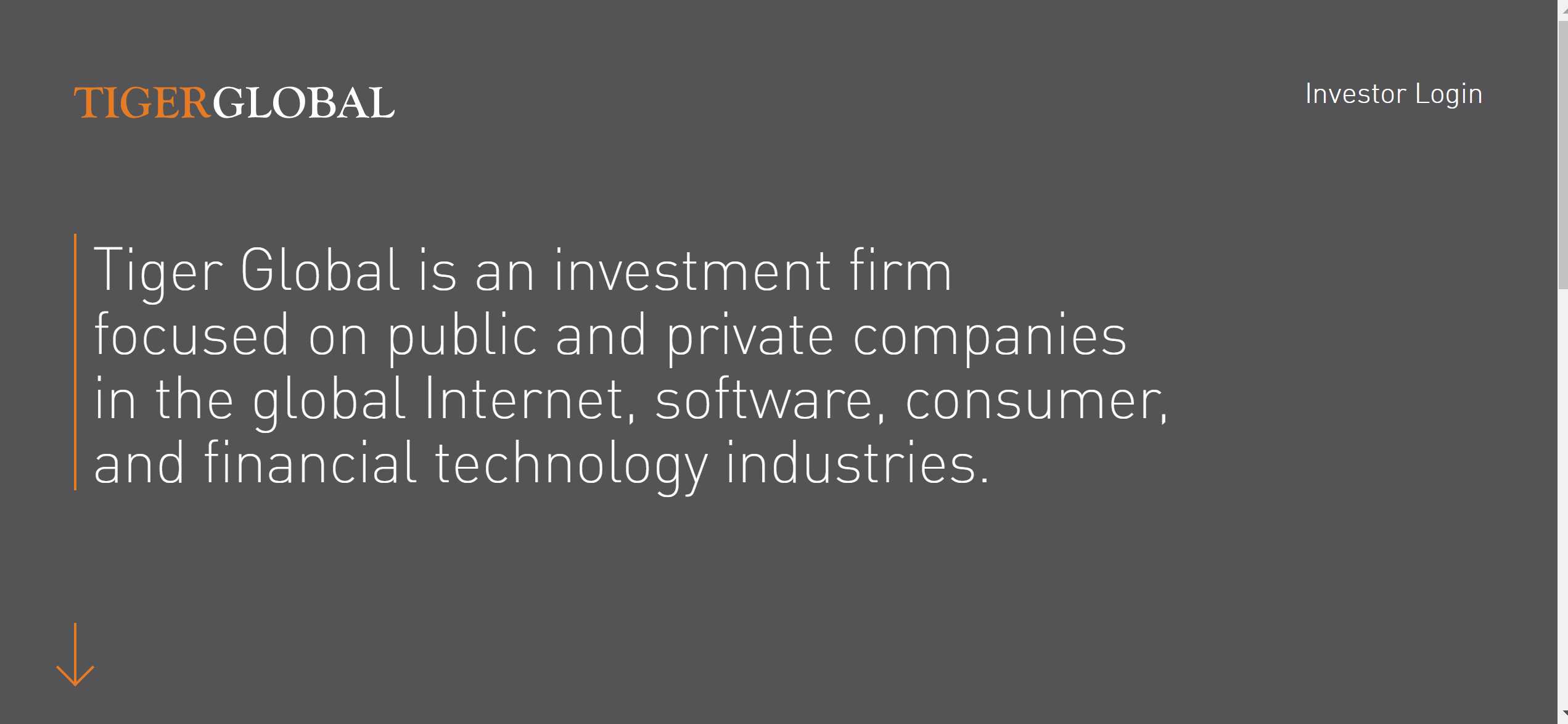 Tiger Global is an investment firm focused on public and private companies in the global Internet, software, consumer, and financial technology industries.
2. Greycroft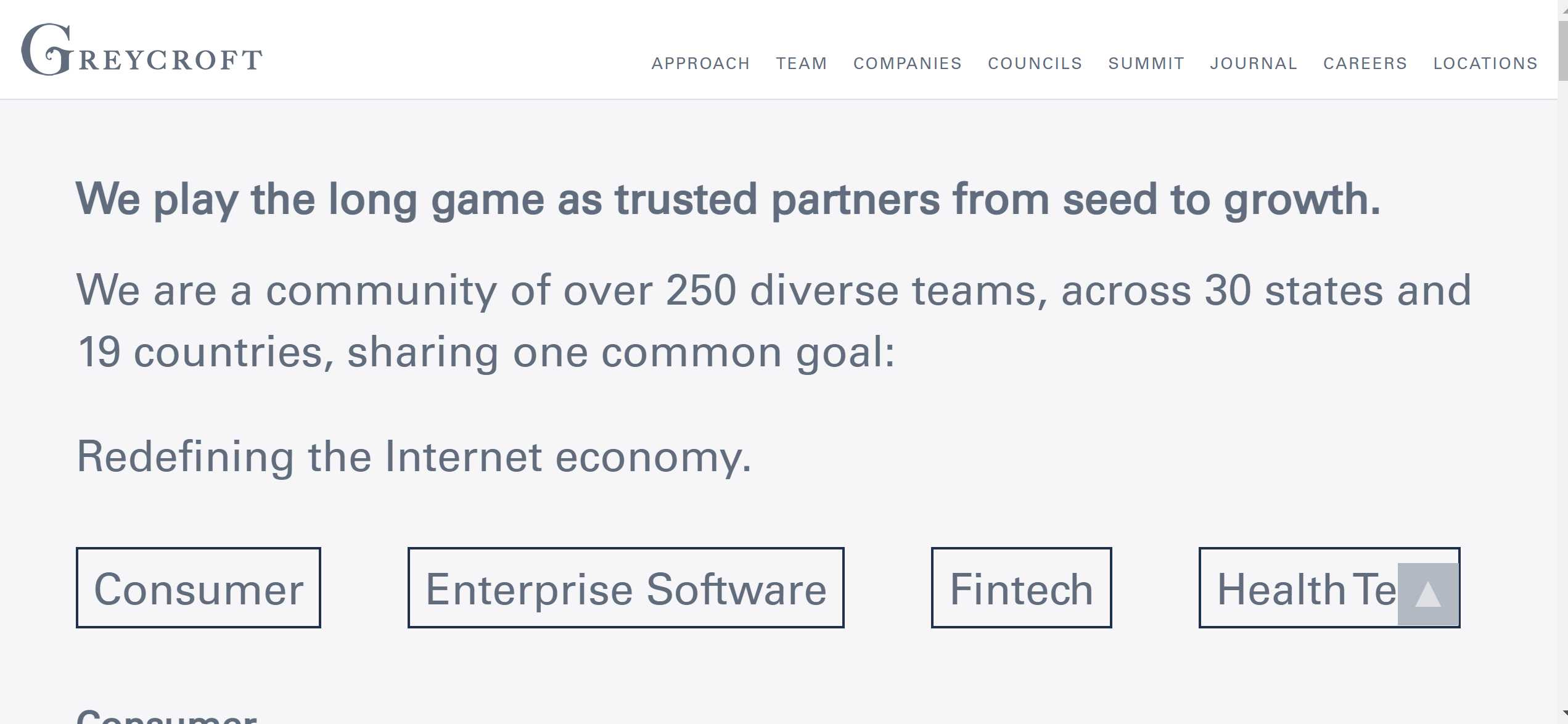 Greycroft is a venture capital firm that focuses on technology start-ups and investments in the Internet and mobile markets.
3. Insight Partners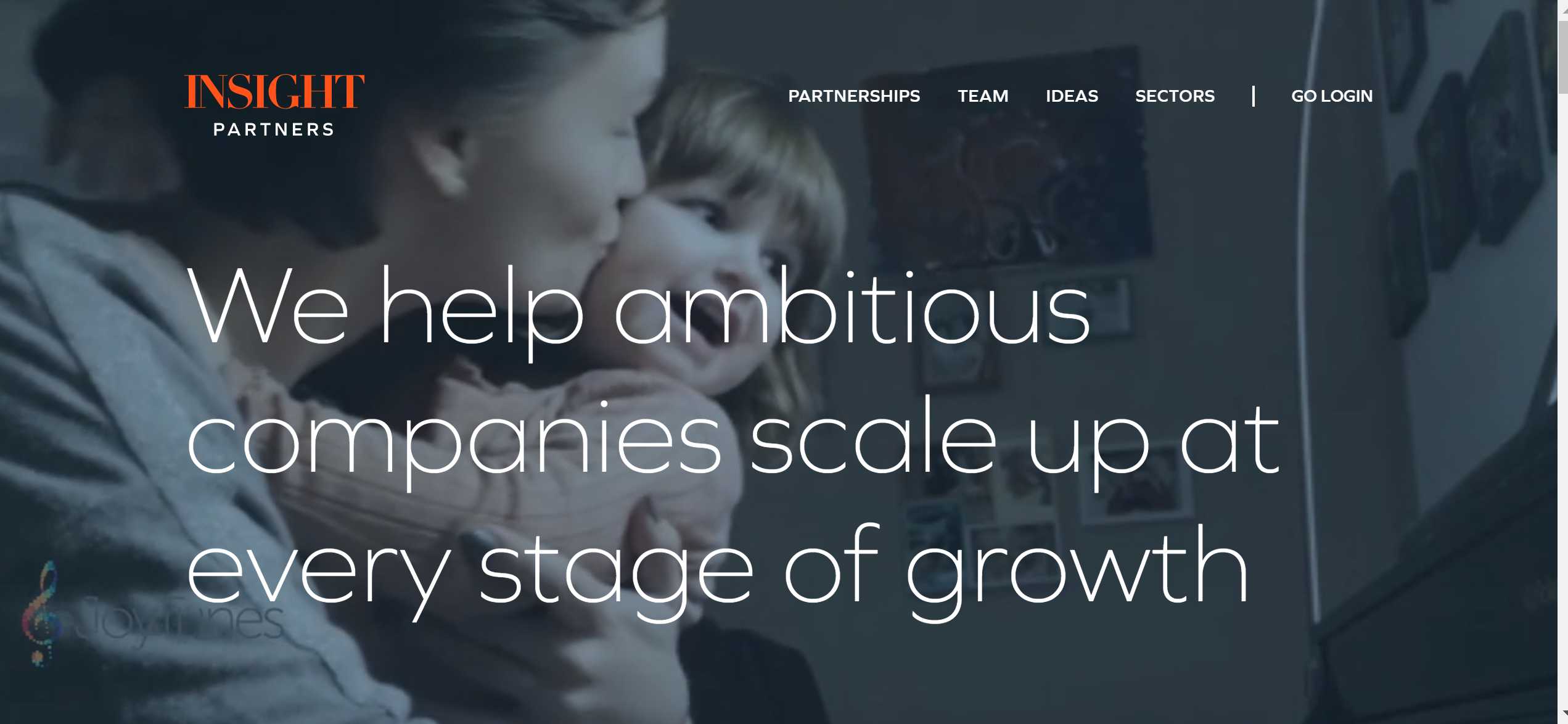 Insight Partners is a private equity firm that invests in growth-stage technology and software companies. Across their people and their portfolio, they encourage a culture around a core belief growth equals opportunity.
4. Union Square Ventures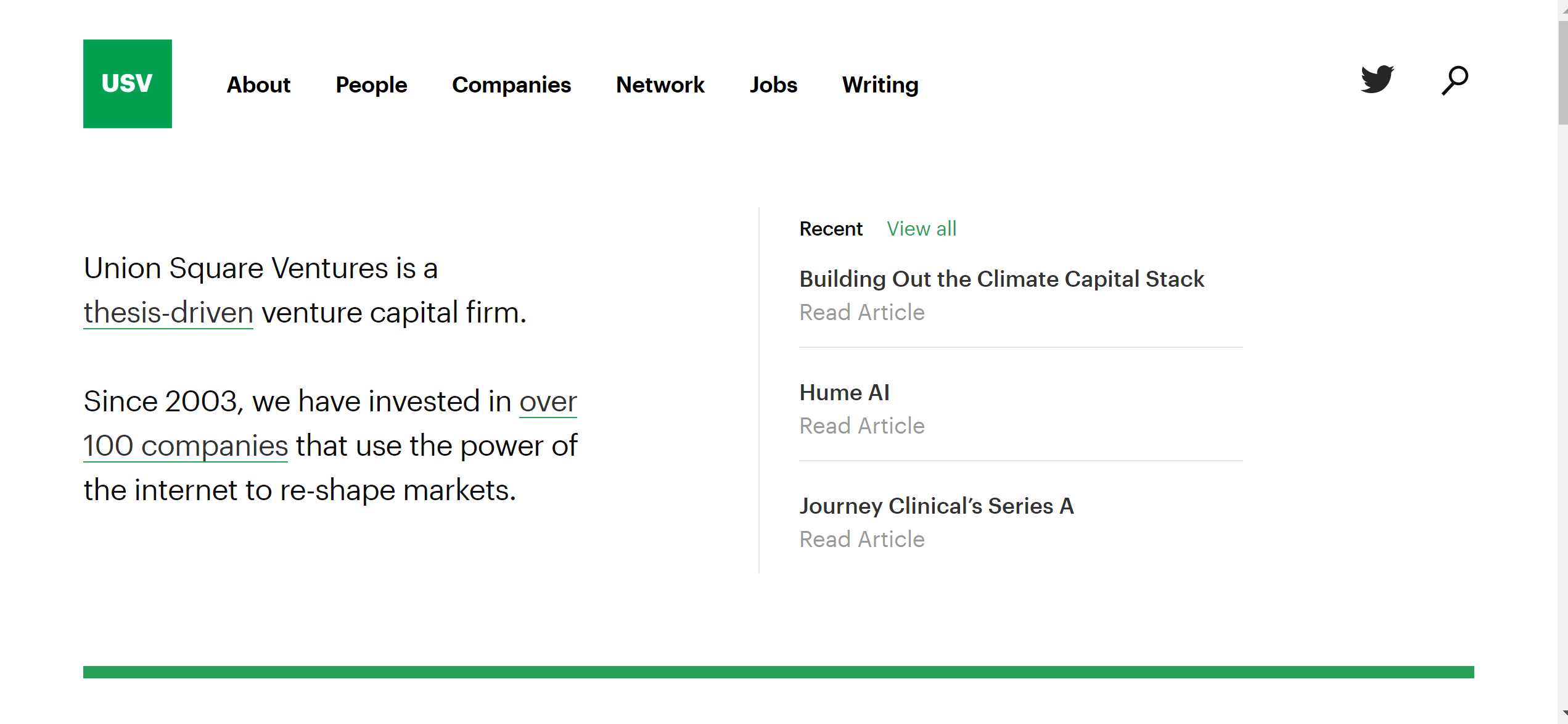 Union Square Ventures is a private equity and venture capital firm focused on early-stage, growth capital, late-stage, and startup financing. The USV portfolio companies create services that have the potential to fundamentally transform important markets.
5. RRE Ventures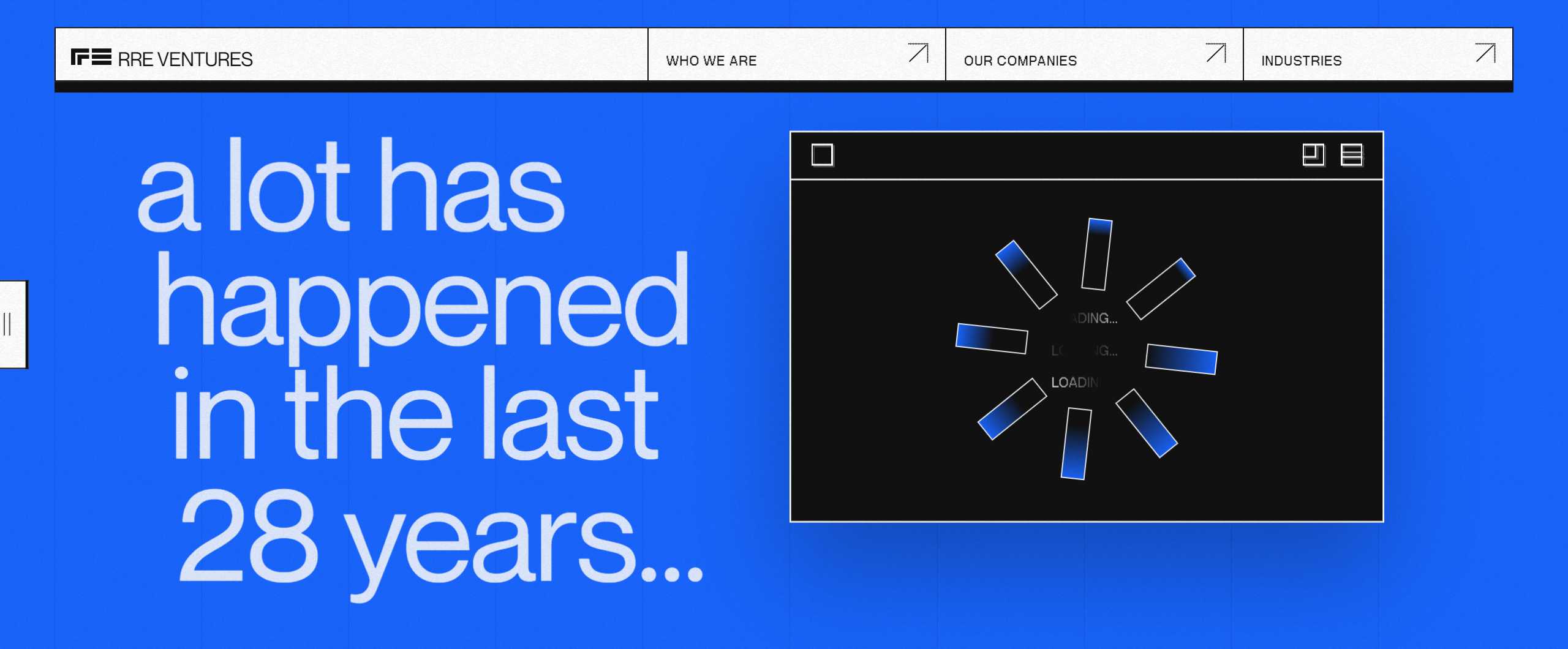 RRE Ventures they are long-term lead investor. They are active strategic, operational, and financial partners with the companies they finance.
6. Thrive Capital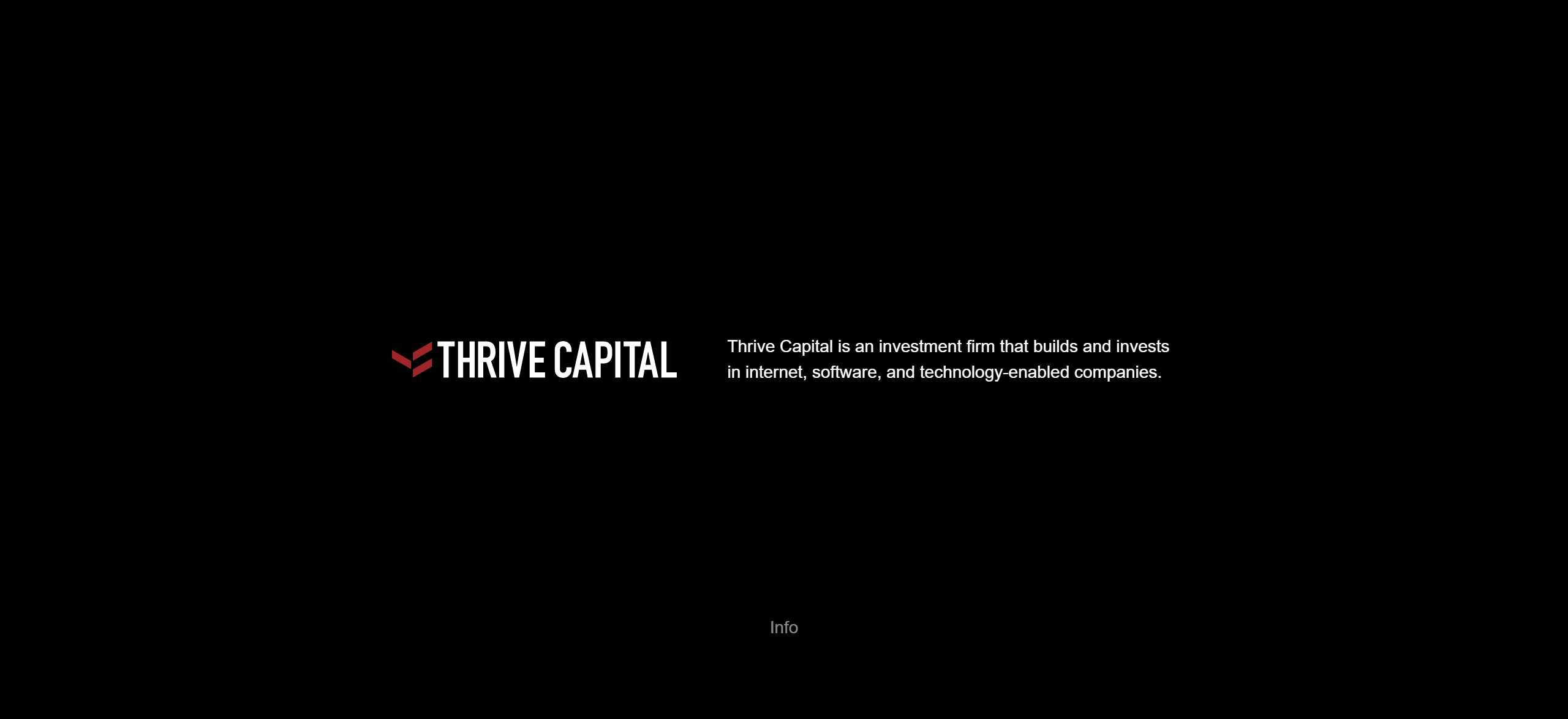 Thrive Capital is an investment firm based in New York that builds and invests in internet, software, and technology-enabled companies.
7. FJ Labs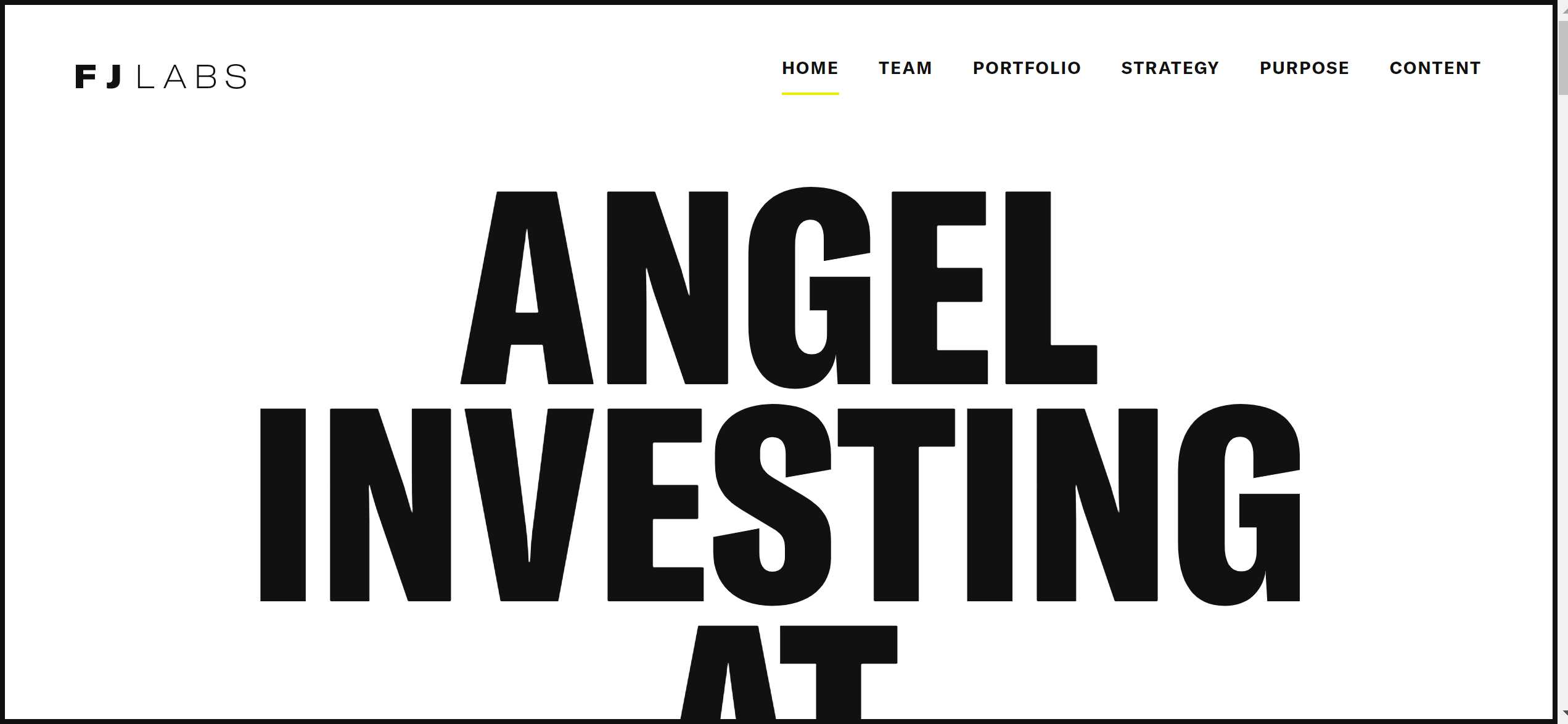 FJ Labs is a stage-agnostic investment firm that focuses on marketplaces and consumer facing startups. Their investments are seed and series A. The investment range of the company is $50,000 to $5,000,000. It invests in Alibaba Group, beepi, BrightRoll, Betterment, ADORE ME, and earnest.
8. FirstMark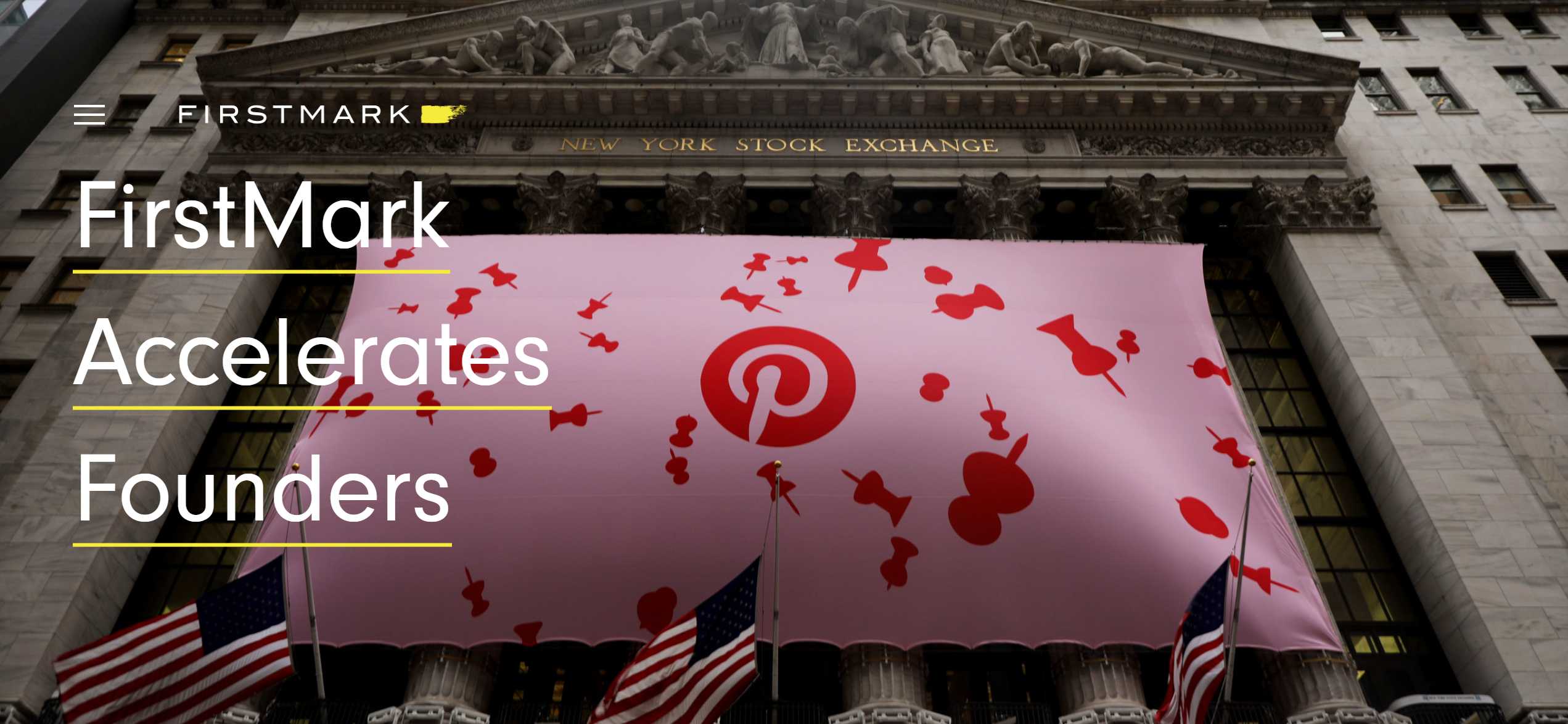 FirstMark Capital is an early-stage venture capital firm based in New York City. The firm's mission is to partner with exceptional entrepreneurs who are changing the world by solving meaningful problems. It has built a deeply engaged community among the extraordinary teams in its network to spread ideas and opportunities. The company isprivileged to work alongside the founders of remarkable businesses like Pinterest, Shopify, Riot Games, Airbnb, Upwork and dozens more.
9. Forum Ventures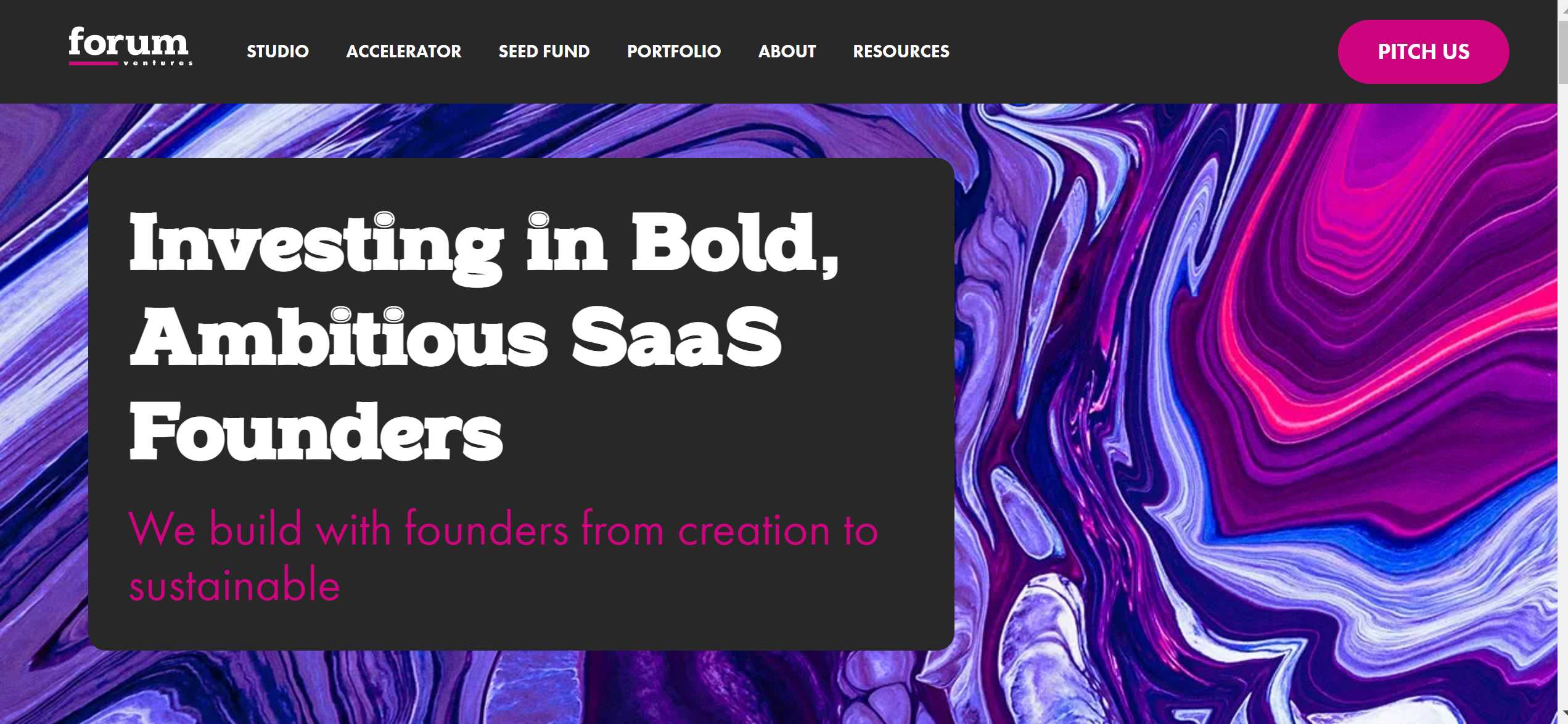 Forum Ventures is the leading early-stage fund, program and community for B2B SaaS startups. Founded in 2014 as Acceleprise, we're on a mission to make the B2B SaaS journey easier, more accessible and successful for early-stage founders, through pre-seed and seed-stage funding, high touch programming, corporate perks and introductions, and anactive SaaS community.
10. 10X Capital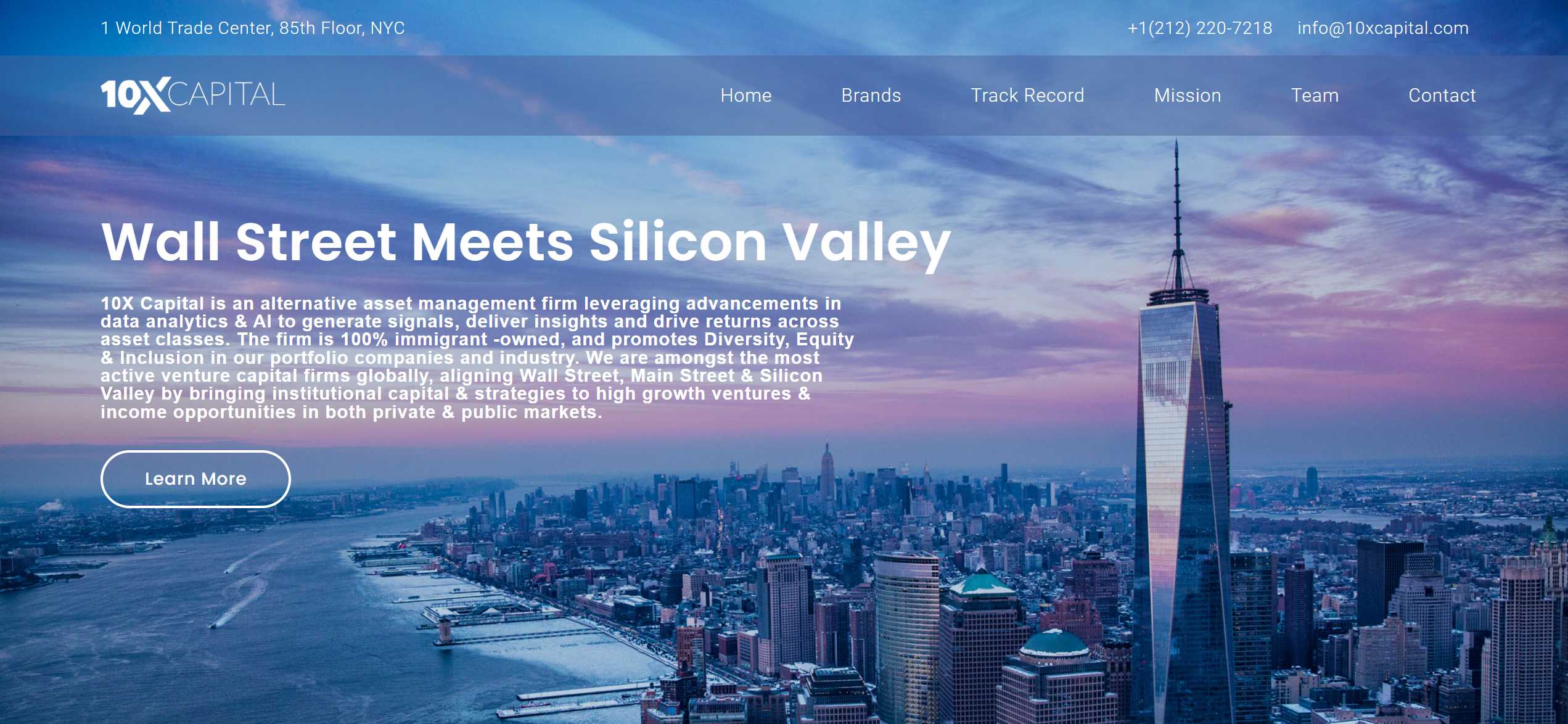 10X invests across the capital structure, alongside the world's top technology investors. They align Wall Street and Silicon Valley by bringing institutional capital to high growth ventures in private and public markets, helping founders and investors achieve scale and liquidity while retaining upside and control.
11. Lux Capital
Lux Capital Management manages of $4 billion in assets focused on founding, seed, early-stage, and growth investments in the physical, material and life sciences. Lux takes an active role in helping entrepreneurs build successful businesses in high growth sectors. Its investment team has built over 20 companies from scratch. Lux's investment
12. Alpaca VC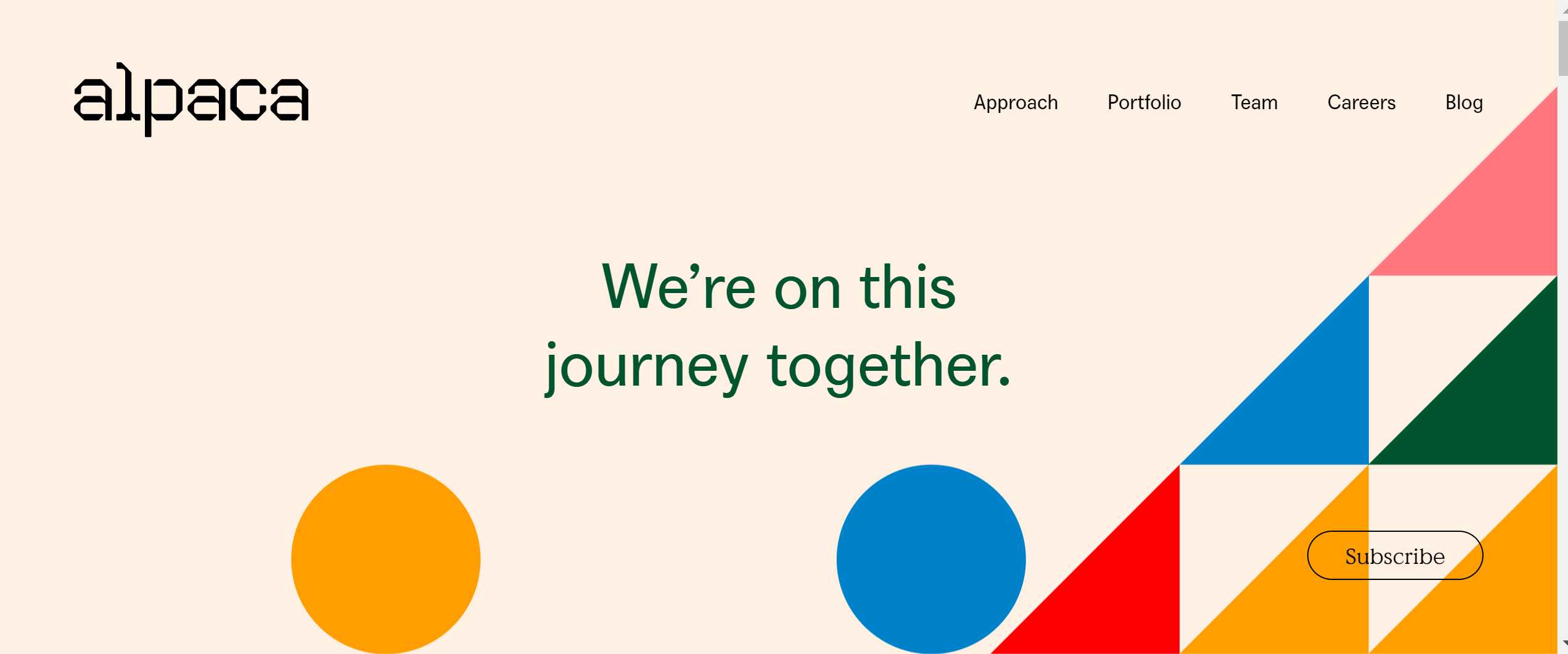 Alpaca VC leads Seed rounds in founders that are reshaping the real world. We believe that layering technology over daily life transforms how the real world works, so we invest in the people, products, and processes that power commerce in the physical world.
13. BDMI Fund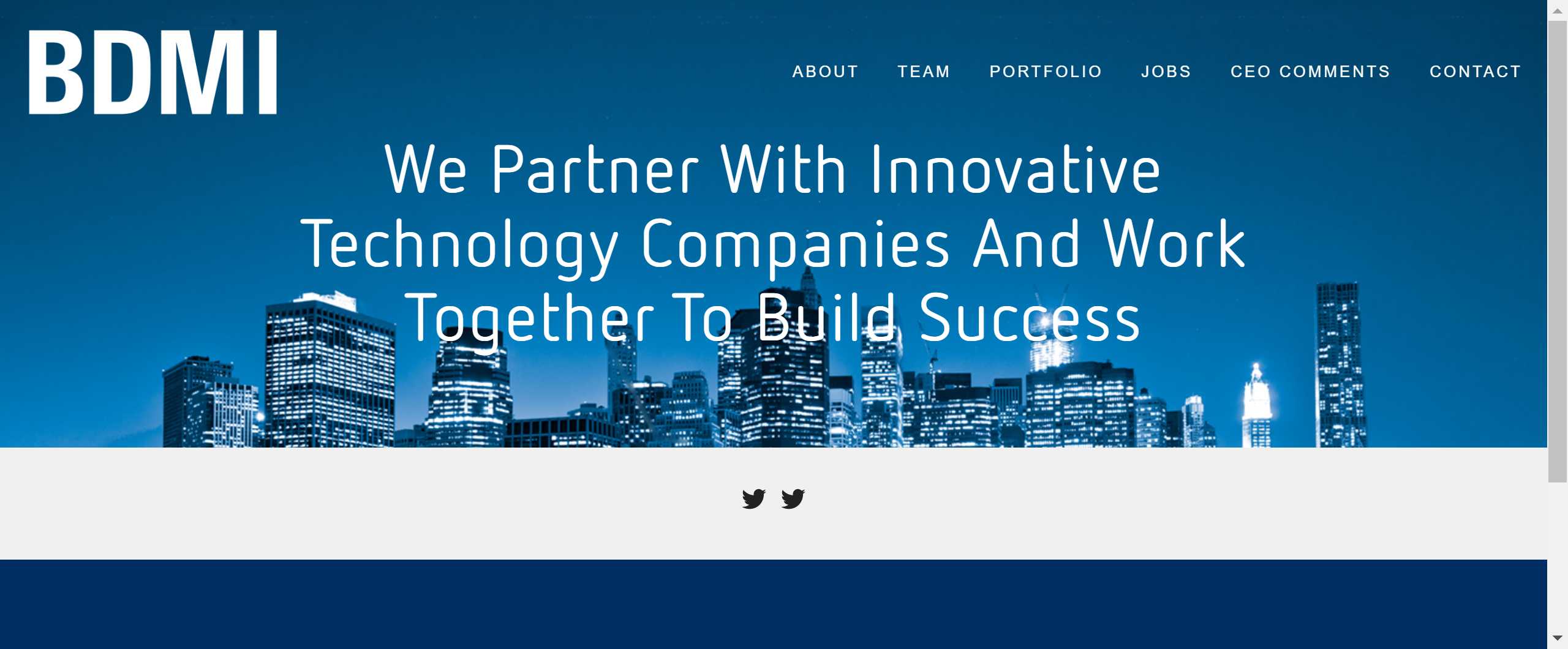 BDMI is a New York-based venture capital firm focused on investments in digital media technologies, products, and distribution channels.
Raising funding for your startup? Create the perfect pitch deck:
Are you interested in learning how to write and design a winning pitch deck for your startup? You may be interested in our popular Silicon Pitch Deck template — designed by experts who have helped close millions in funding. If not, you'll probably at least want to read through our comprehensive guide to the perfect pitch deck.