Riyadh, the capital of Saudi Arabia, is quickly emerging as a hub for entrepreneurship and innovation in the Middle East. In 2021, venture capital investment in the region reached a record high of $2.3 billion, with Saudi Arabia accounting for a large portion of that funding. As the country pushes forward with its ambitious Vision 2030 plan, which aims to diversify the economy and reduce reliance on oil, VC firms and investors located in Riyadh are investing in next-generation technology. In this article, we'll explore the top 15 active VC firms and investors in Riyadh, including their investment focus, fund size and history:
1. Raed Ventures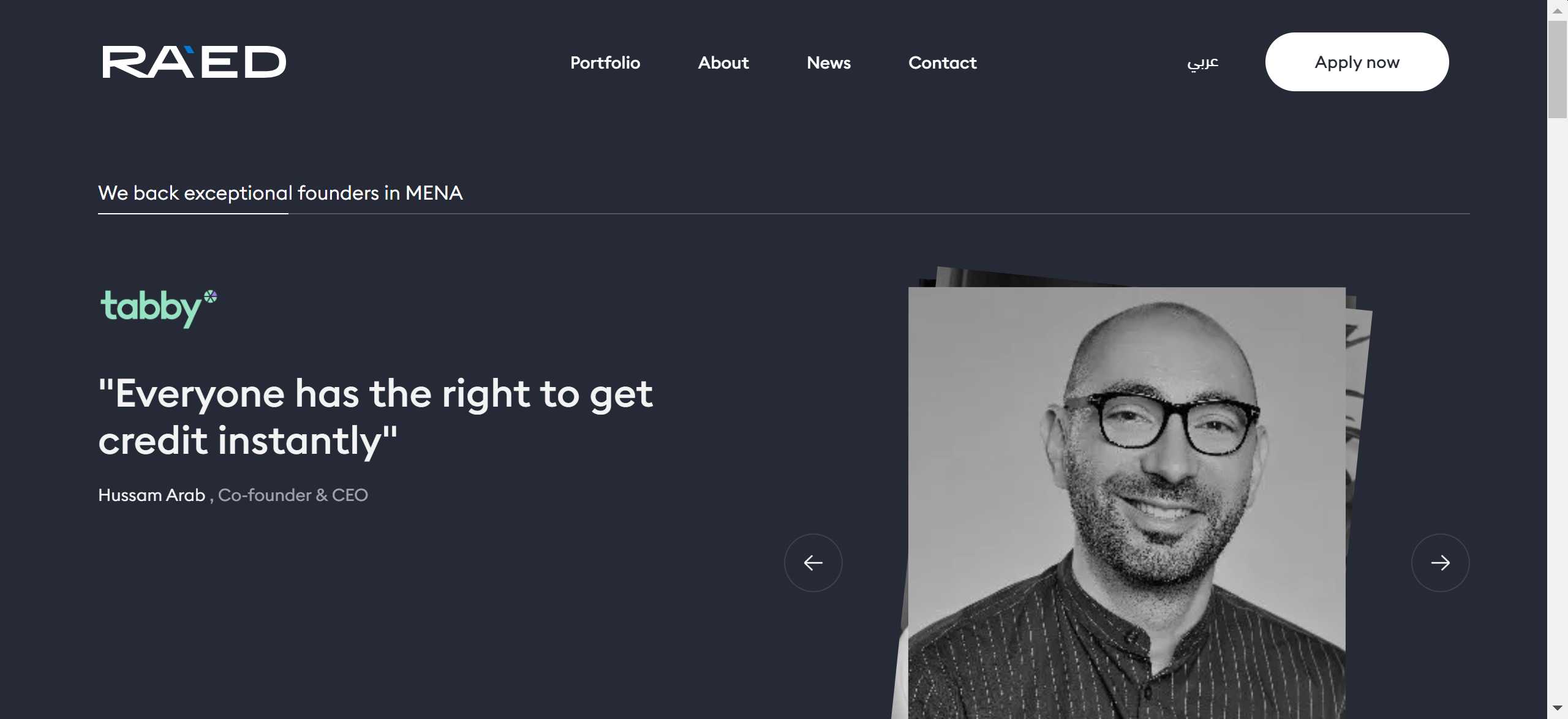 Raed Ventures is a Saudi venture capital firm that provides funding for the seed and early-stage startups in KSA and MENA. They invest in entrepreneurial teams shaping the market landscape and we provide MENA startups an opportunity to work in the Saudi & GCC markets. It helps startups in building and executing their plans through
2. Impact46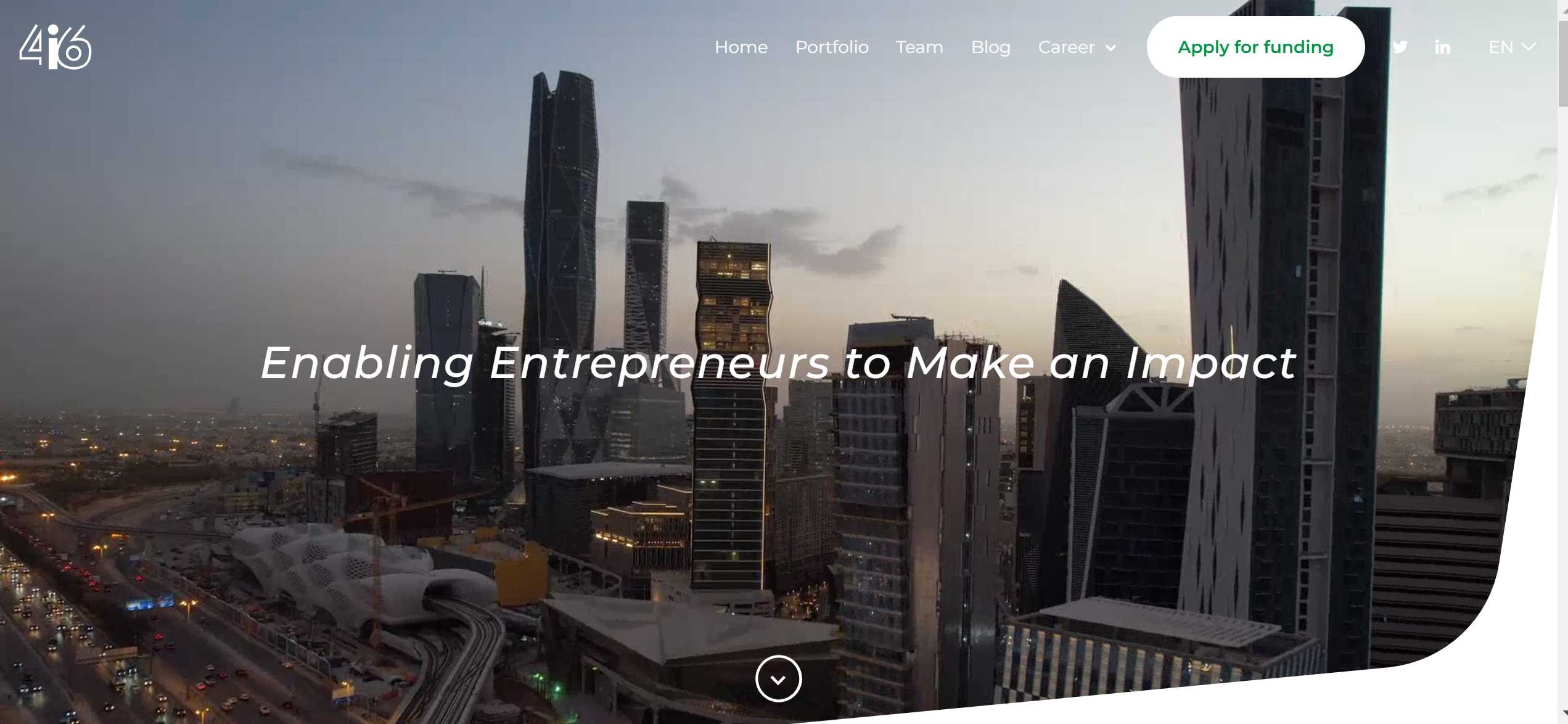 Impact 46 is an asset manager and advisor that specializes in alternative investment opportunities. The firm provides innovative investment products and services to local & international institutions, family groups, endowments, and high net worth investors.
3. Nama Ventures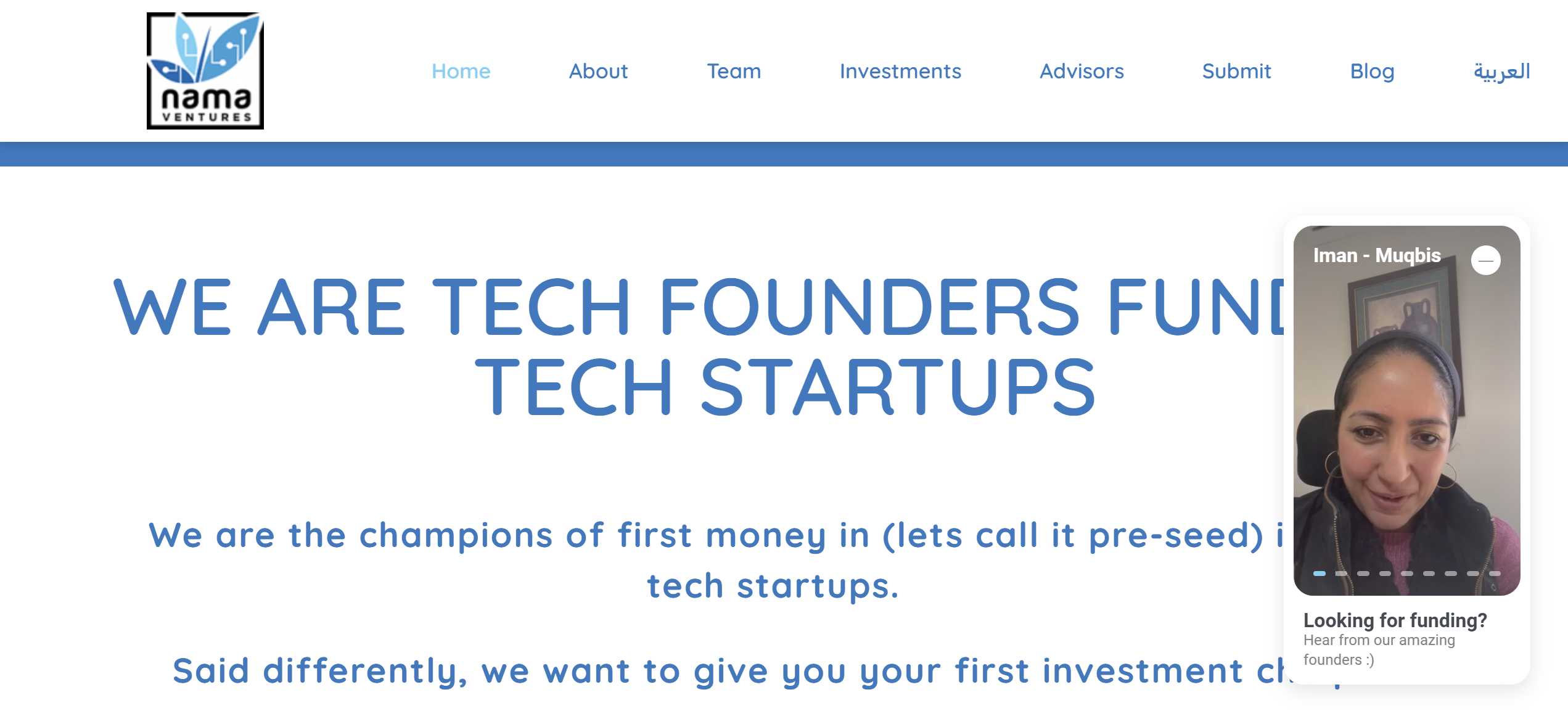 Nama Ventures is a seed stage venture capital fund focused on fueling innovation in the MENA region, particularly in Saudi Arabia. ama Ventures is built upon the fundamental idea of enabling entrepreneurs to succeed. And as founders of Nama, we are thrilled to finally have the platform to implement this idea. Our hope is that entrepreneurs willing
4. Khwarizmi Ventures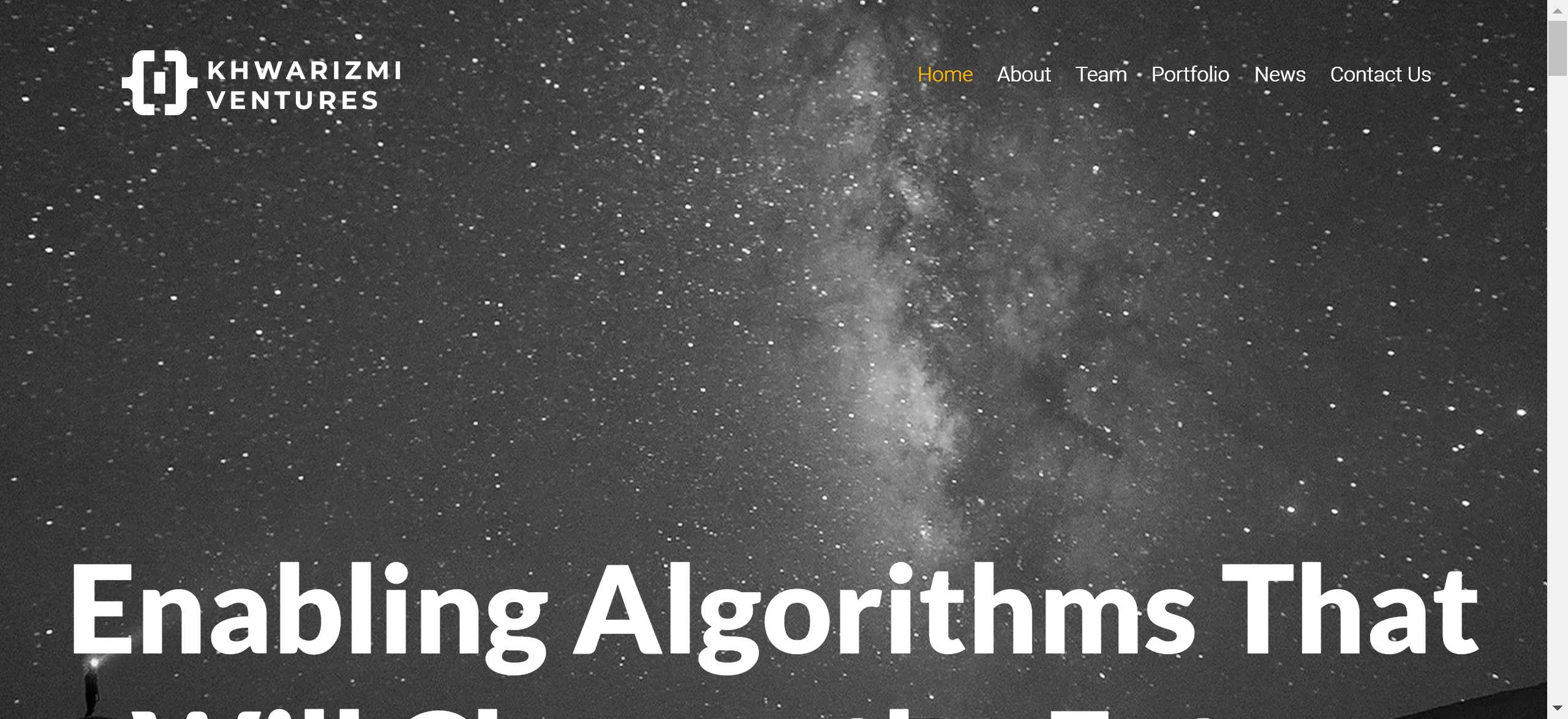 Khwarizmi Ventures is a venture capital firm that seeks investments in startups with a passion for algorithms. It seeks to help create their vision, as they embark on a journey together that aligns their goals to improve quality of life using technology powered by algorithms. .
5. Riyad TAQNIA Fund (RTF)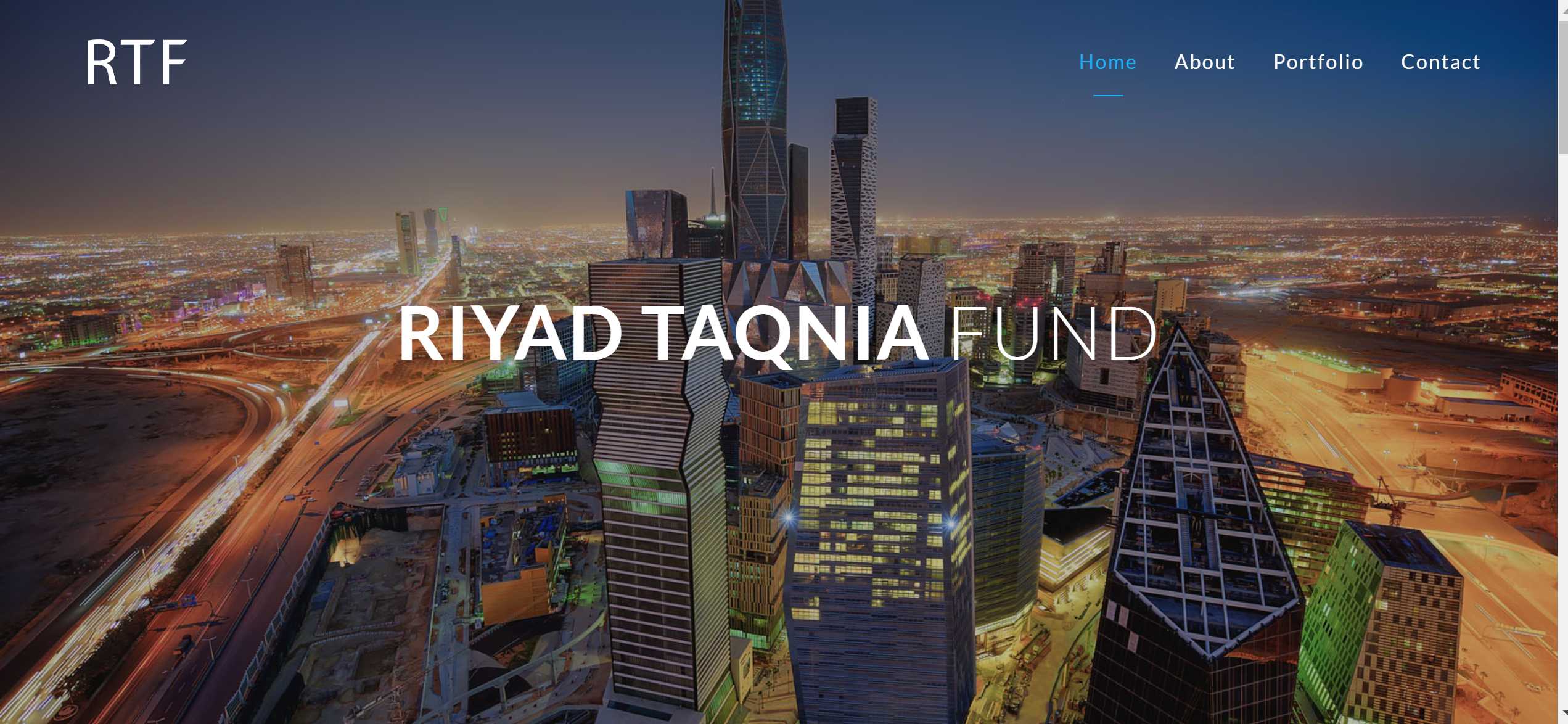 Riyad TAQNIA Fund (RTF) is a venture capital fund investing in early stage technology companies around the globe. The fund is interested in post-revenue Seed through Series-B opportunities. RTF was founded by Riyad Capital Co. and TAQNIA and is backed by leading Saudi institutional investors.
6. Saudi Arabia's Public Investment Fund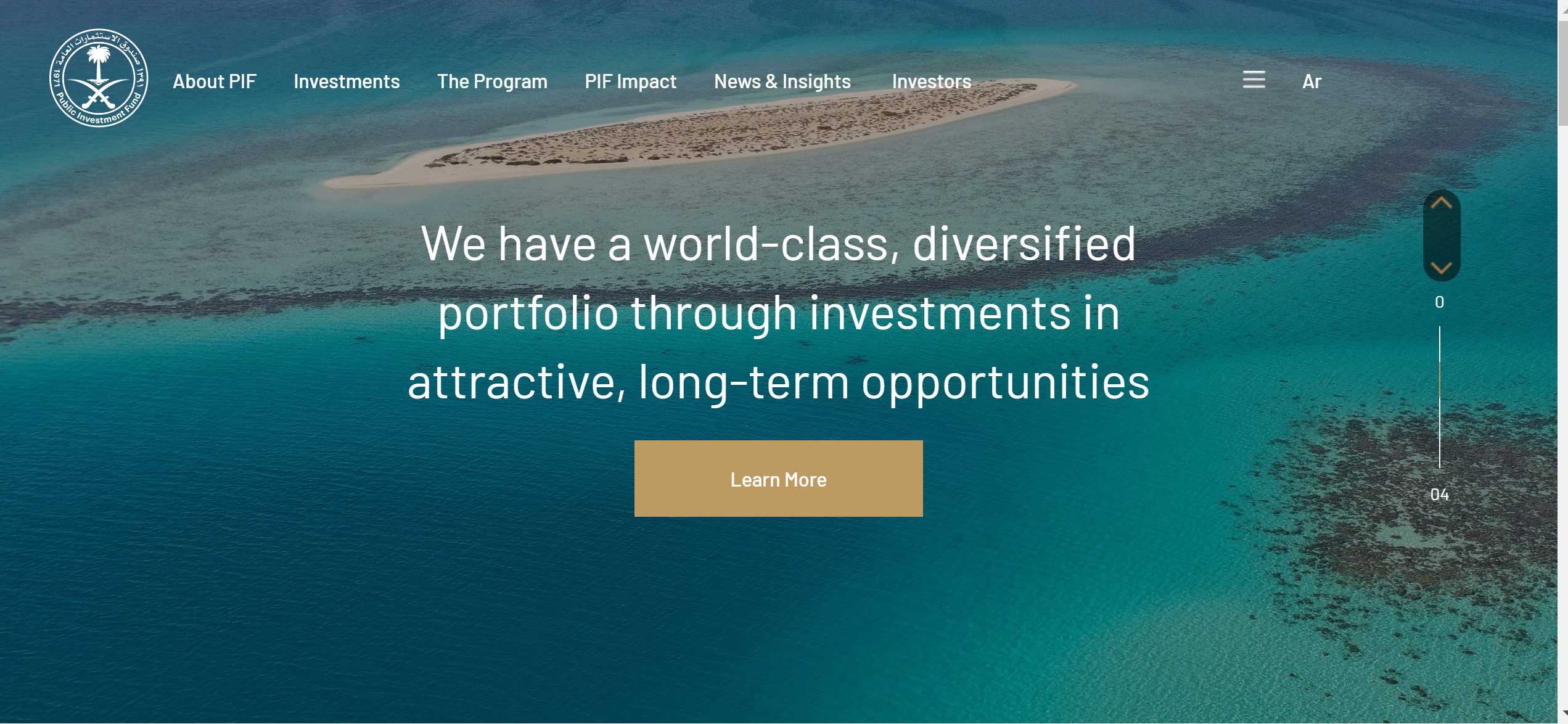 The Public Investment Fund was originally established in 1971 to facilitate the development of the Saudi Arabian national economy. In 1974, PIF was mandated to hold equity positions in join-stock ventures within its domestic economy.
7. Saudi Venture Capital Company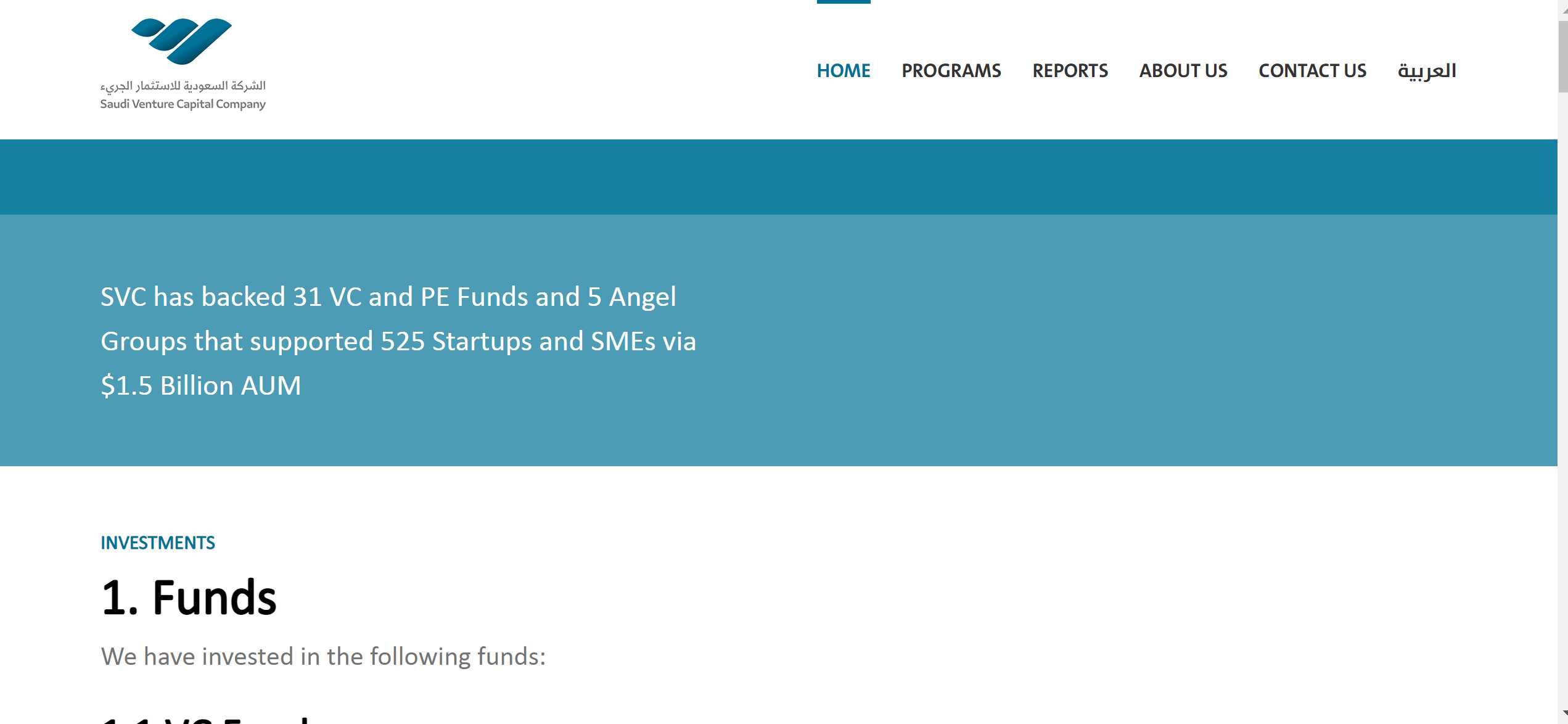 Saudi Venture Capital is an investment firm which helps to minimize current equity funding gaps for Startups.
8. SEEDRA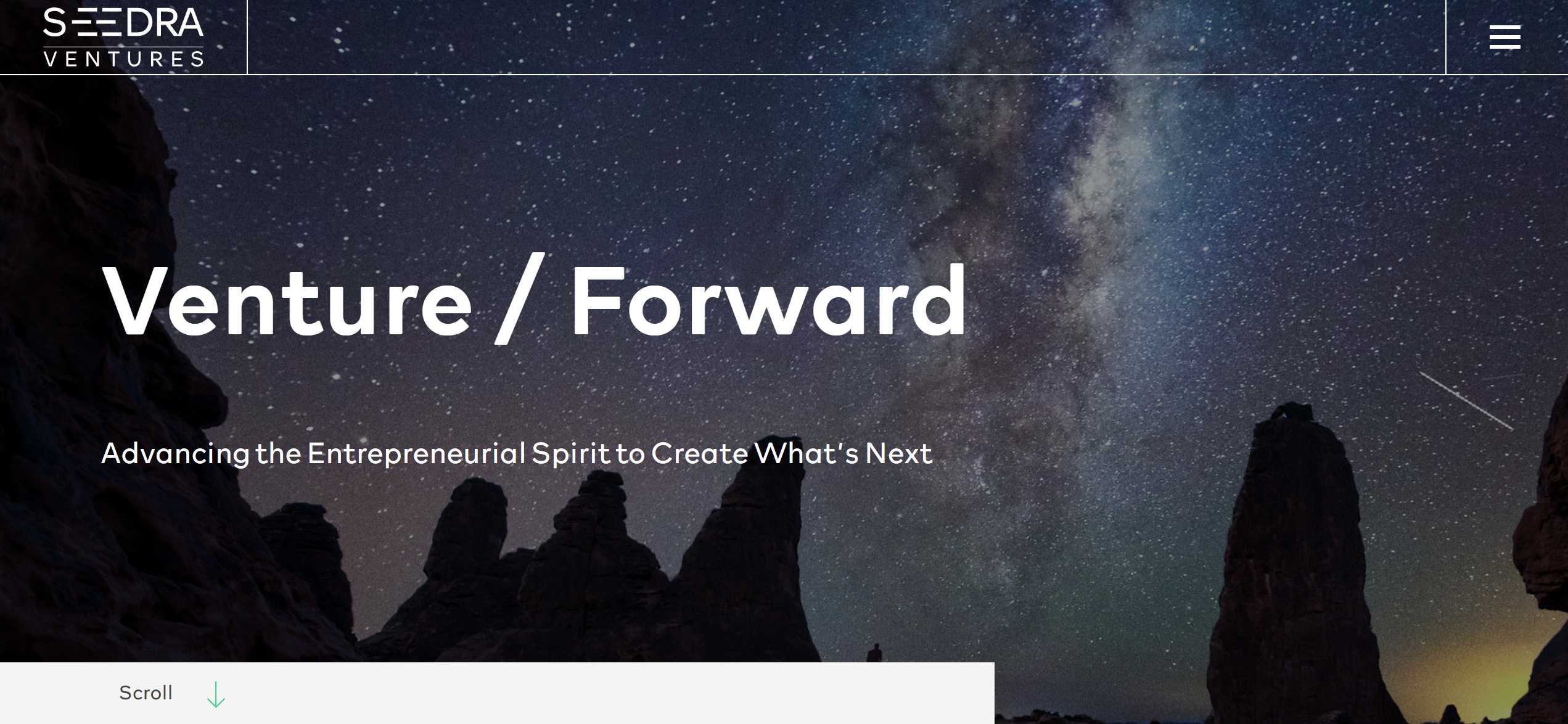 SEEDRA Ventures is an early-stage venture capital firm branching out of Riyadh, Saudi Arabia and focused on cultivating disruptive innovations and trends across the region.
9. Sukna Ventures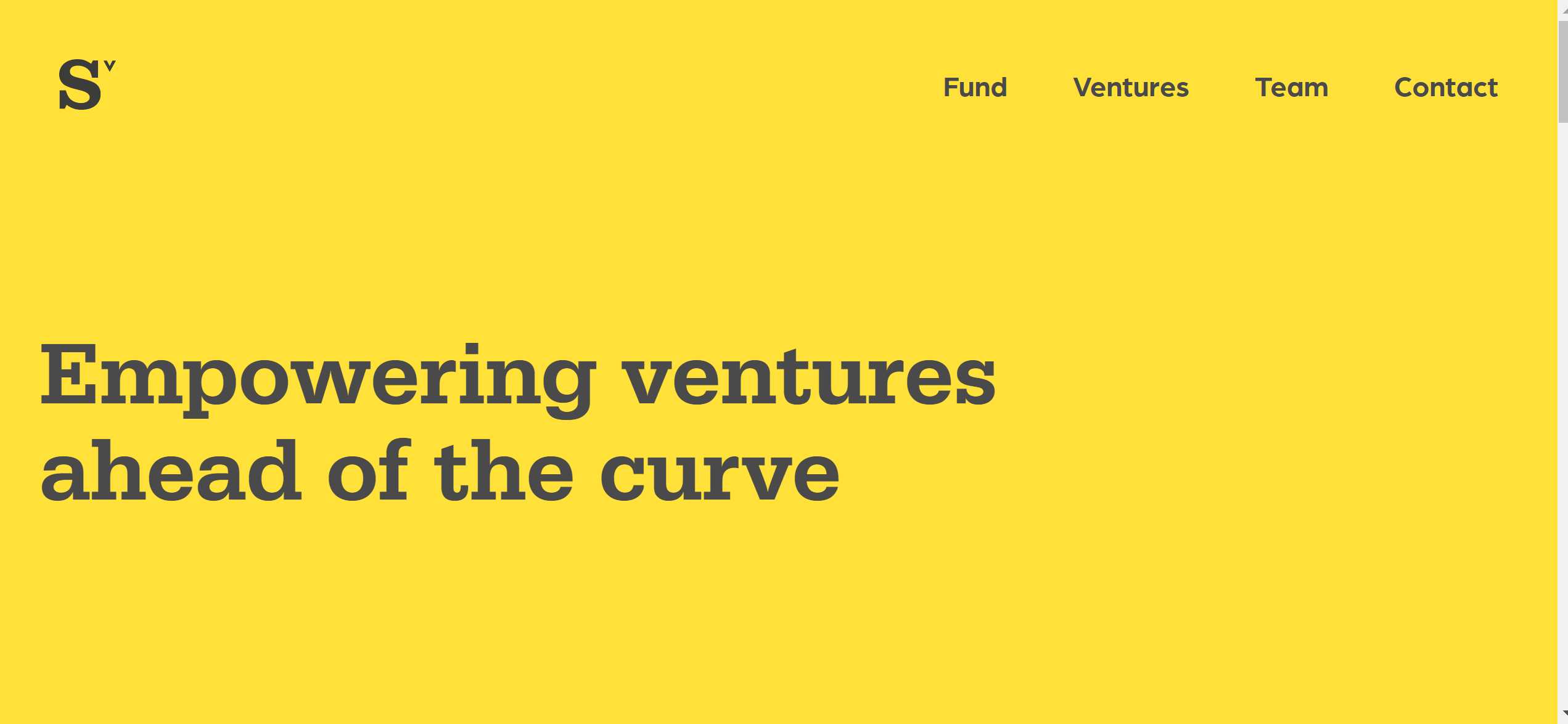 Sukna ventures is a venture studio and fund based in Saudi Arabia.
10. Hala Ventures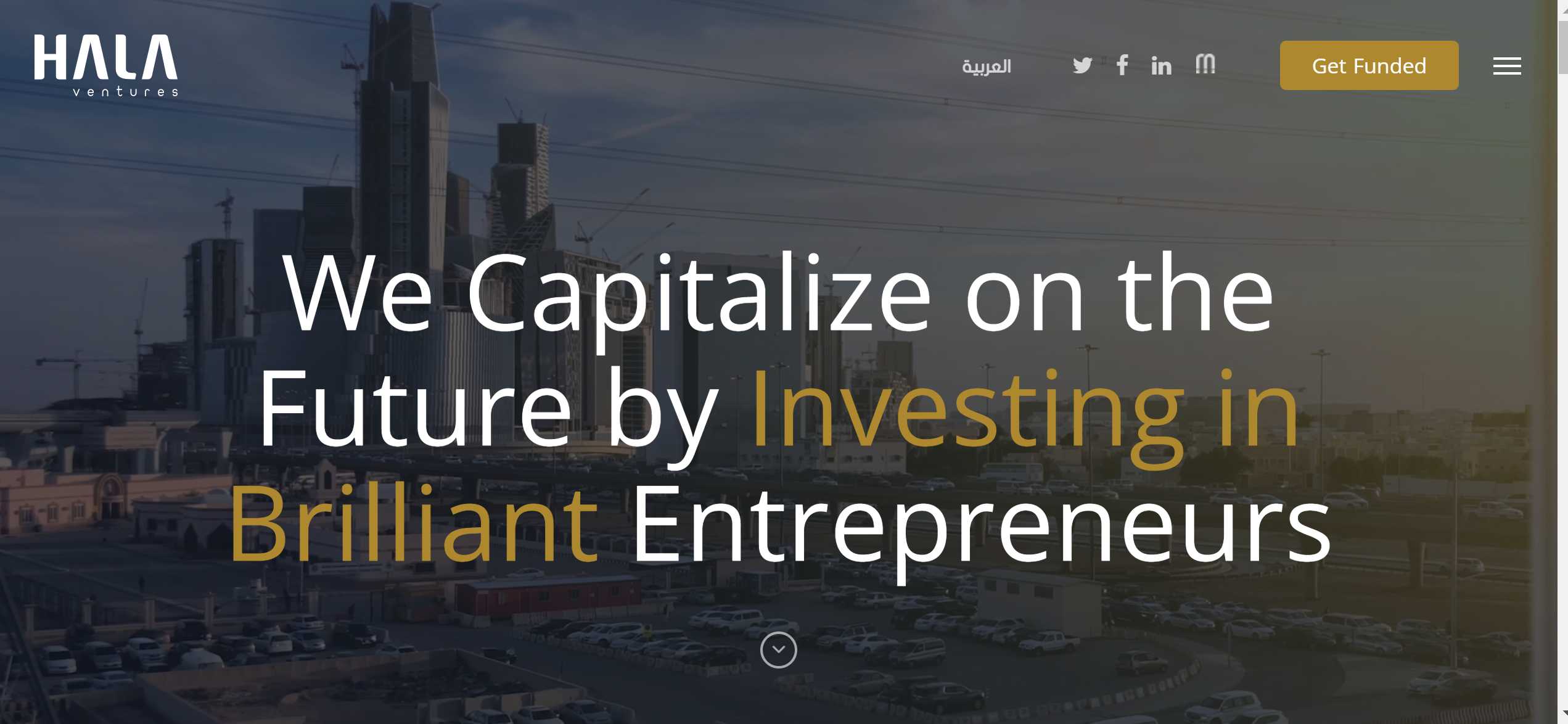 Technology VC that empowers GCC's startups in their early-growth stages.
11. DAAL Ventures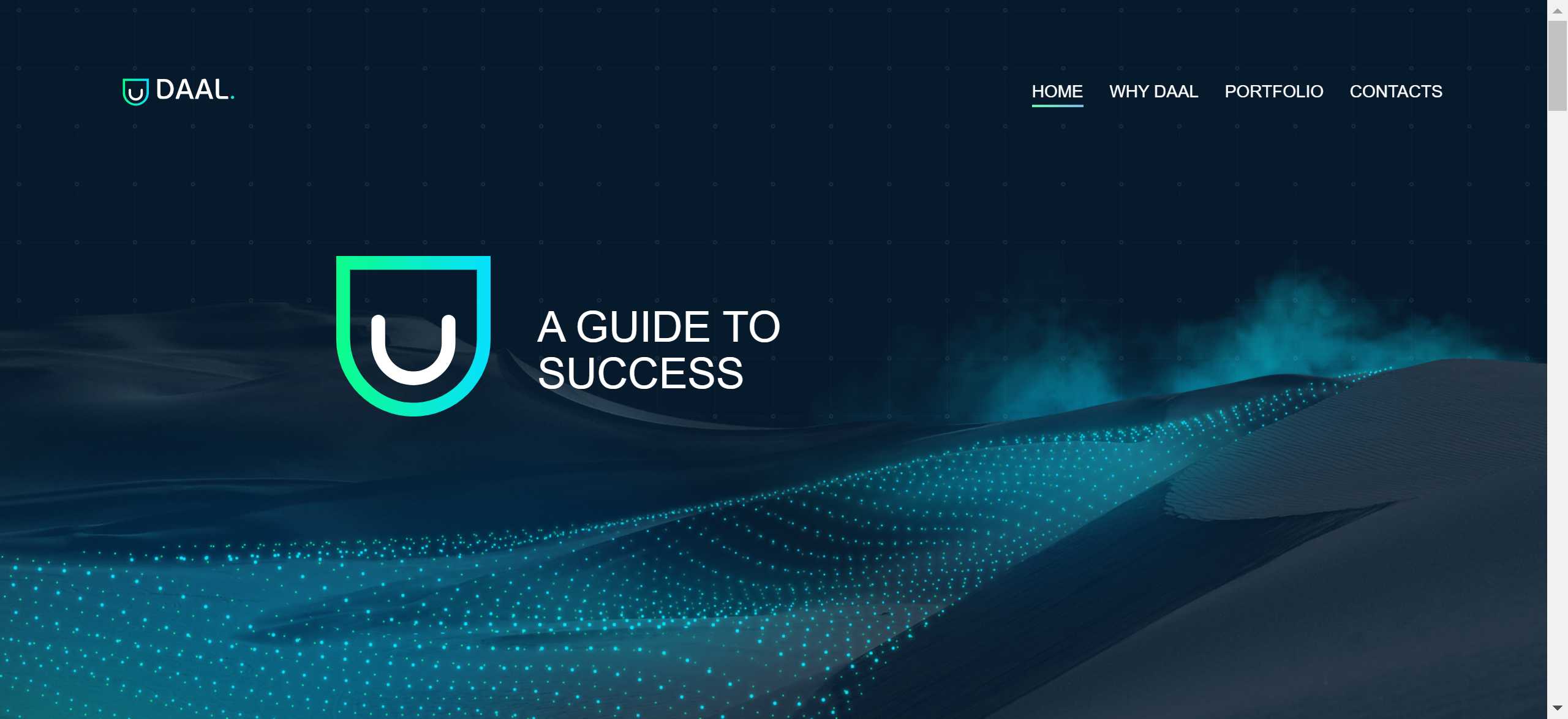 Venture capital aiming to connect most promising IT opportunities around the world with the talent and leadership of world-class investors
12. Swicorp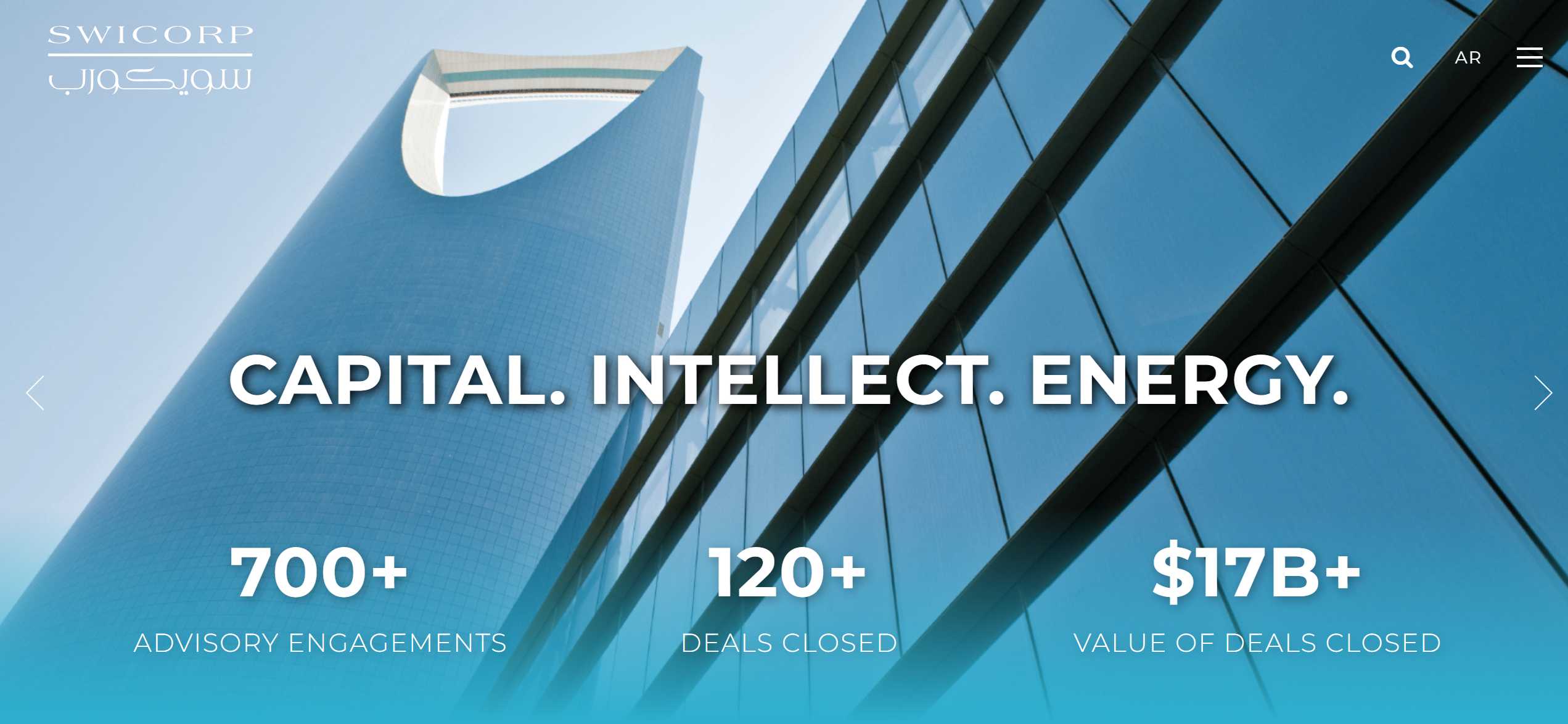 Swicorp is a leading Investment banking, private equity and asset management firm with a specific focus on the Middle East and North Africa.
13. Vision Ventures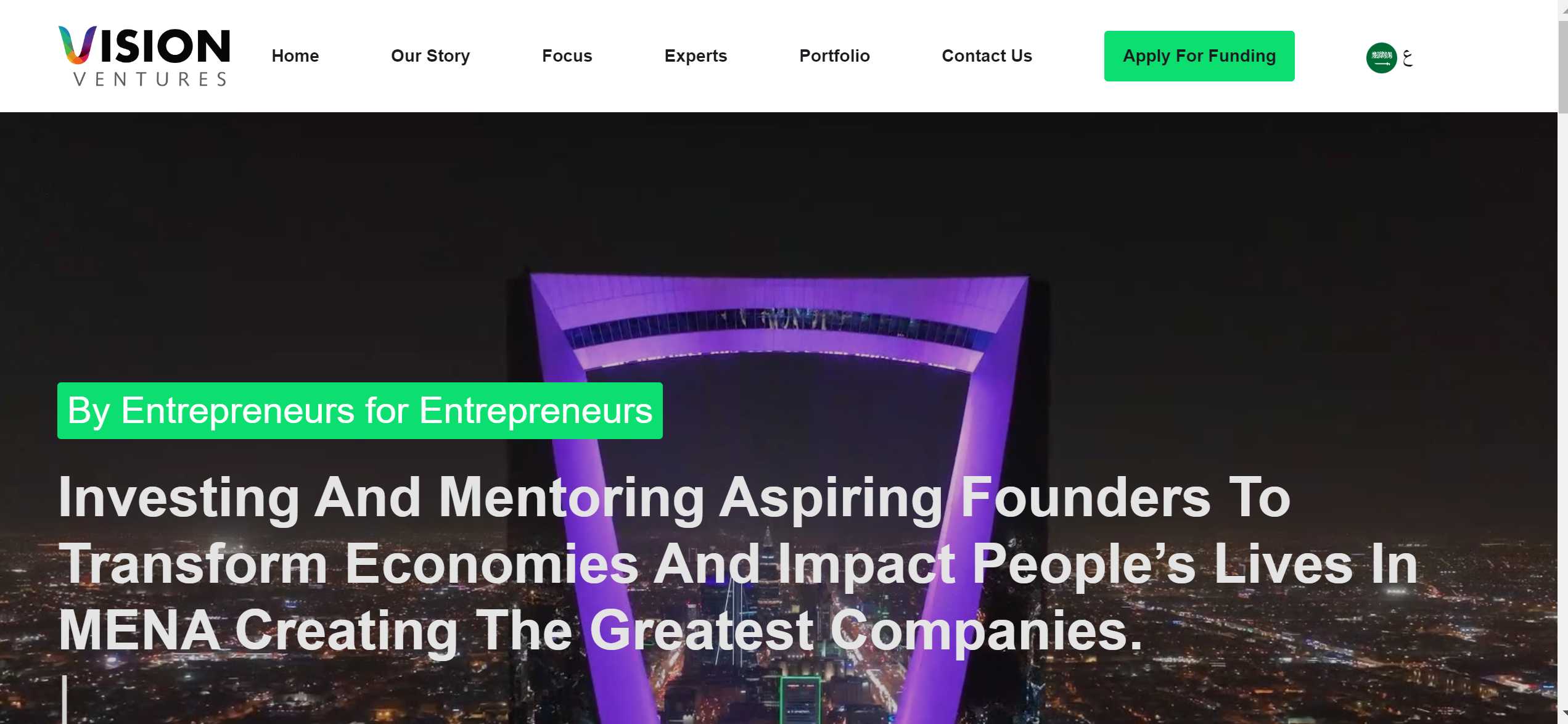 Sector-agnostic VC firm "By Entrepreneurs, for Entrepreneurs" investing in early-stage tech startups in MENA since 2016.
14. SURE International Technology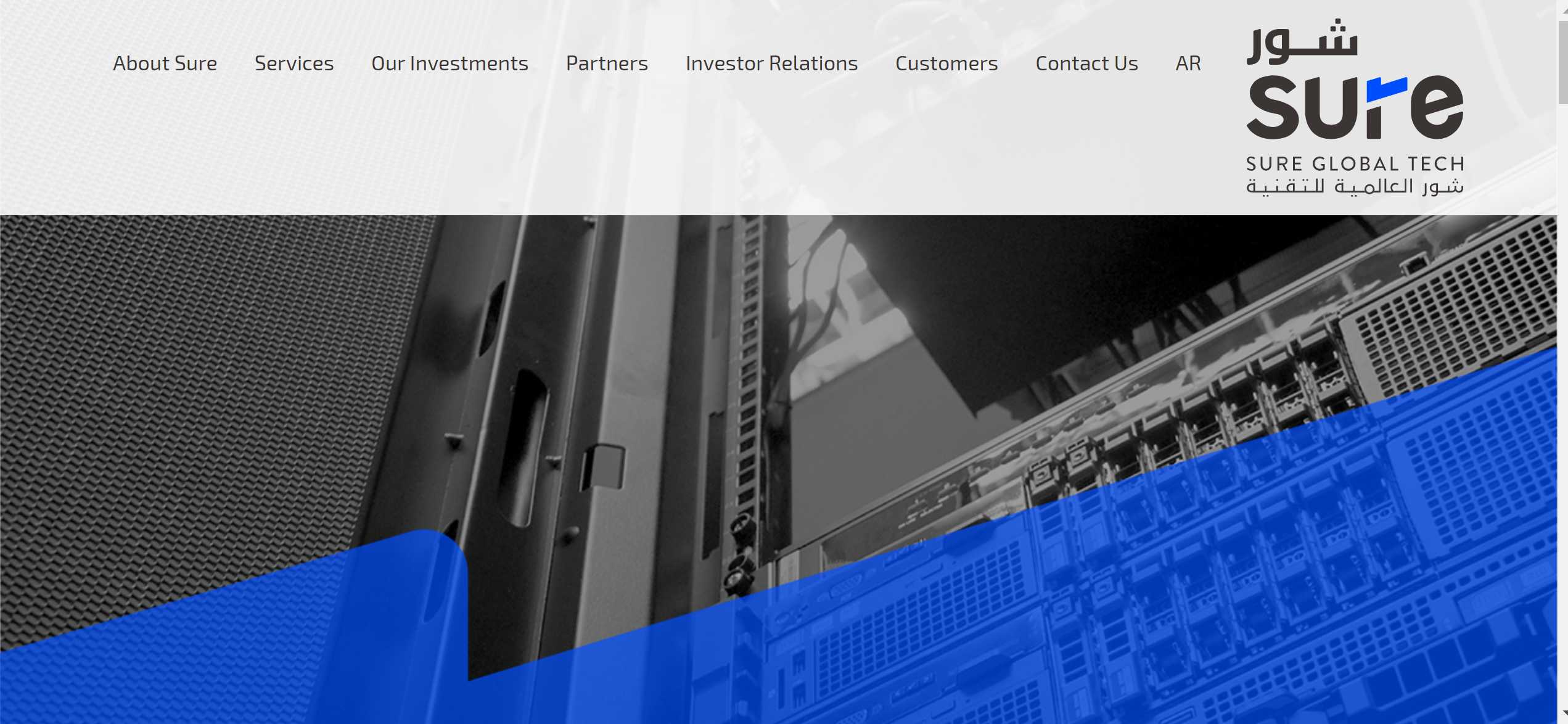 SURE International Technology operates as an IT and software development company.
Raising funding for your startup? Create the perfect pitch deck:
Are you interested in learning how to write and design a winning pitch deck for your startup? You may be interested in our popular Silicon Pitch Deck template — designed by experts who have helped close millions in funding. If not, you'll probably at least want to read through our comprehensive guide to the perfect pitch deck.