Cannabis farm management software company, Trym, closed a $3.1 million seed round led by 7Thirty Capital, including a handful of cannabis-focused funds such as Welcan Capital, Arcview Collective Fund, and Delta Emerald Ventures, among others.
Trym's cannabis farm management software was specifically designed for commercial cultivators. Trym maximizes yields through crop steering functionality, while improving efficiency through precise environmental monitoring, personalized task management, and plant analytics.
Matt Mayberry, the CEO of Trym, shared the pitch deck used to raise over $3 million in funding: below is an exclusive look at the investor presentation used to raise $3M for software to help farmers grow better cannabis.
Browse the exact example slides from the pitch deck that Trym used to secure $3.1 million in a seed round by 7Thirty Capital, Welcan Capital, Arcview Collective Fund, and Delta Emerald Ventures.
1. Solution / Product Slide
The product slide of a pitch deck is often similar to the solution page. This slide should describe your product or service in detail: how it looks, feels & functions. Adding product images, mockups, and videos is a great way to illustrate the key features of your product.
The slippery slope for most product slides is adding too much detail about technical features, but Trym keeps it simple with a one-sentence solution statement, paired with a large, bold product image. The Trym decks makes use of powerful imagery featuring their app and hardware throughout the deck to make it easy to grasp what they do, even if the reader isn't super-familiar with the cannabis industry.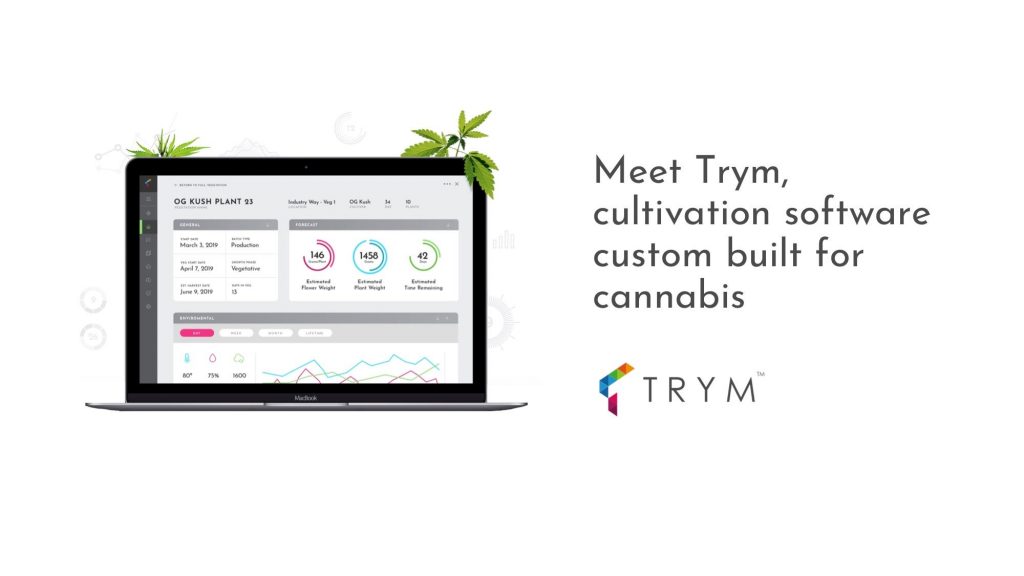 2. How It Works Slide
Simply listing the features of your product is seldom sufficient to paint a compelling picture of the value proposition and benefits of your product. Including a "How It Works" slide can help introduce your product or service offering in relatable terms, by describing the experience in the eyes of your end customer. The most successful slides will usually breakdown the process into no more than three to four steps.
The "How Trym Works" slide uses a flywheel (as opposed to a linear) flowchart diagram to visualize the seamless integration between Trym's hardware monitors, desktop software, and mobile app. Using your customer's own words wherever possible is a highly effective tactic for fleshing out the benefits of your product throughout your pitch deck — Trym includes a customer testimonial quote directly from a cannabis farm owner/operator to speak to the value of their solution.

3. Competitive Landscape Slide
As an investor, one of the most important slides to look for in a pitch deck is the "competition" slide: this is the critical data that outlines where your company is positioned in relation to competitors and the overall market, and how you plan to outpace both incumbents and disruptors.
A competitive analysis matrix is a tried-&-true tool to visualize competitive landscapes, so you can easily see where you stand against your competitors. The main objective of a competitive landscape chart is to determine where your product or company stands in the market. You should adjust the axes to best describe the key factors that influence success & customer decisions in your industry — you can even change the size of the logos based on importance or market share.
The Trym pitch deck demonstrates how their cannabis cultivation software is the first & only solution to bridge the gap between regulatory compliance and environmental controls, using a simple four-quadrant competitive landscape matrix: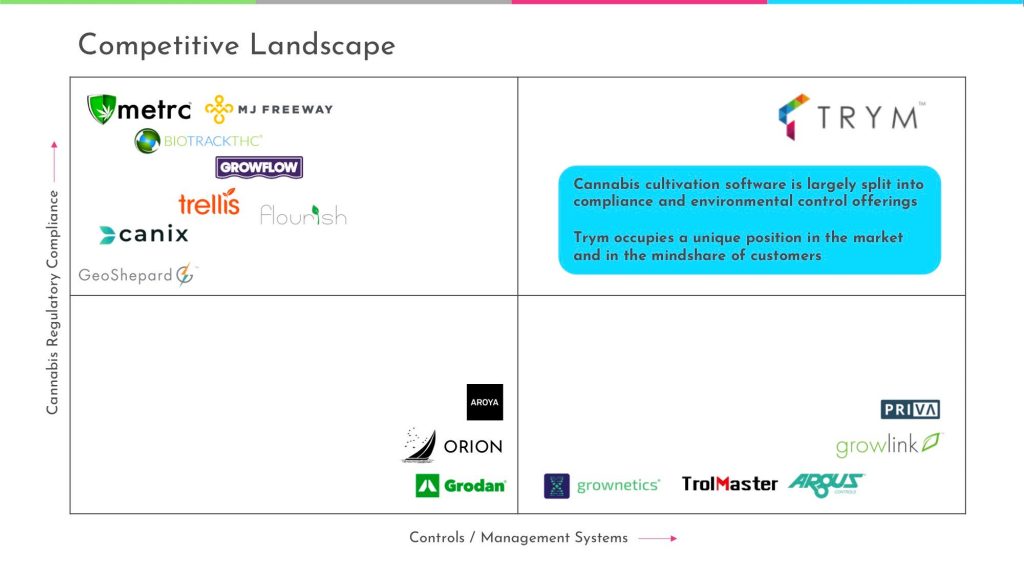 How-to create your own pitch deck like Trym
We hope you learned something from the Trym pitch deck, and you are able to use these insights for your own business.  If you'd like to, you can bookmark it at bestpitchdeck.com/trym-2020
Although it probably goes without saying that having a successful business (outside just their pitch deck) was integral to their success, it is critical for any startup to ensure your vision is portrayed properly. That's where crafting the perfect pitch deck comes essential: 
You might find our other resources on how-to create a pitch deck helpful, or benefit from using one of our expert-designed templates:
Our team has helped create decks that have closed over $100M+ in deals & funding for leading startups and even VC firms. You can leverage this experience and get a jumpstart on your pitch with one of our easy-to-use presentation templates, one-pagers, or financial models.
Every pitch requires a unique approach tailored to its audience. Our team of experts have created pitch decks for different industries, as well as funding stages: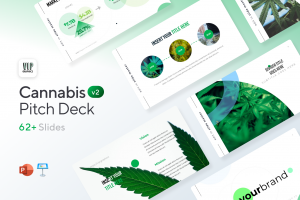 Cannabis Pitch Deck Template — You might be interested in the popular Cannabis Pitch Deck Template designed by our team at VIP.graphics: cutting-edge slides based on decks that closed millions in deals & investments for orgs of all sizes: from high-growth startups to Fortune 100 corporations. Super simple to customize in PowerPoint or Keynote, this template offers you ready-made elements & all the essential slides to help your business stand out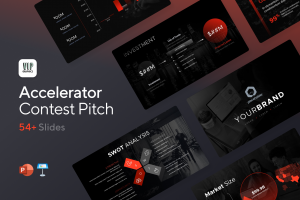 Accelerator Pitch Deck Template — The Accelerator Pitch Deck template was crafted for early-stage founders seeking to win funding &/or investment from pitch contests, accelerators, incubators, and angels or VC firms. Winning a pitch contest or being accepted to a prominent accelerator program requires a unique strategic approach to an investor pitch presentation.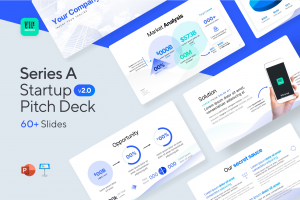 Series A Pitch Deck Template — A pitch deck template for startups and founders raising funding: Smart, actionable slides that work. This is a pitch deck template built specifically for startups, entrepreneurs and founders raising their first seed or Series A round of institutional capital.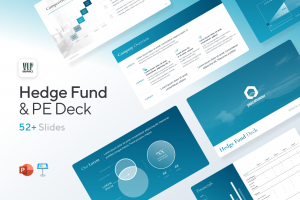 Mergers & Acquisitions Pitch Deck Template — Perfect Pitch Deck™ is a template crafted for later-stage businesses entering more sophisticated discussions such as mergers & acquisitions (M&A), late-stage investment (Series C+), or other partnerships & financing opportunities. Our team of experts created this presentation to empower founders to present with confidence to investment banks, private equity (PE) groups, and/or hedge funds (and vice versa).
Alternatively, feel free to browse our growing selection of pitch decks tailored for specific industries and businesses.