Canix provides cannabis companies with next-generation enterprise resource planning software: the Y-Combinator graduates have amassed 300 US clients and revenue growing at 12% per month, before recently closing a $2.5 million round to further grow their operations. Canix was founded to help businesses optimize day-to-day operations, stay compliant with state regulations, and make revenue-based decisions, by leveraging cutting-edge tech and hardware.
Stacey Hronowski, founder of Canix, says she first became involved with the cannabis space as a consultant and was surprised at how much work they were doing just to keep track of their operations. Canix was founded as a response to the gap between compliance regulations and availability of tools to assist cannabis companies.
Here is the 13-slide pitch deck Canix used to securing $2.5 million from leading growth & venture capital firms:
Browse the exact example slides from the pitch deck that Canix used to secure $25 million in a seed round was led by Phyto Partners, Floret Ventures, Andrew Freedman (Colorado's former cannabis titan), and others.
1. Solution / Product Slide
A compelling solution slide should describe your product in terms that anybody can understand (imaging pitching your grandmother or adolescent niece/nephew). In particular, a winning pitch deck's solution slide should cover the following key points:
How does your solution solve your customer's pain points?
How does it work (from the customer's perspective)?
What are the key benefits that your product or service offers?
The slippery slope for most product slides is adding too much detail about technical aspects or the specific feature set. Canix explains their solution in less than 25 words: starting with a one-sentence summary, paired with a few two-word feature callouts. The Canix pitch deck uses powerful imagery of their app and hardware to make what they do obvious & simple to grasp, without requiring the reader to have any special knowledge of cannabis industry.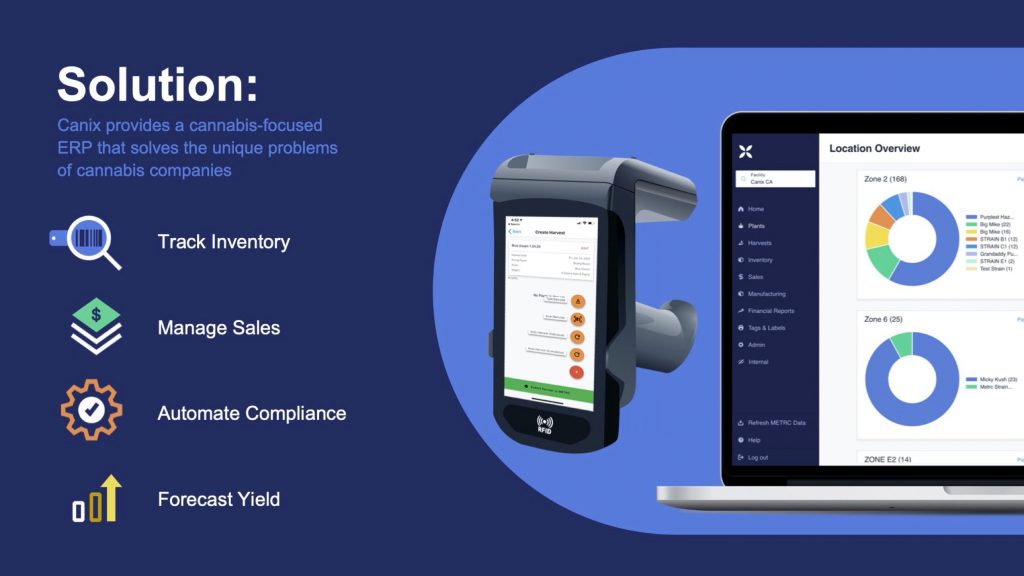 2. Market Slide
Due to the power law effect, venture capital firms must only invest in startups that have the potential to address billion-dollar markets (and thus become "unicorns" if they succeed). The best pitches usually demonstrate that your startup needs only a fraction of a percent of the market to break nine figures in revenue.
The market slide for Canix follows the tried-and-true concentric circle diagram recipe for illustrating addressable & service market segments. This simple slide design demonstrates the exponential growth potential of Canix: expanding from the $800M current-day opportunity to a $26B total addressable market after legalization. There's no need to complicate your market size more than these three simple numbers:

3. Growth / Traction Slide
Demonstrating traction is the easiest way to convince investors that you're on a fast-moving train that could be missed if they don't act quickly to close the deal. This is the place to show off strong growth and unit economics.
The Canix pitch deck's Traction utilizes a minimalist graph to visualize their "hockey-stick" exponential growth to six-figure revenue: a proven recipe for getting investors excited.  The slide highlights four key metrics to demonstrates an efficient go-to-market plan, with critical volume and referral-based growth.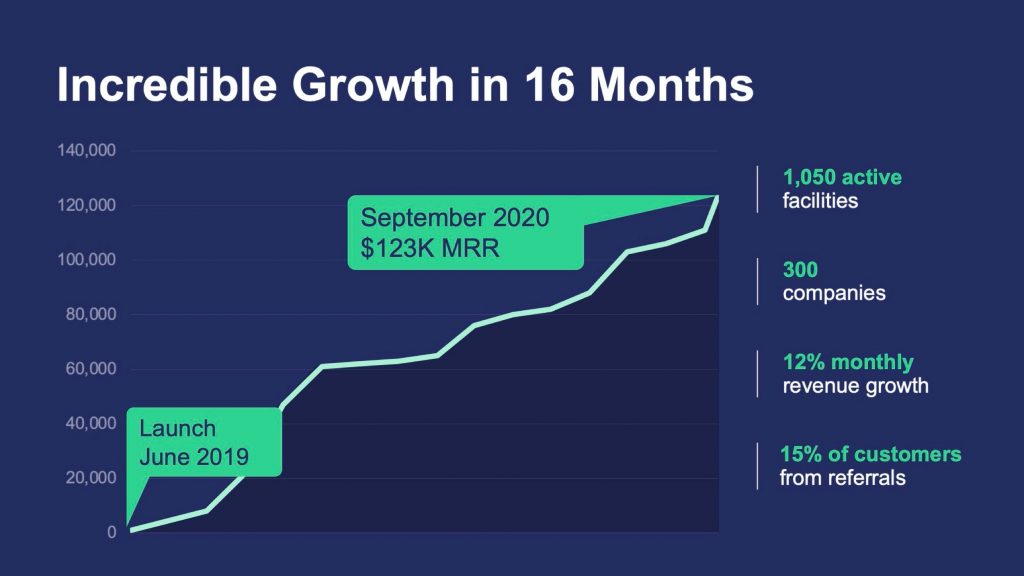 How-to create your own pitch deck like Canix
We hope you learned something from the Canix pitch deck, and you are able to use these insights for your own business.  If you'd like to, you can bookmark it at bestpitchdeck.com/canix
Although it probably goes without saying that having a successful business (outside just their pitch deck) was integral to their success, it is critical for any startup to ensure your vision is portrayed properly. That's where crafting the perfect pitch deck comes essential: 
You might find our other resources on how-to create a pitch deck helpful, or benefit from using one of our expert-designed templates:
Our team has helped create decks that have closed over $100M+ in deals & funding for leading startups and even VC firms. You can leverage this experience and get a jumpstart on your pitch with one of our easy-to-use presentation templates, one-pagers, or financial models.
Every pitch requires a unique approach tailored to its audience. Our team of experts have created pitch decks for different industries, as well as funding stages: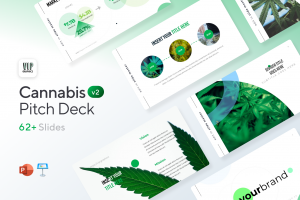 Cannabis Pitch Deck Template — You might be interested in the popular Cannabis Pitch Deck Template designed by our team at VIP.graphics: cutting-edge slides based on decks that closed millions in deals & investments for orgs of all sizes: from high-growth startups to Fortune 100 corporations. Super simple to customize in PowerPoint or Keynote, this template offers you ready-made elements & all the essential slides to help your business stand out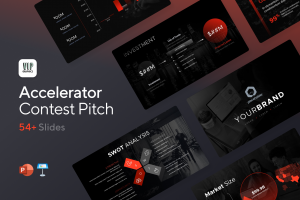 Accelerator Pitch Deck Template — The Accelerator Pitch Deck template was crafted for early-stage founders seeking to win funding &/or investment from pitch contests, accelerators, incubators, and angels or VC firms. Winning a pitch contest or being accepted to a prominent accelerator program requires a unique strategic approach to an investor pitch presentation.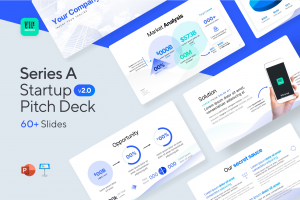 Series A Pitch Deck Template — A pitch deck template for startups and founders raising funding: Smart, actionable slides that work. This is a pitch deck template built specifically for startups, entrepreneurs and founders raising their first seed or Series A round of institutional capital.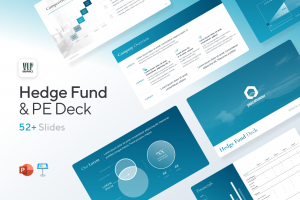 Mergers & Acquisitions Pitch Deck Template — Perfect Pitch Deck™ is a template crafted for later-stage businesses entering more sophisticated discussions such as mergers & acquisitions (M&A), late-stage investment (Series C+), or other partnerships & financing opportunities. Our team of experts created this presentation to empower founders to present with confidence to investment banks, private equity (PE) groups, and/or hedge funds (and vice versa).
Alternatively, feel free to browse our growing selection of pitch decks tailored for specific industries and businesses.