Target Customer Slide
Learn how to build a winning target customer slide for your pitch deck with this step-by-step guide.
The target customer slide focuses around the ideal customer profile (ICP) for your business. For B2C startups, this slide generally includes details regarding demographics, preferences, and buying behavior (often with example customer personas). On the other hand, B2B startups will generally break out their target customer groups into market segments (usually by industry or vertical).
For companies in certain sectors (ie. biotech, pharma, hardware), the target customer slide will instead focus on use cases or applications for the product or service. Ultimately, the purpose of this slide is to demonstrate you know who your customers are and where your startup's income will come from.
Instructions
How to create a target customer slide for your pitch deck
Follow along with this brief guide for what you should include in your pitch deck's target customer, milestones & timeline slide: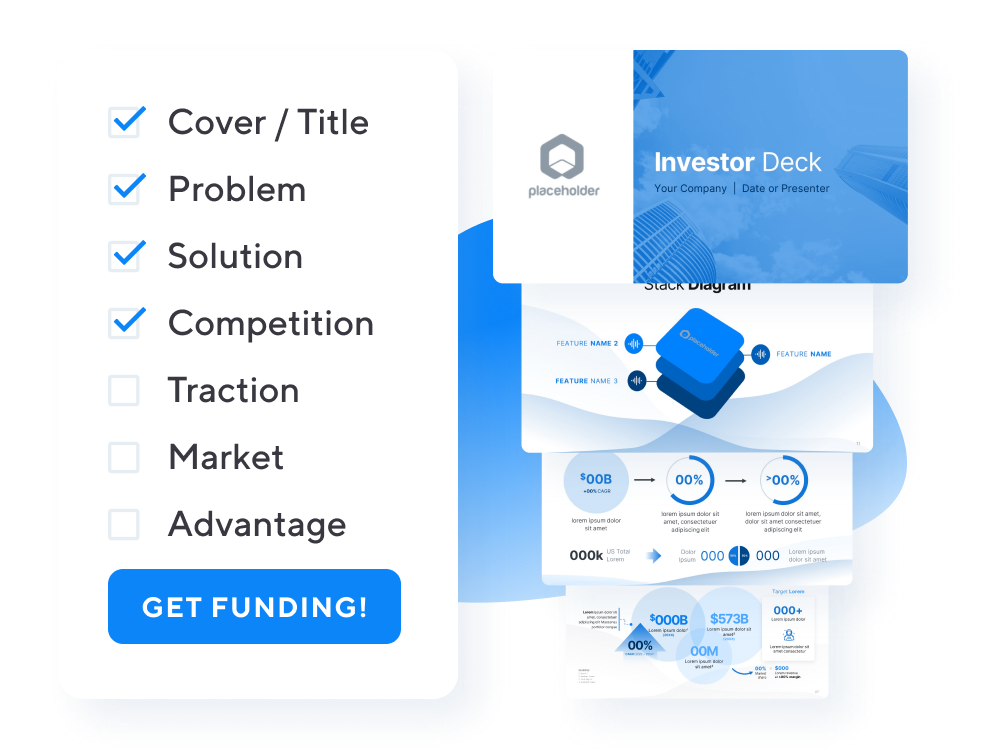 1. Content of the target customer slide
Market segments (ie. industries, verticals)
Customer demographics & buying behavior
Customer validation (ie. quotes / testimonials)
Key pain points, wants, and needs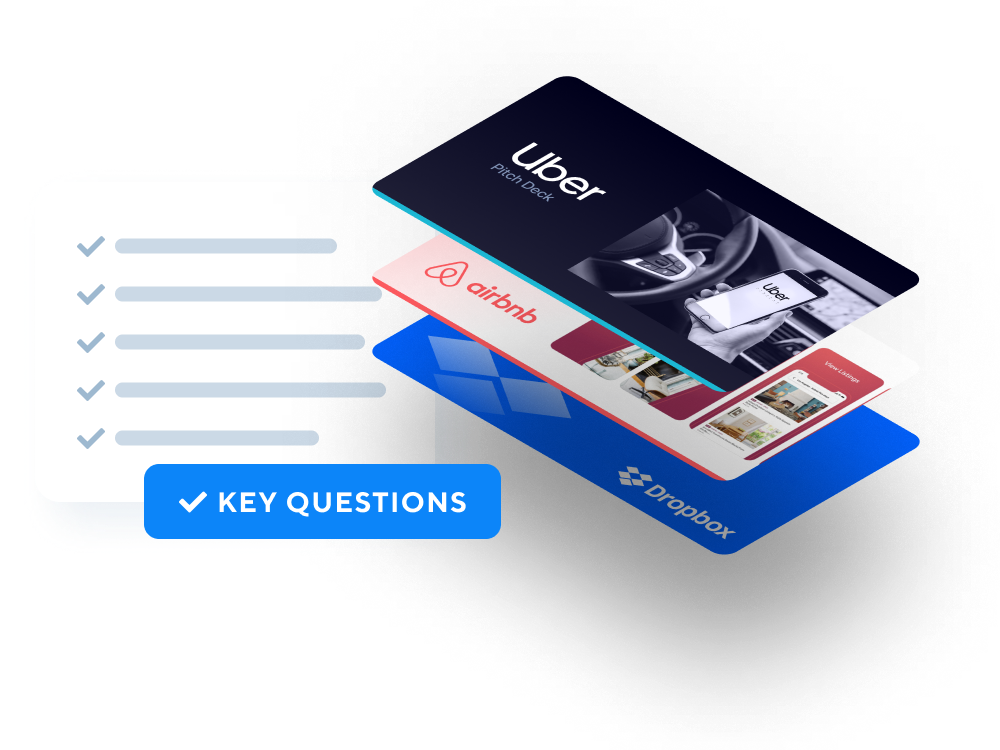 2. Questions the target customer slide should address
What is your ideal customer profile (ICP)?
What are your customers chief pain points and needs?
What determines your customer's buying behavior?
What customer segments are you focused on now vs. in the future?
Why would these customers prefer your product over others?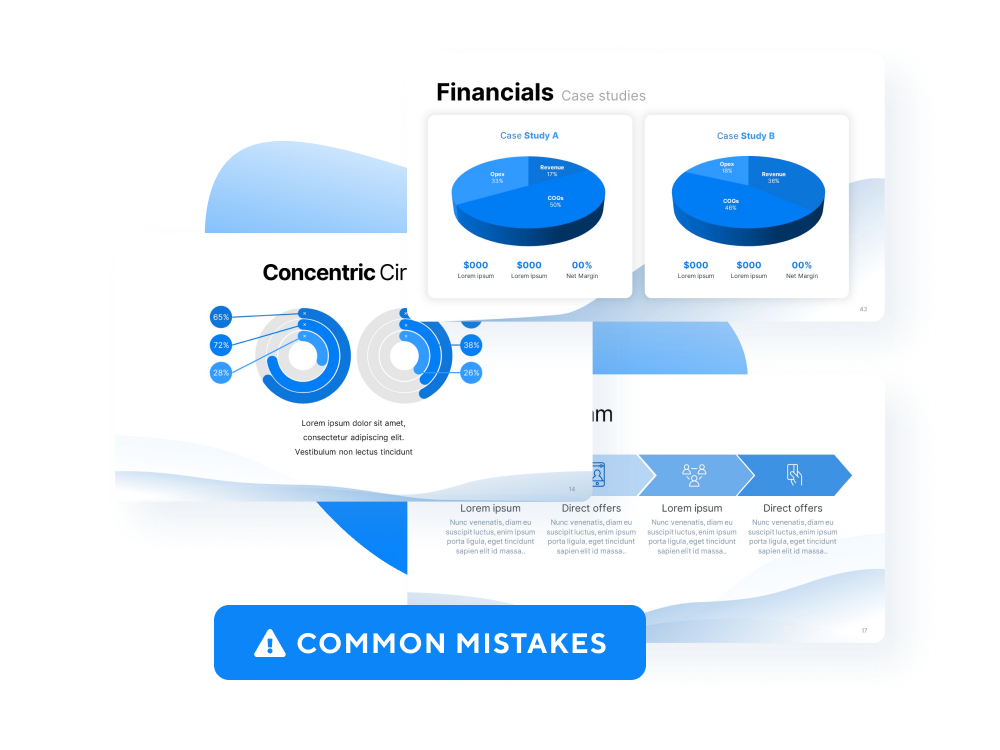 3. Common target customer slide blunders
Lacking focus with too many target customer segments
Failing to show how you will expand the TAM
Lack of customer demand validation
Failing to explain why customers will prefer your solution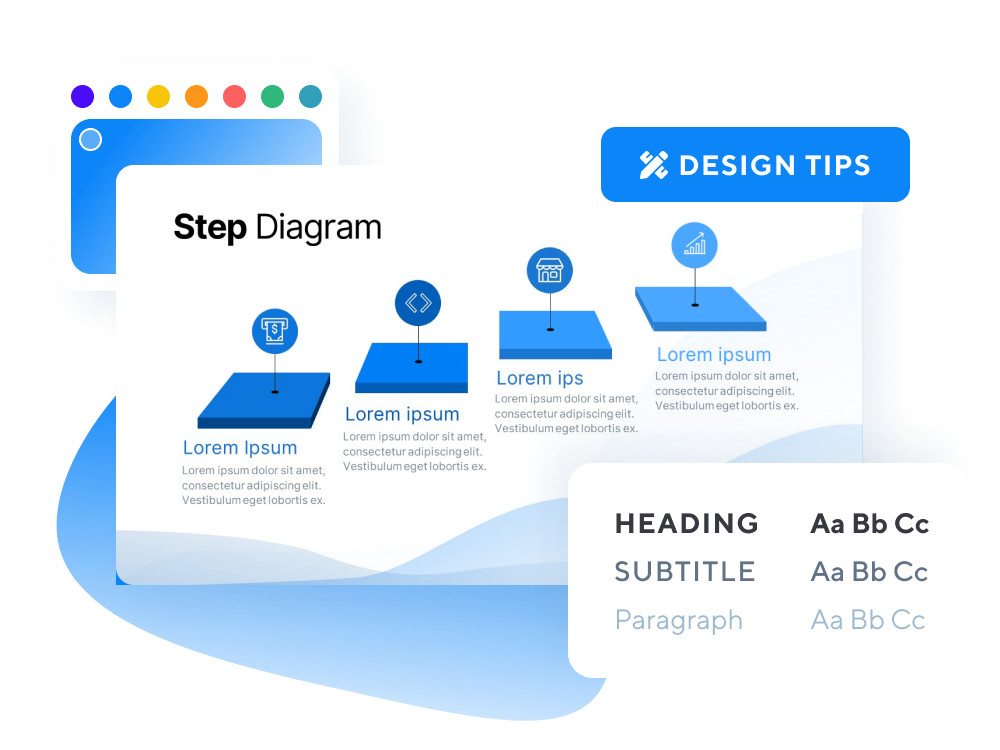 4. Design tips for target customer slides
Don't overcrowd the slide: focus on what matters most
Include social proof and statistics (with sources) to substantiate claims
Highlight advantages in customer preferences & buying behavior
Keep it concise & to-the-point (see Guy Kawasaki's 10/20/30 rule)
Inspiration from the experts
Example pitch deck target customer slides from Airbnb, Brex & more
The best target customer slides demonstrate a strong understanding of your end-user and their needs. Be sure to demonstrate your vision for the future and new customer segments you may serve down the road.
Below are some examples of winning target customer slides from pitch decks for household names like Airbnb and TVision:
Ready to build your pitch deck?
Build your investor presentation with the pitch deck template created by the experts behind Fortune 100 companies & Y-Combinator alums – trusted by hundreds of founders.
Download Now