Chartmetric provides robust data, powerful visualizations, in-depth insights, unique tools, and rockstar customer service to help the music industry make smarter and faster choices. The platform compiles data on music consumption (including data from streaming and social media) in an easily consumable format for its 2,000+ customers — which include large record labels, live music promoters, independent musicians, and others.
Chartmetric raised $2 million in seed funding for their music data and analytics platform. The company is seeking to build the first independent music analytics platform for artists — whereas most of their competitors are tied to music platforms (for instance, Spotify has its own in-depth metrics and analysis, while music analytics firm Next Big Sound was acquired by Pandora). Chartmetric provides data from a variety of sources, including Spotify, Apple Music, and Amazon Music, as well as TikTok, YouTube, and even Instagram.
For decades, it was not so difficult to determine what was popular music, when consumers found their music primarily from radio and record stores. The internet has changed all of that: online music retailers like iTunes, streaming giants like Spotify, and social media platforms like YouTube and TikTok now dictate the biggest trends in music & sound: "Music itself is most important," Cho, CEO of Chartmetric stated. "It has to be good music and the artist has to have an appealing personality to grow a career. But many artists have excellent talent — after that, it's about pitching." Artists and investors appear to agree — Chartmetric is profitable with more than 2,000 customers, including the three major record labels. The music analytics startup raised around $2 million in seed capital, according to the founders.
Browse the exact example slides from the pitch deck that Chartmetric used to secure $2 million in a seed round.

1. Problem Slide
Presenting the problem in a clear and succinct manner that investors can comprehend and relate to is a critical component of any good pitch deck. It is equally important to concentrate on a single issue and address a single problem. Chartmetric is tackling the lack of a dedicated music analytics platform and their pitch deck explains this in brilliantly simple terms:
Using a simple timeline diagram, Chartmetric's problem slide presents the main challenges in the music industry:
In a competitive climate, there are millions of artists.
Music can be found in a wide variety of places.
Every day, around 60,000 new songs are added to the music space.
Artists & labels face an incomprehensible mass of data
Cycles are fast paced with a short time between releases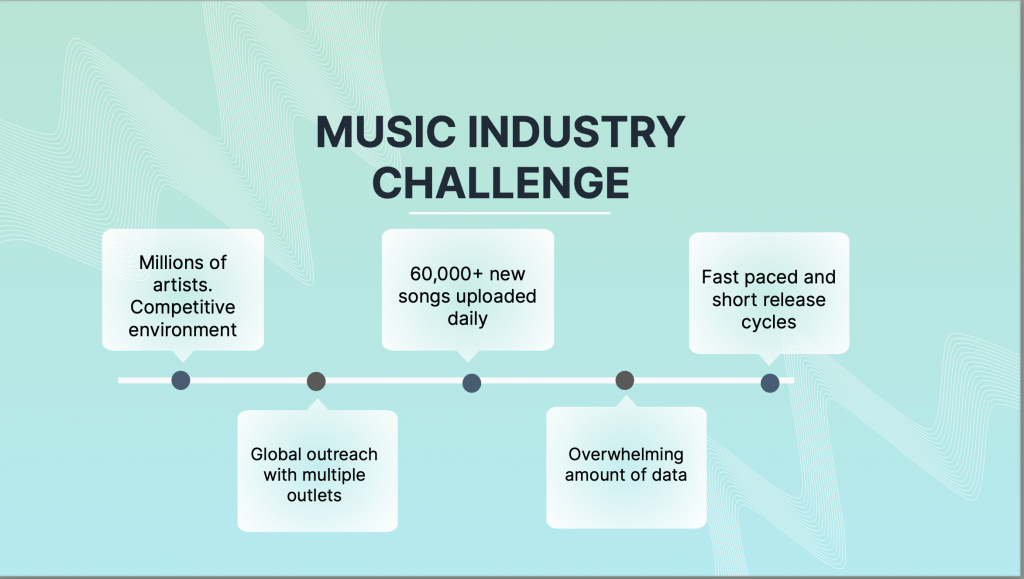 2. Solution Slide
Following the opportunity overview, the next slide serves perhaps the most important role in the pitch: explaining how Chartmetric works. The purpose of the solution/product section — which is sometimes broken into sub-slides for features & benefits — is to clearly and concisely explain the idea (how the product solves the problem and how it different from the competition). The key to a winning pitch is presenting the solution in simple terms that any audience can easily understand and relate to. One useful exercise for formulating a solution statement is to explain the product in terms your grandmother would understand.
Chartmetric doesn't rely on any glittery visuals to present their solution — opting instead for a simple two-sentence statement slide.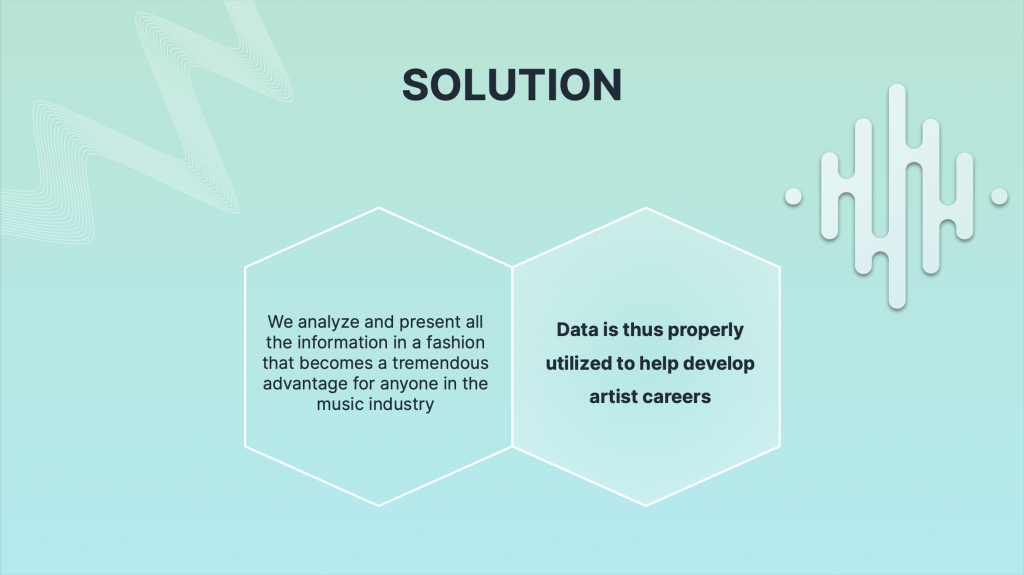 This is followed by a feature overview slide which breaks down the Chartmetric platform in a simple four-prong icon diagram:
"Profiles: Millions of artists, albums, tracks, playlists, etc"
"Analytics: Data collection from over 30 major sources"
"Insights: Reporting, ranking, playlisting, etc"
"Charts: Multiple charts with filtering options"
Using extremely succinct text (under 50 characters even for subtitles) helps keep this slide focused on the key benefits — avoiding the common pitfall that many pitch decks' features slides fall into, by diving too-deep into the technical feature set.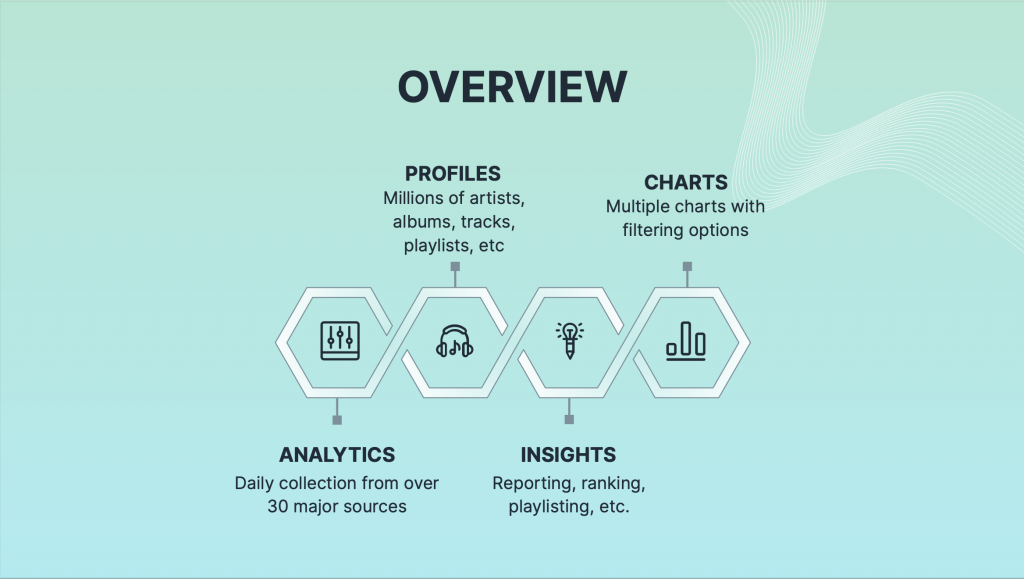 3. Market & Competition
The market slide of the pitch deck should paint the picture of a growing & timely opportunity, with key metrics including current market size, predicted market growth, market potential, demography, and competition. When creating a deck, founders should avoid using generalized information about the market that is too broad and may confuse investors — all metrics should be specific to the target market. Citing trustworthy market intelligence firms (rather than blogs or news publications) demonstrates business acumen and subject area expertise.
The music industry is expected to earn $21.6 billion in global revenue in 2020 according to Chartmetric —between record labels, independent artists, and tour promoters and venues, there are hundreds of thousands of untapped clients for their business: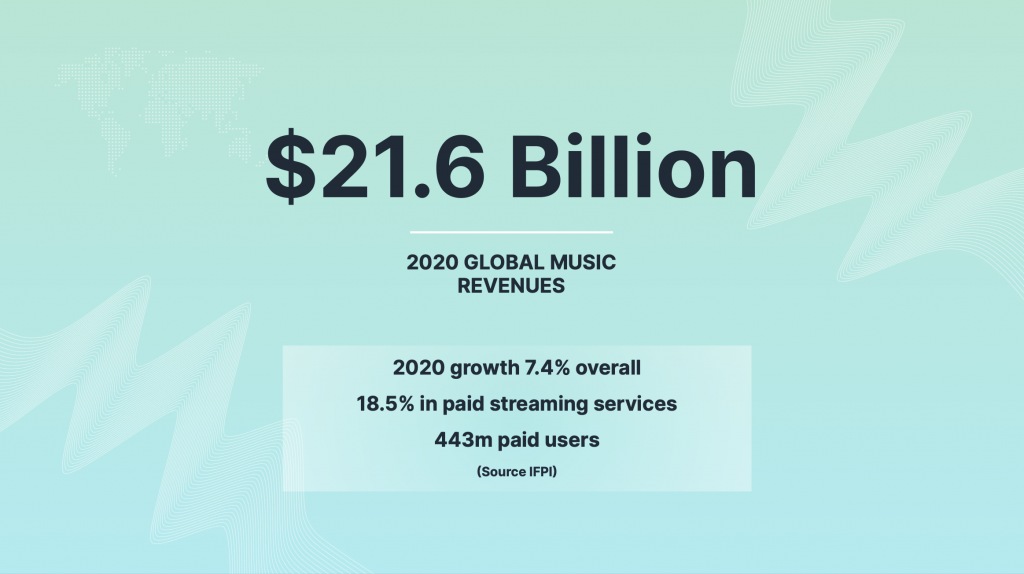 Chartmetric breaks this down further by dividing their customer segments into four primary categories. Their market segmentation is presented in impactful terms by including the number of potential customers and revenue generated in each segment, as well as example use cases:
Major labels (record labels and publishing): 25,000 people; $18 billion
Indie Sector (record labels, publishing, societies, etc.): 5,000 – 10,000 people; $5 billion
Live Sector (agents, promoters, venues): 100,000 people; $20 billion
Artists (indie, unsigned, management): 5,000,000 people; $2 billion
Non-music artists (digital music streaming, social media, gaming, etc): >1,000,000; $300 billion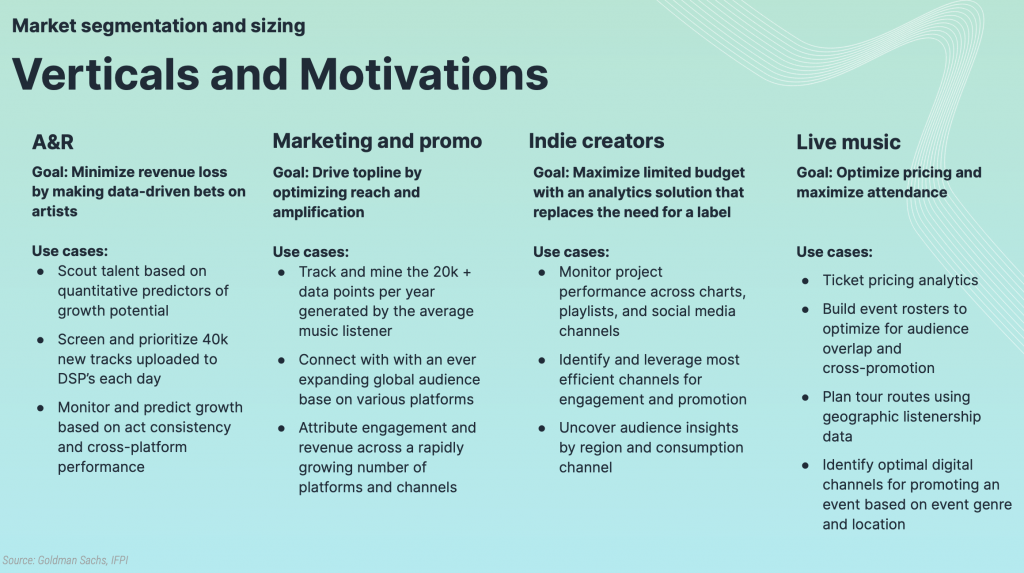 Competition is an important facet of the market opportunity: investors are most interested in this component since it has a significant impact on a startup's prospects of success. Especially for startups entering industries with billion-dollar incumbents, this slide is an essential piece to speak to "why us." Rather than focus on individual competitors and comparing feature sets or value proposition, Chartmetric takes a more holistic approach by breaking down the risks that may hamper their growth and the corresponding mitigants: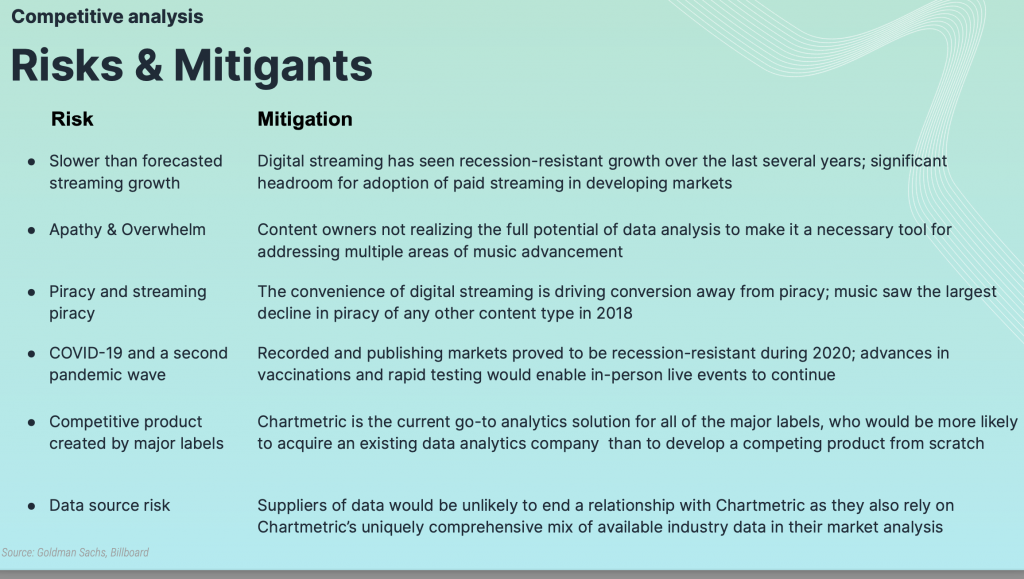 How to create your own pitch deck like Chartmetic
We have covered the most important parts of Chartmetric's pitch deck that successfully raised $2 million in funding. In case you need to come back to this while creating your own pitch deck, here's the link to bookmark the original slide bestpitchdeck.com/chartmetric
It goes without saying that Chartmetric's success can be attributed to a strong fundamental understanding of the music community's needs and an effective product — but building a great pitch deck was the lynchpin to securing funding for their startup. That's why crafting the perfect pitch deck is essential for startup founders:
You might find our other resources on how-to create a pitch deck helpful, or benefit from using one of our expert-designed templates:
Our team has helped create decks that have closed over $100M+ in deals & funding for leading startups and even VC firms. You can leverage this experience and get a jumpstart on your pitch with one of our easy-to-use presentation templates, one-pagers, or financial models.
Every pitch requires a unique approach tailored to its audience. Our team of experts have created pitch decks for different industries, as well as funding stages: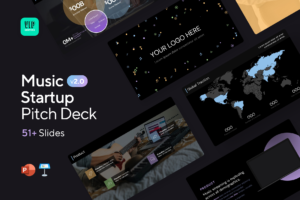 Music Pitch Deck Template — You might be interested in the popular Music Pitch Deck Template designed by our team at VIP.graphics: cutting-edge slides based on decks that closed millions in deals & investments for orgs of all sizes: from high-growth startups to Fortune 100 corporations. Super simple to customize in PowerPoint or Keynote, the Music Pitch Deck Template offers you ready-made elements & all the essential slides to help your business stand out.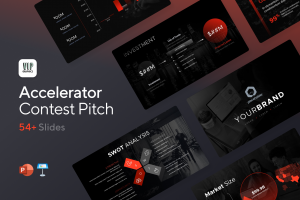 Accelerator Pitch Deck Template — The Accelerator Pitch Deck template was crafted for early-stage founders seeking to win funding &/or investment from pitch contests, accelerators, incubators, and angels or VC firms. Winning a pitch contest or being accepted to a prominent accelerator program requires a unique strategic approach to an investor pitch presentation.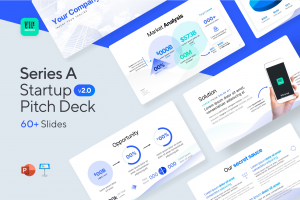 Series A Pitch Deck Template — A pitch deck template for startups and founders raising funding: Smart, actionable slides that work. This is a pitch deck template built specifically for startups, entrepreneurs and founders raising their first seed or Series A round of institutional capital.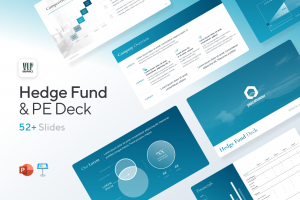 Mergers & Acquisitions Pitch Deck Template — Perfect Pitch Deck™ is a template crafted for later-stage businesses entering more sophisticated discussions such as mergers & acquisitions (M&A), late-stage investment (Series C+), or other partnerships & financing opportunities. Our team of experts created this presentation to empower founders to present with confidence to investment banks, private equity (PE) groups, and/or hedge funds (and vice versa).
Alternatively, feel free to browse our growing selection of pitch decks tailored for specific industries and businesses.