The founders of the now-defunct crypto hedge fund, Three Arrows Capital (3AC), Su Zhu and Kyle Davies, are seeking to raise $25 million to establish a new crypto exchange called GTX, according to pitch decks obtained by The Block.
The launch of this new exchange comes two months after the infamous collapse of leading crypto exchange FTX, which left over a million creditors without compensation. The name of the exchange, GTX, is even a play on FTX, with one pitch deck opening with the line "because G comes after F." The GTX pitch deck states that depositors will have the opportunity to transfer their claims from FTX to GTX and receive immediate credit in a token called USDG.
The 3AC founders are joined by Mark Lamb and Sudhu Arumugam, the co-founders of CoinFLEX, which filed for restructuring last year due to the impact of the crypto market turmoil. The reports of the pitch deck for GTX were met by outrage among CoinFLEX users in the official telegram channel, with some expressing shock and others confusion.
Regardless of the surrounding controversy, the GTX pitch deck offers unique insight into how repeat founders can bounce back from a failed startup and raise funding from investors for new ventures:
What were the slides in the GTX pitch deck?
Browse the exact example slides from the pitch deck that crypto exchange GTX is using to raise $25 million in funding.
1. Market Slide
Almost universally, investors are most concerned about the market potential of the startups pitching them, as this will determine the probability that this investment could generate a healthy ROI for stakeholders & funders. Targeting a billion-dollar market is basically a "must" in order for a startup to be attractive to VC firms.
The GTX pitch deck is no exception, framing the crux of their thesis upon the "$20 billion crypto claims" market. The presentation makes multiple references to the implosion of FTX, which rattled crypto markets last November.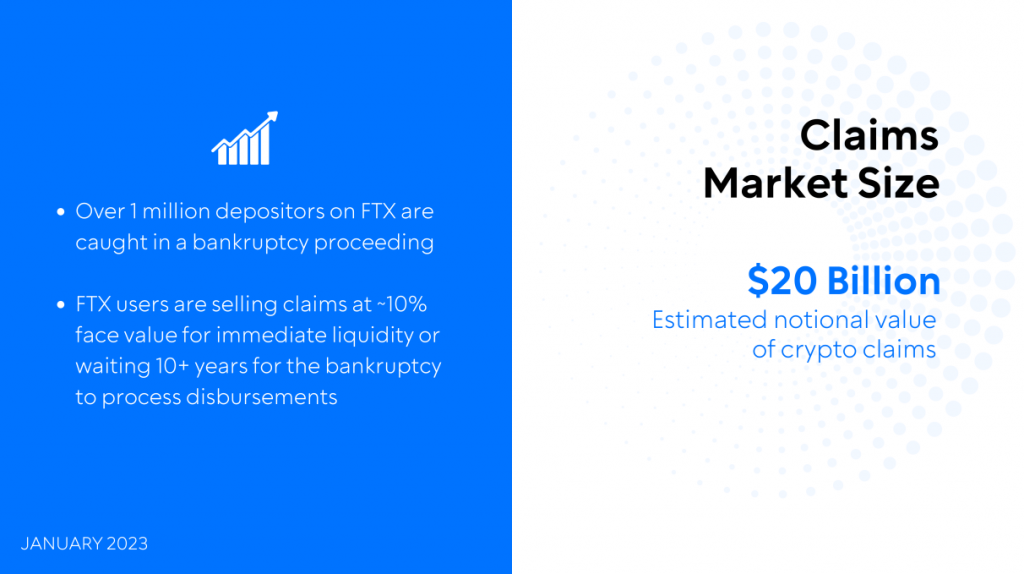 2. Team Slide
Most founders will experience failure at some point in their career — startups are an unforgiving space, with an oft-cited 80% failure rate. Many struggle with how to frame these experiences in a positive light when pitching new businesses to investors. The GTX pitch deck's team slide is a masterclass in how to spin your failures when presenting to investors: the former 3AC and CoinFLEX founders focus on the traction and scale they were able to achieve with their previous ventures (as well as the experience they gained), while downplaying the ultimate demise of these companies.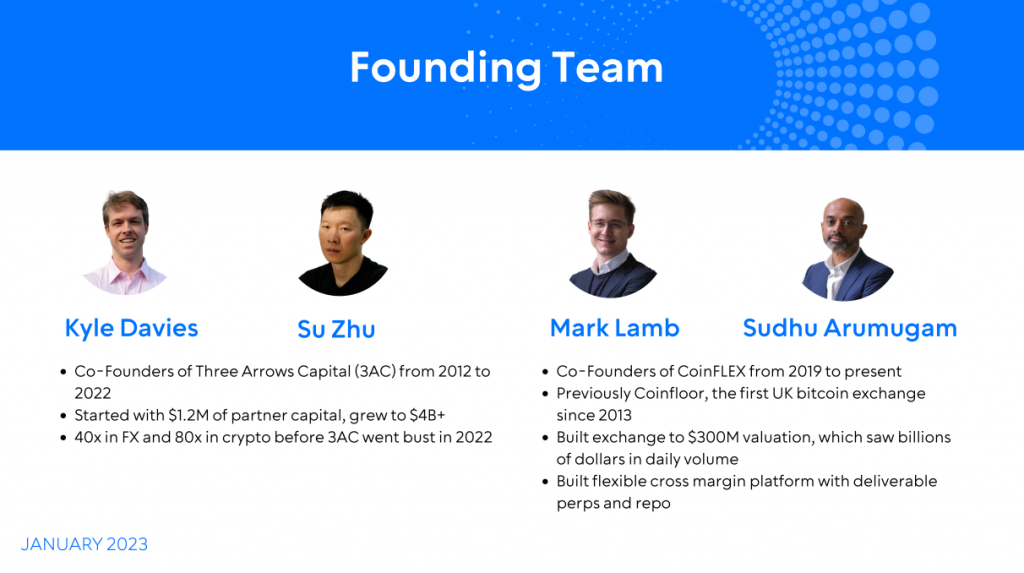 3. Investment Slide
The investment slide of the GTX pitch deck has been the subject of mockery, with the Financial Times sarcastically commenting "remember all they need is $25mn. Time to market is 'ASAP by end of February', so don't miss out!" That said, apart from this poorly-worded attempt at creating urgency, the overall slide design is a good example to draw from: clean & to-the-point, emphasizing the ask & milestones in clear & simple terms.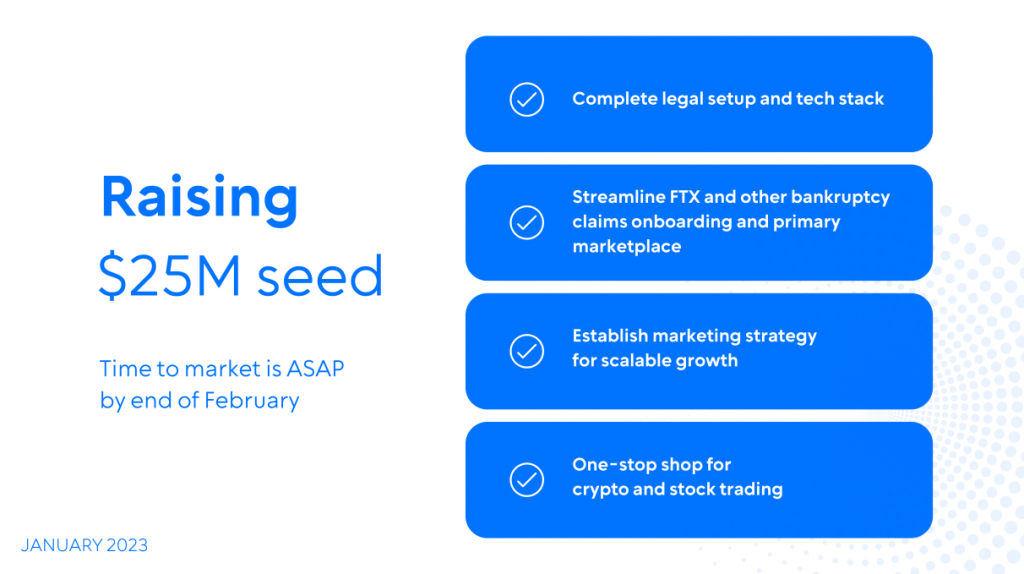 How-to create your own pitch deck like GTX
We hope you learned something from the GTX pitch deck, and that you are able to use these insights for your own business.  If you'd like to, you can bookmark it at bestpitchdeck.com/gtx
You might find our other resources on how-to create a pitch deck helpful, or benefit from using one of our expert-designed templates:
Our team has helped create decks that have closed over $100M+ in deals & funding for leading startups and even VC firms. You can leverage this experience and get a jumpstart on your pitch with one of our easy-to-use presentation templates, one-pagers, or financial models.
Every pitch requires a unique approach tailored to its audience. Our team of experts has created pitch decks for different industries, as well as funding stages: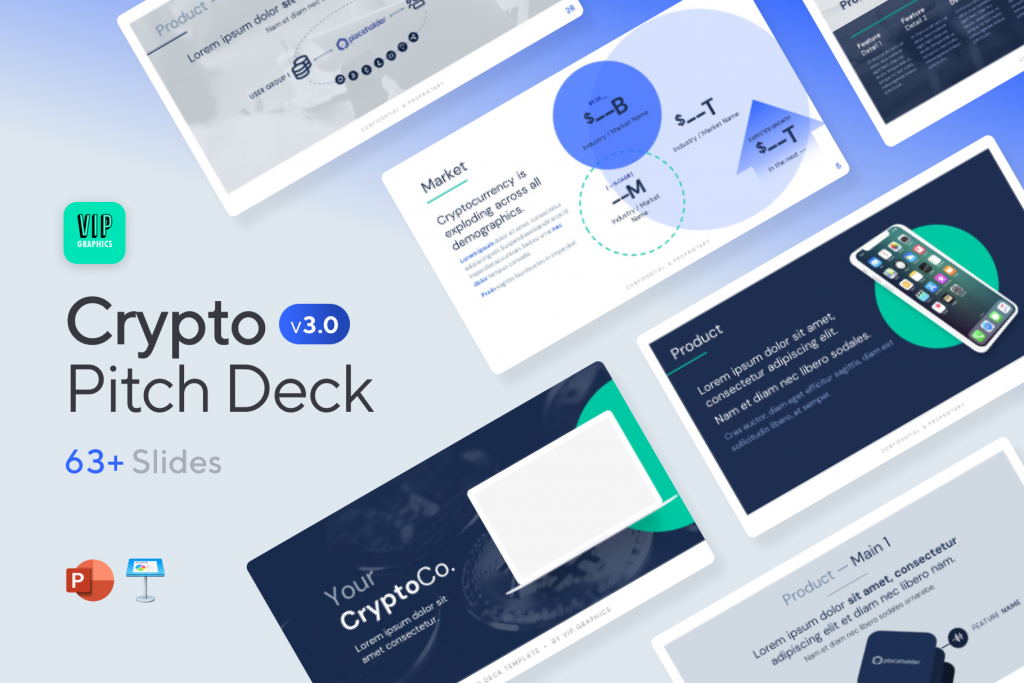 Crypto & Blockchain Pitch Deck — You might be interested in the popular Crypto Pitch Deck Template designed by our team of experts at VIP.graphics: cutting-edge slides based on decks that closed millions in deals & funding. This template is perfect for any business in the crypto and Web3 space: from exchanges, wallets & marketplaces to NFT projects, DAOs, and dApps.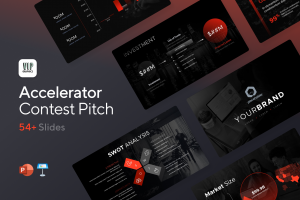 Accelerator Pitch Deck Template — The Accelerator Pitch Deck template was crafted for early-stage founders seeking to win funding &/or investment from pitch contests, accelerators, incubators, and angels or VC firms. Winning a pitch contest or being accepted to a prominent accelerator program requires a unique strategic approach to an investor pitch presentation.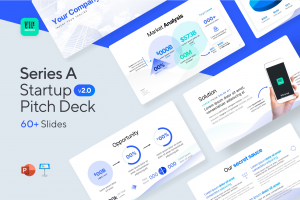 Series A Pitch Deck Template — A pitch deck template for startups and founders raising funding: Smart, actionable slides that work. This is a pitch deck template built specifically for startups, entrepreneurs and founders raising their first seed or Series A round of institutional capital.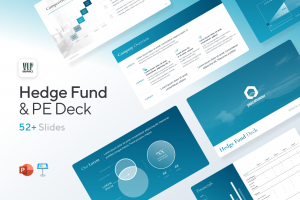 Mergers & Acquisitions Pitch Deck Template — Perfect Pitch Deck™ is a template crafted for later-stage businesses entering more sophisticated discussions such as mergers & acquisitions (M&A), late-stage investment (Series C+), or other partnerships & financing opportunities. Our team of experts created this presentation to empower founders to present with confidence to investment banks, private equity (PE) groups, and/or hedge funds (and vice versa).