Traction Slide
Learn how to build a winning traction slide for your pitch deck with this step-by-step guide.
From an investor's perspective, it's easy to get behind a startup that has gained some momentum with demonstrable traction.
The traction slide should include the milestones and metrics that demonstrate your startup's success to-date. Sometimes, this slide will include logos of notable press, partners, or customer – or even a testimonial quote from one of them.
This information is important for investors to understand the value of what you have built (which directly translates to the valuation they invest at – and the percentage of the startup that the founders will own post-money).
Much like a sales pipeline or customer list, the traction slide demonstrates quantitative and qualitative measures to evaluate the success of a startup. It's worth noting that traction metrics differ greatly based on the startup stage and market. Nonetheless, here are a couple suggestions of metrics you can use to show traction:
Month-over-Month Growth
Focusing on monthly growth helps to highlight the number of people who have signed up, the number of active users, and how long they have used your app or product.
Revenue Growth
Although startup revenue is not that important for investors (esp. at the early-stage), it remains a key determinant of startup valuation. The number of leads and prospects in your sales funnel can substitute for revenue for early-stage firms.
Past Experience
For pre-revenue or pre-seed startups that haven't yet gained any traction, the traction slide can be replaced with an Experience slide: highlighting key metrics of the founding team's experience and why they are the right people to execute on this opportunity.
Instructions
How to create a traction slide for your pitch deck
Follow along with this brief guide for what you should include in your pitch deck's traction slide: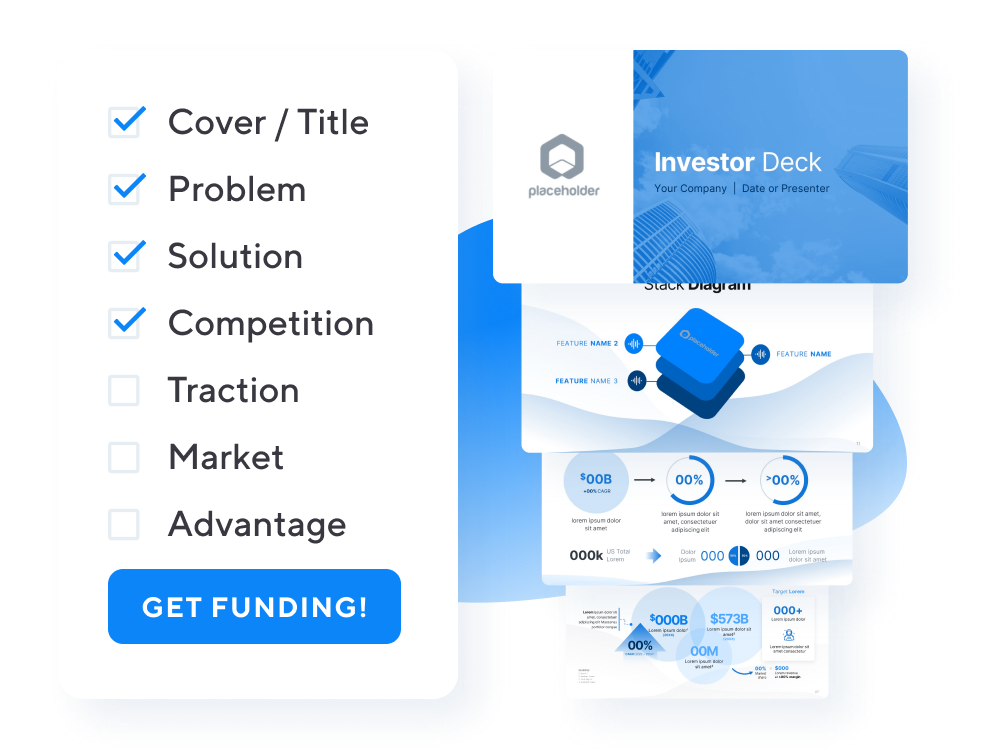 1. Content of the traction slide
Numbers demonstrating what you have achieved (ie. MoM growth, User metrics, Sales pipeline, Patents)
Revenue metrics (if you have them, ie. ARR/MRR, ARPU, CAC:LTV ratio)
Quotes from happy users (testimonials & reviews)
Logos of notable customers, press, &/or partners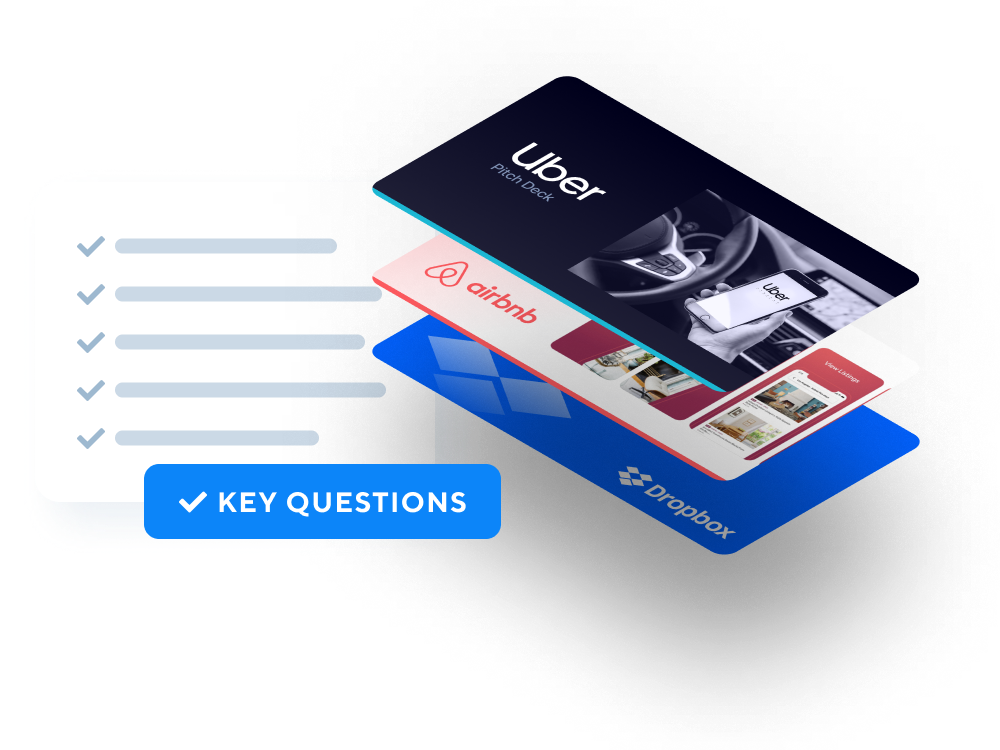 2. Questions the traction slide should address
What progress has your startup made to-date?
How quickly is your startup growing? How healthy are the growth metrics?
Has your startup reached product-market fit? What are some quantitative and qualitative measures to demonstrate this?
What do customers think of your product? (ie. reviews, NPS score)
Has your startup built a moat during the course of its growth?
(For revenue-generating startups) How much does your startup earn and how quickly is that growing? Is the business model profitable?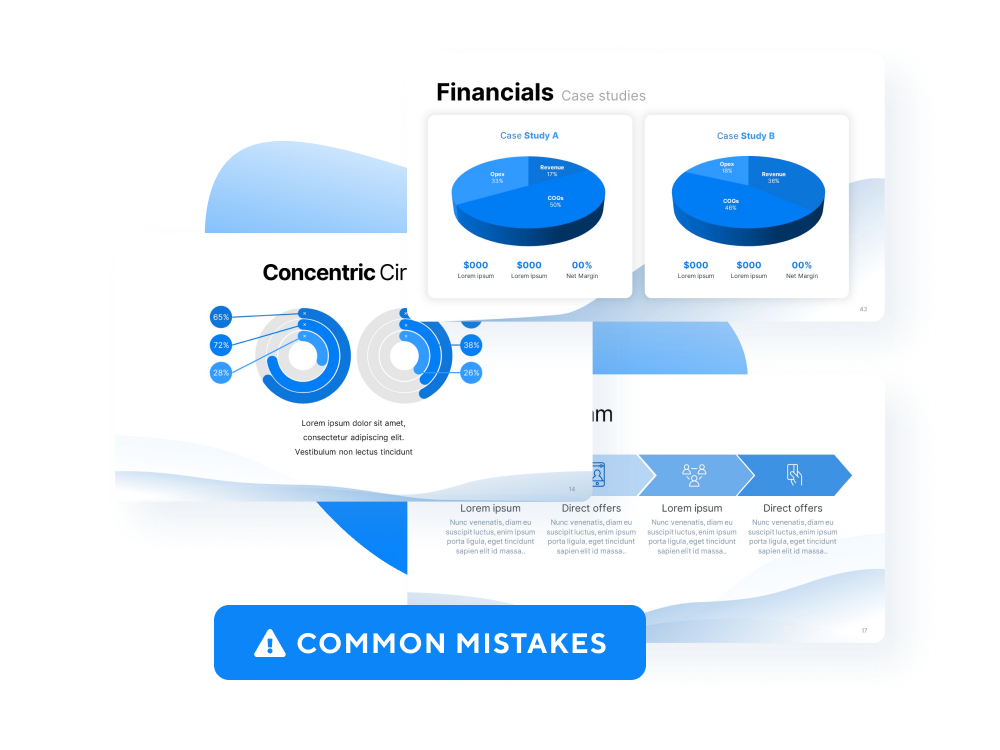 3. Common traction slide blunders
Showing superfluous data or vanity metrics
Focusing too much on to-date traction and ignoring future growth
Failing to evenly balance both product & growth metrics
Citing metrics without relevant context (ie. revenue without growth rates, conversion rates instead of sales)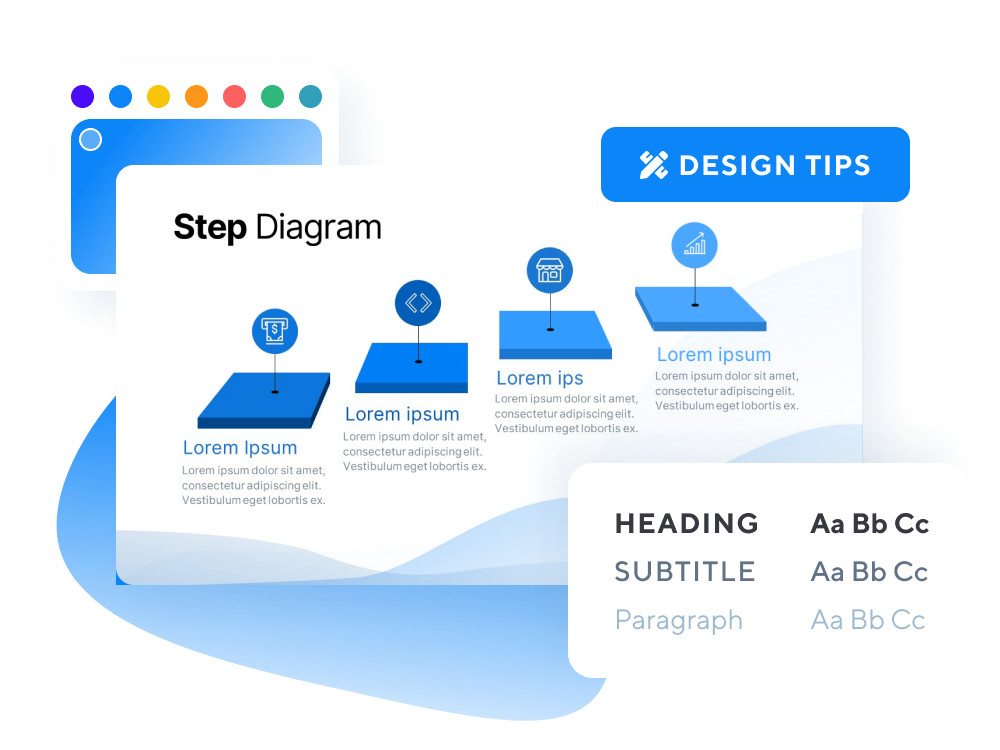 4. Design tips for traction slides
Leverage charts & "by-the-numbers" summaries to create an eye-catchign design
Use logos instead of text for customer & partners names
Avoid bulleted lists, opt for column and grid layouts instead
Choose clear, readable fonts and colors
Keep it concise & to-the-point (see Guy Kawasaki's 10/20/30 rule)
Inspiration from the experts
Example pitch deck traction slides from Airbnb, Uber, Bolt & more
An effective traction slide should present a compelling growth story for your startup and showcase your success to-date. Early-stage founders may feel they can skip this slide, but there are many pre-revenue metrics that are equally important, such as growth in users, patents, or partnership/sales pipeline leads.
Below are some examples of winning traction slides from pitch decks for household names like Airbnb, Uber, and Sequoia Capital:
Ready to build your pitch deck?
Build your investor presentation with the pitch deck template created by the experts behind Fortune 100 companies & Y-Combinator alums – trusted by hundreds of founders.
Download Now