Contact Slide
Learn how to build a winning contact slide for your pitch deck with this step-by-step guide.
The contact slide is often overlooked by the founders but it's a crucial part of any pitch deck. Every well-designed presentation should end with a call-to-action: for pitch decks, it's a good idea to include the contact information for the founders &/or fundraising lead. To understand the purpose of a contact slide, just think from the perspective your audience:
A contact slide makes it easy for prospective investors, partners, or customers to easily reach out to you for next steps – including multiple contact options such as phone, website, and social media is suggested. Your audience likely sees hundreds of pitches: make it easy for them to take action when they are interested & eliminate any possible friction. A contact slide should be included in all sorts of presentations (not just pitch decks) to enable easy communication and feedback from your audience.
Instructions
How to create a contact slide for your pitch deck
Follow along with this brief guide for what you should include in your pitch deck's contact slide: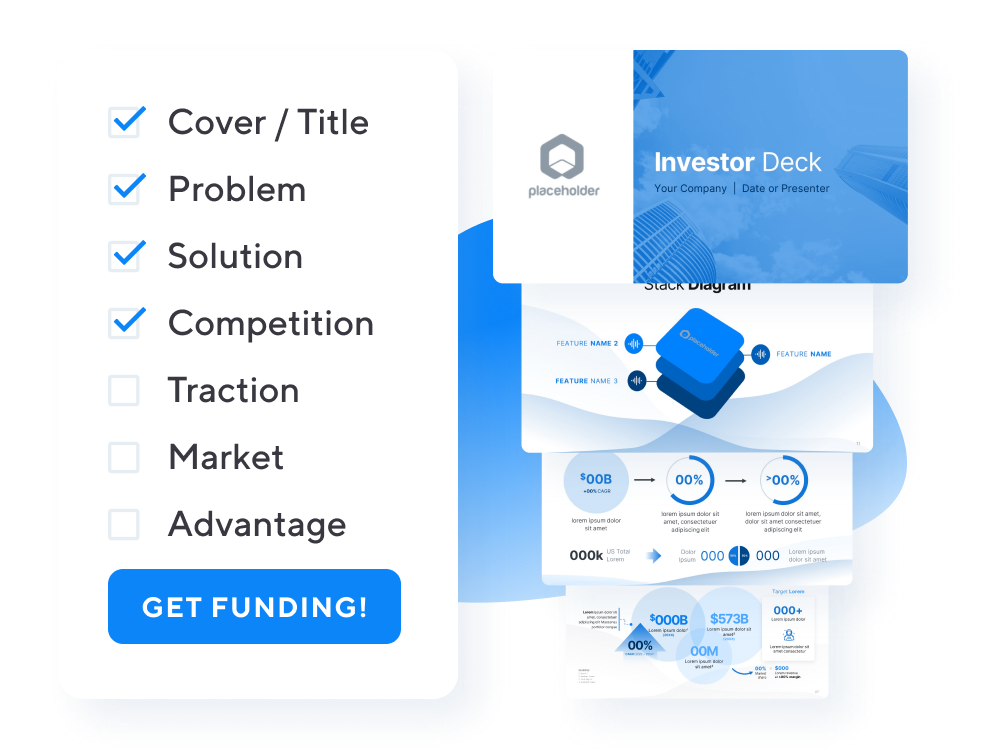 1. Content of the contact slide
A clear call-to-action (ie. request financials, etc.)
Contact information (email address + phone number)
Social media channels (only choose your most active)
Company website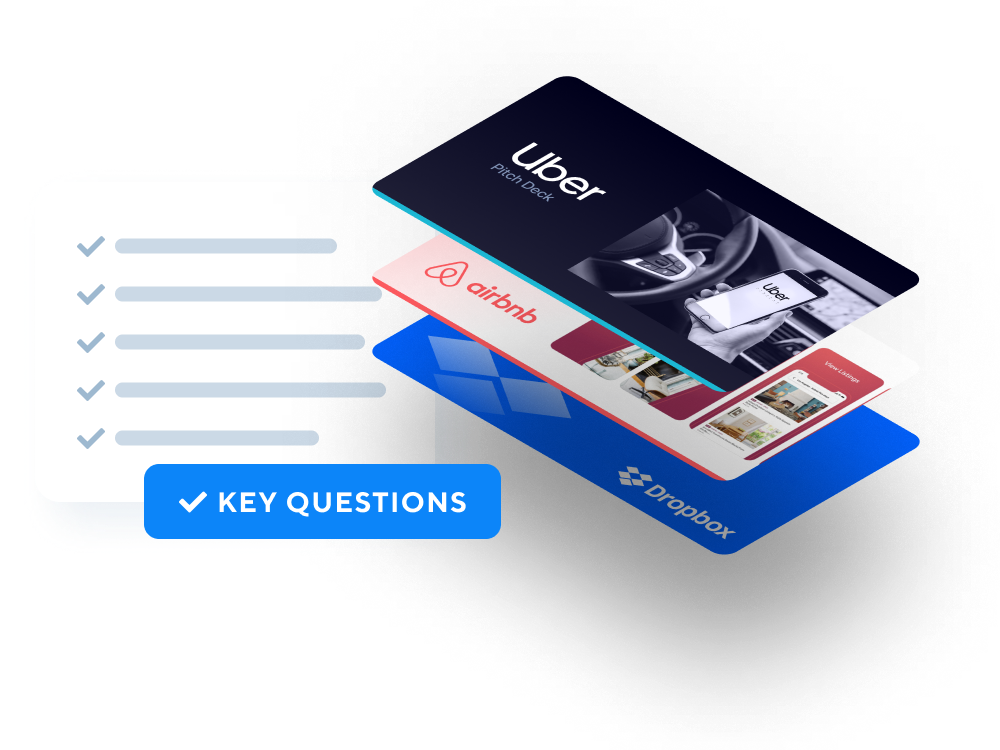 2. Questions the contact slide should address
Who should interested parties contact to learn more?
Where can they follow your company online?
Where can they learn more about your company?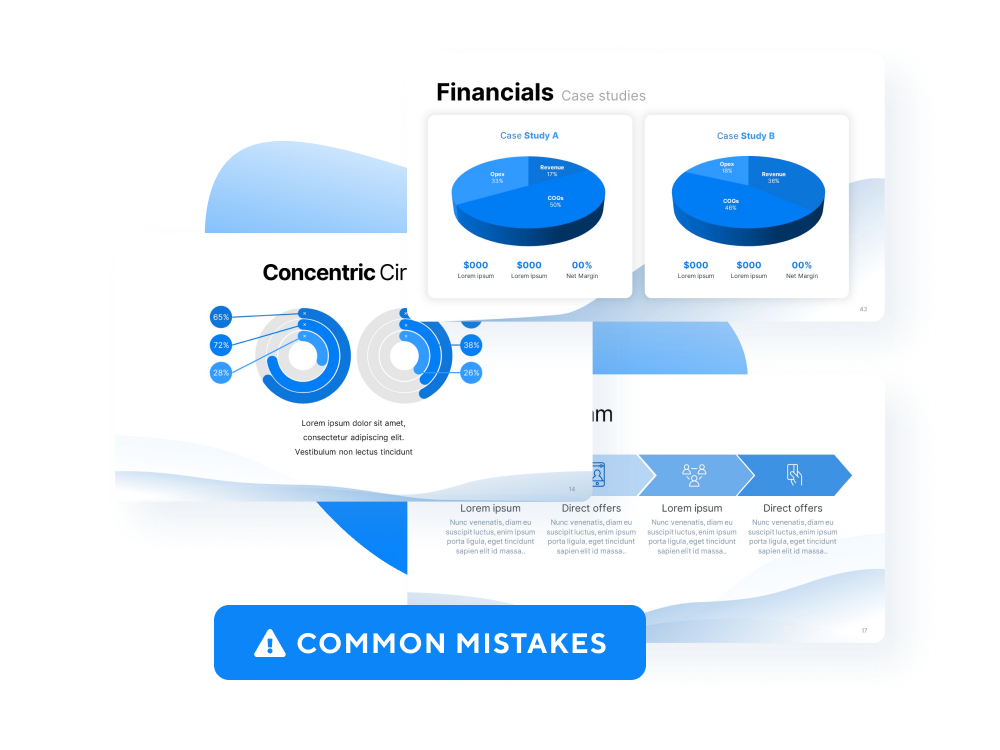 3. Common contact slide blunders
The hackneyed "Thank you" slide with no clear CTA
Too many CTAs (don't confuse prospects that are ready to close)
Failing to include phone or email contact information
Not offering clear next steps for interested parties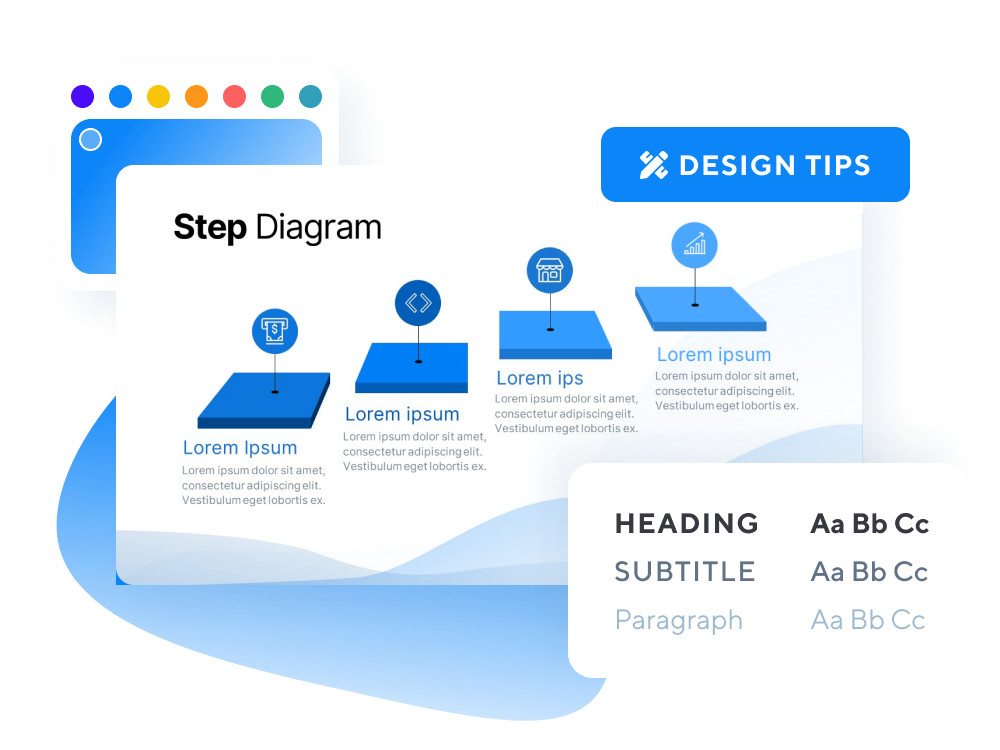 4. Design tips for contact slides
Use no more than <120 characters of text
Choose clear, readable fonts and colors
Keep it concise & to-the-point (see Guy Kawasaki's 10/20/30 rule)
Inspiration from the experts
Example pitch deck contact slides from Airbnb, Uber & more
The best contact slides offer a clear CTA and next steps so interested parties can immediately take action. Most contact slides include the founder or CEO's name, title, and phone or email contact information.
Below are some examples of winning contact slides from pitch decks for household names like Airbnb, Uber, and Sequoia Capital:
Ready to build your pitch deck?
Build your investor presentation with the pitch deck template created by the experts behind Fortune 100 companies & Y-Combinator alums – trusted by hundreds of founders.
Download Now